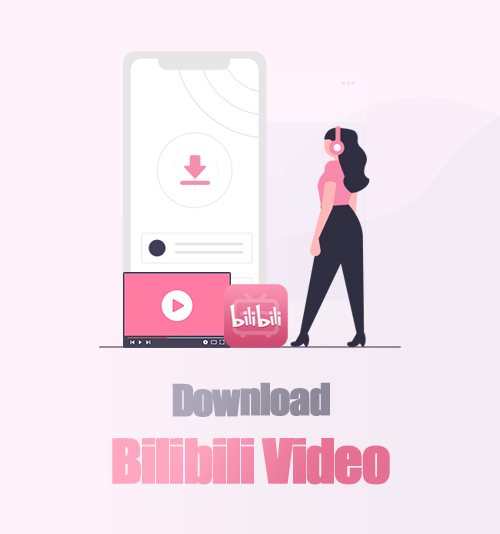 Bilibili has changed from a website with a minority of users to a popular video-sharing website.
Are you one of its fans?
Except for watching animation and comic, you can also watch documentary, film, TV series and reap tons of study materials on Bilibili.
Sometimes you want to download your favorite videos as local files or for other uses like editing. However, the function of offline cache built-in Bilibili can not cover all the resources.
This article will show you how to download Bilibili video to fix the problem perfectly.
The Built-in Function of Offline Cache in Bilibili (Client)
The first recommended method is the built-in function of offline cache in Bilibili. You can directly download Bilibili video in its official client product. So far, Bilibili only has client product for mobile phone. You are able to choose the resolution in this way and the downloading speed is fast.
There are no more words for download video from Bilibili on the phone. Just click the cache button on the broadcasting page.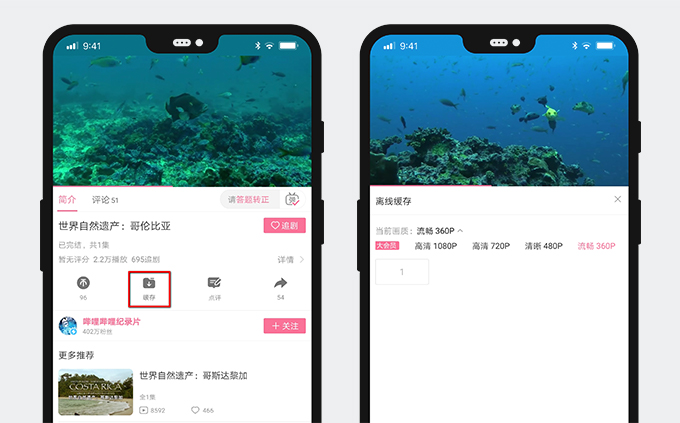 This is the most convenient method to download video from Bilibili. However, since Bilibili only has software on mobile phone, and the function of offline cache can not cover all the resources, you can try the followed method to download wide range of Bilibili videos on phone and computer.
Download Bilibili Video with Software on Android, Windows and Mac
AnyVid is a professional video downloader to help you download video from Bilibili on phone and computer. It can let you download 1080p video with a fast speed. The MP4 format is a suitable format for many media players. You don't have to worry about it because AnyVid has its built-in media player. AnyVid supports download Bilibili video in two URL formats:
https://b23.tv/7qRMJi
https://www.Bilibili .com/video/BV1hi4y1s7AR?spm_id_from=333.851.b_7265706f7274466972737432.4
Let's see how to use it.
Copy a link from Bilibili. To use the Bilibili video downloader, you need to copy a link from Bilibili firstly. Click the three vertical dots at the right top of the broadcasting page. Then slide the first line appeared at the bottom of the screen to the left, and you will find the option of copy link.
Open AnyVid and paste the link in the search bar.
You can preview the video firstly or hit the download button directly.
Give it a shot!
Although Bilibili has many resources of video and you may be crazy about some uploaders, it shouldn't stop you from using other video websites. Sites like YouTube, Facebook, Vimeo, and Niconico can also satisfy you. To download video from those sites, you need a more powerful video downloader. AnyVid is a multi-functional software for downloading video. It supports downloading video from 1000+ sites on Android, Windows, and Mac.
You have two methods to use this AnyVid video downloader.
Method 1. Paste the video link.
Open AnyVid and copy a link from the supported sites to the search bar.
Choose the quality to download the video.
Method 2. Browse website inside AnyVid video downloader.
AnyVid provides access to many popular sites. You can use them just by clicking the icon.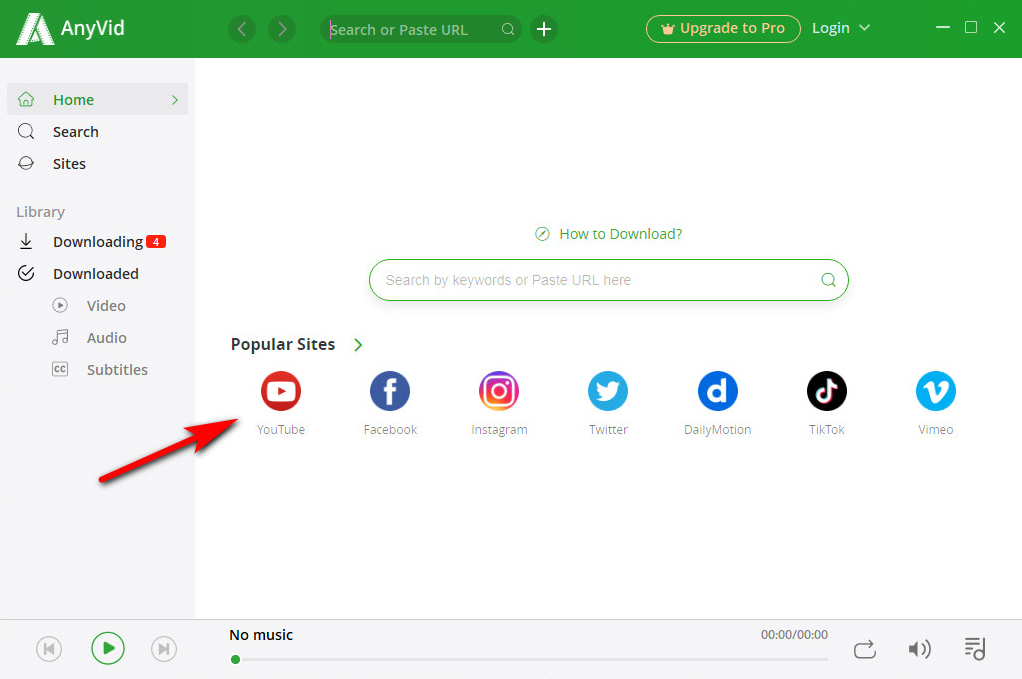 Wrapping up
Downloading Bilibili video with its built-in offline cache should be your priority. If you can't do it, use the online Bilibili video downloader.
Besides, you can use AnyVid to free download your favorite videos on Windows, Android, and Mac.
Share with us why you like to download Bilibili video and what other useful downloaders you have tried. Leave your comments in the below box.
You May Also Be Interested in These Topics