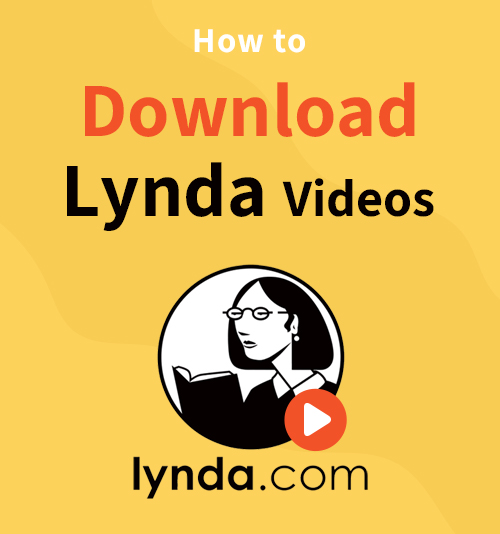 Lynda.com is a subsidiary of LinkedIn that provides job training videos online. Subjects on Lynda include Software Development, Design, Web Development, Business, Photography, etc., and are taught by experts in the fields.
Users need to purchase the premium membership to watch the full training videos. Lynda wins the hearts and minds of users with its high-quality video content, beginner-friendly and humorous teaching style, and diverse courses. In 2015, Lynda was acquired by LinkedIn, which allows Lynda to reach a more sustainable development stage.
Lynda offers cache service only for premium members. If you don't plan to purchase the membership, you may need other tools to download Lynda videos.
In this post, I'm going to introduce you 4 practical and handy ways to download Lynda courses. Read on and see what I have for you!
Part 1. Download Lynda Videos by Lynda.com
Lynda provides offline viewing for its premium users. So if you have a premium account, you can download the tutorial video on Lynda official site.
Login to your account, and find the target video that you want to get. Scroll down the page, and you will see the "View offline" tab. Click the tab, and then you can start the download. Downloading from the Lynda website is the fastest way, and the speed and quality are both guaranteed. However, the premium membership costs $29.99/month or $19.99/month for an annual plan.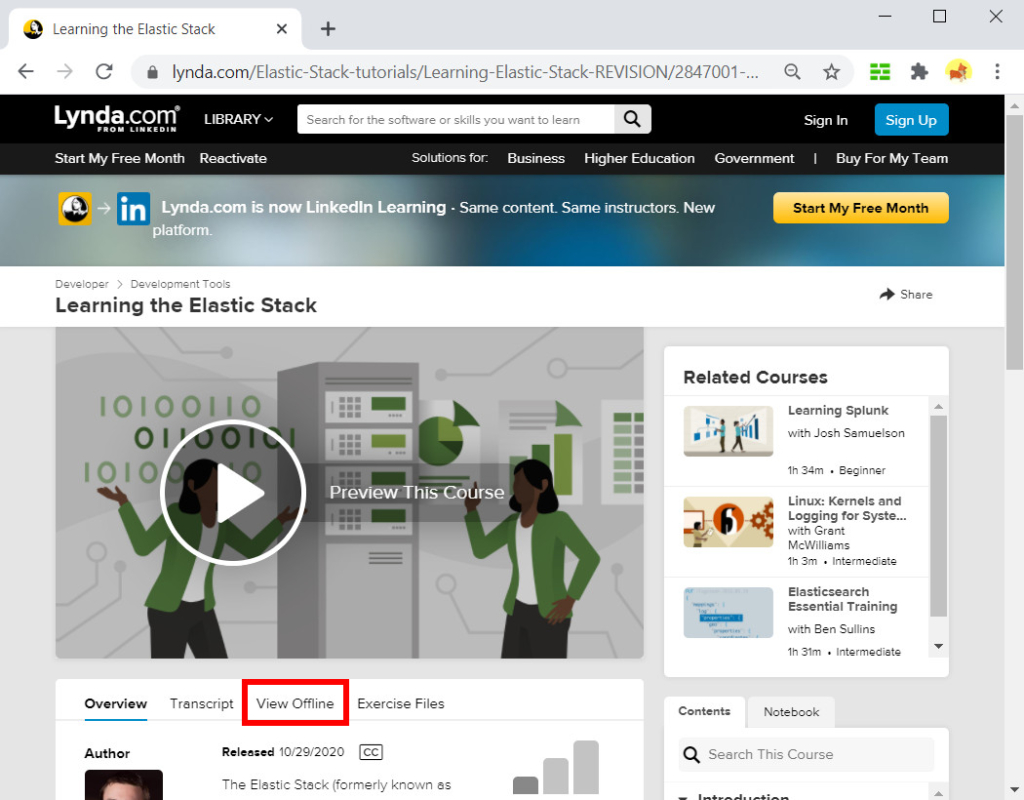 Part 2. Download Lynda Videos by Other Downloaders
If you only have a standard Lynda account, you still have other methods to download Lynda videos. Here, I've handpicked 3 downloaders for Lynda courses free downloads.
1. AnyVid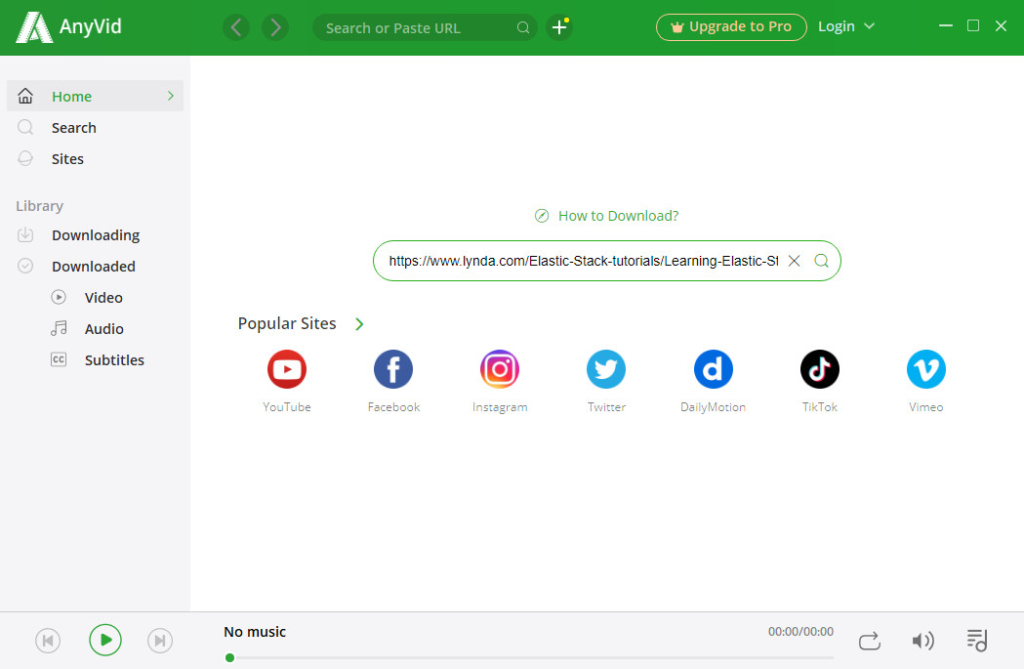 AnyVid is a good choice for you. It's a downloader that has Windows and Mac versions, and also Android version for mobile device users. It supports video downloads from more than 1,000 sites, including Lynda.
You can download the Lynda courses by copying and pasting the URL or using the keyword search to find the video you want. When you download HD videos, AnyVid's 3X faster download speed is a must.
You can also download a series of course videos by AnyVid's batch download. In my opinion, AnyVid is an easy-to-use but powerful downloader that could help with Lynda courses free download.
Give it a shot!
AnyVid
Download any video from 1,000+ websites
2. Filmora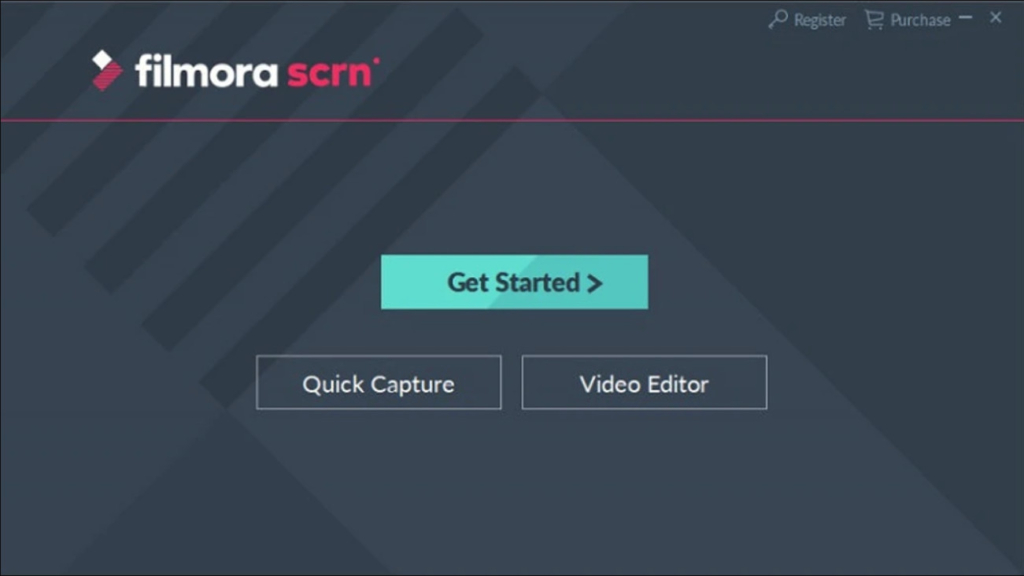 The second method I want to recommend is using the screen recorder. Filmora is a free video recorder that has Windows and Mac versions. It can help you record your PC screen, save the recorded video to local files and edit it.
Filmora allows you to record the full screen, target window, or customized range. For audio options, you can choose to record the sound from the PC system itself or the external microphone.
Set up Filmora before playing your video, and simply click the "Record" button to start recording. The shortcoming of this method would be the time duration: you need to wait until the whole video ends.
3. Courseupload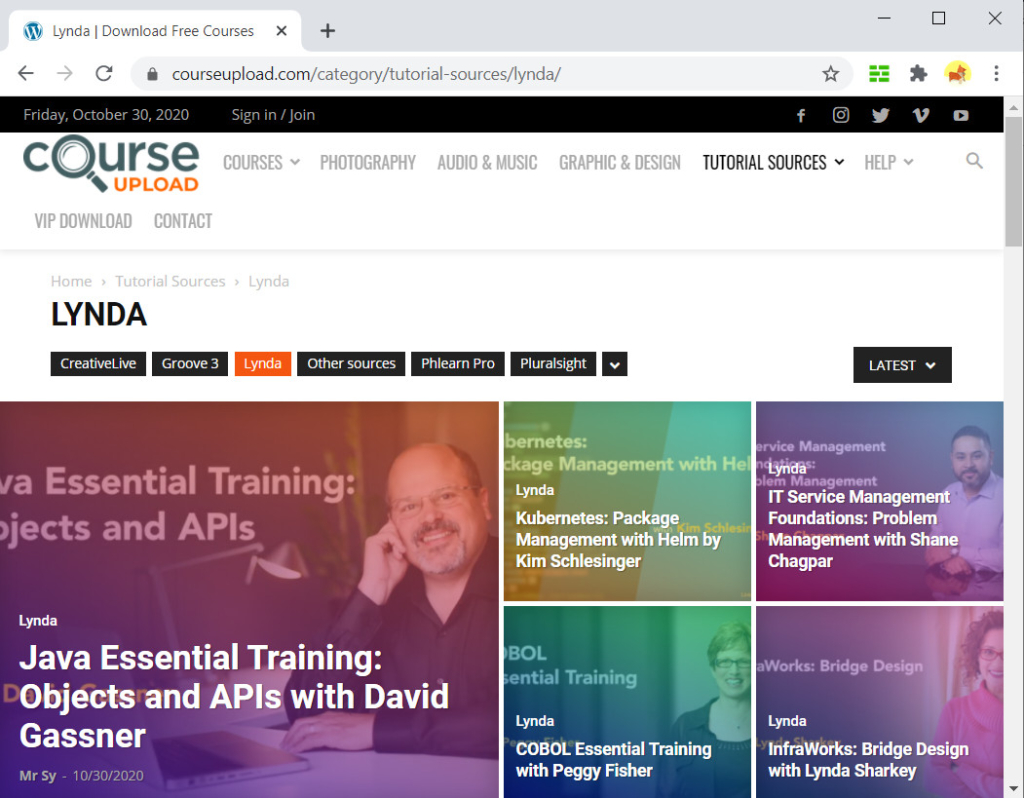 Courseupload is a website that offers Lynda courses free download by zip file. The website owner posts the Lynda course title on the homepage. When you click it, you can see a paragraph of the course description, and the download link is attached below.
Courseupload updates the video of the new course almost every weekday. You can also search for the tutorial resources using the search bar on the top right corner. Anyway, Courseupload is not a replica of Lynda. In other words, what content you can find on the website largely depends on its selections. Also, the download speed is interior to the downloader software.
Conclusion
As I mentioned above, you can download Lynda videos using different methods. If you have a premium Lynda account, congratulations, you can take the shortcut. If you only have a standard account, no worries, the third-party downloaders, and download sites are ready to help you. If you don't have a Lynda account, you can still find resources from others' share.
As for me, I think AnyVid is the best choice. This downloader works so well on Lynda courses free download, as well as video downloads from many other sites. I believe a powerful downloader is necessary for your device.
AnyVid
Download any video from 1,000+ websites
Start installation and try it for free!
You May Also Be Interested in These Topics