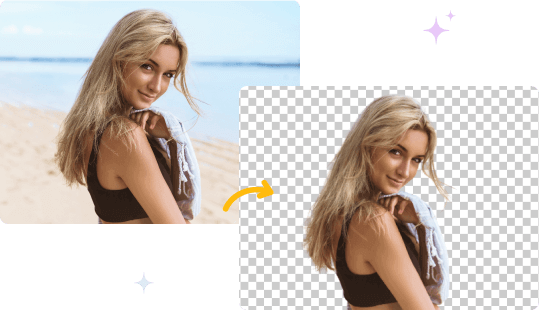 Remove Background from Image for Free
Easy, free & AI-powered bg removal solution
or drag and drop an image
Go Further with Pro Background Remover – AnyErase

Detect subjects on photos smartly
Erase background efficiently
Handle the jagged edges neatly & clearly
Process large files & export HD image
See, How Accurately the Background Is Removed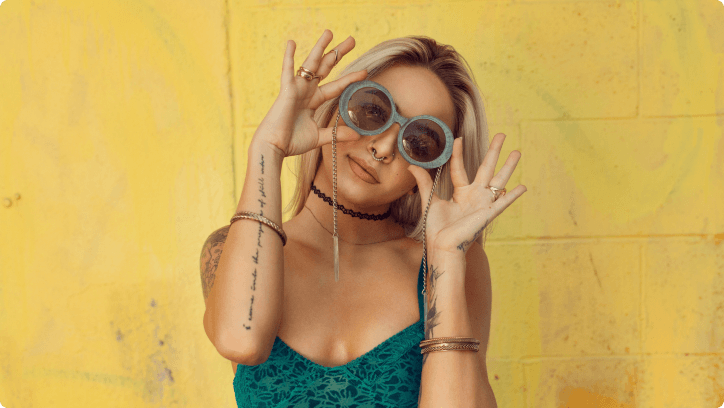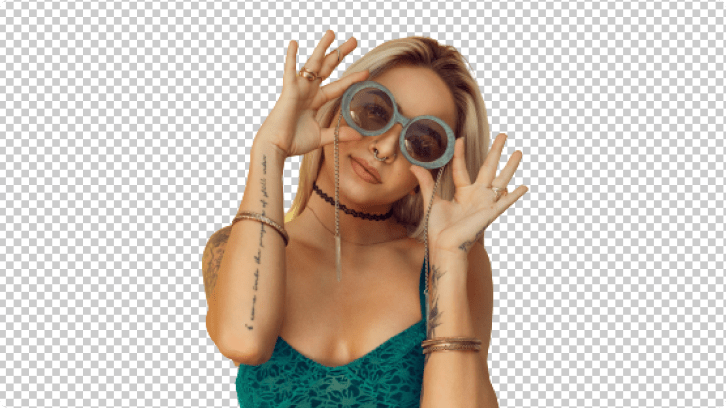 Not satisfied with your portrait or selfie? This bg remover lets you cut out image from background precisely so as to make a passport photo, render professionalism in your profile, and flaunt your glamour.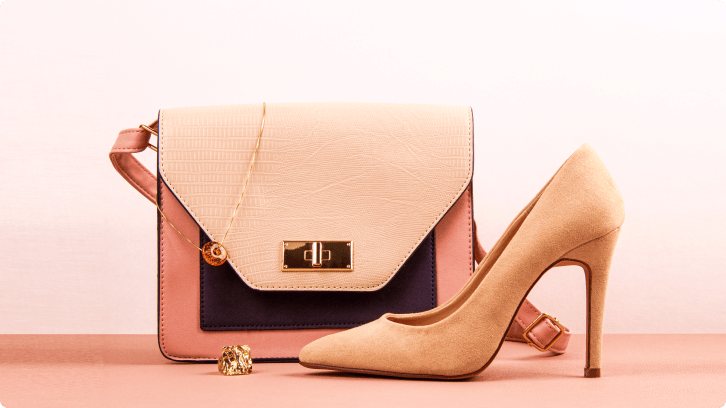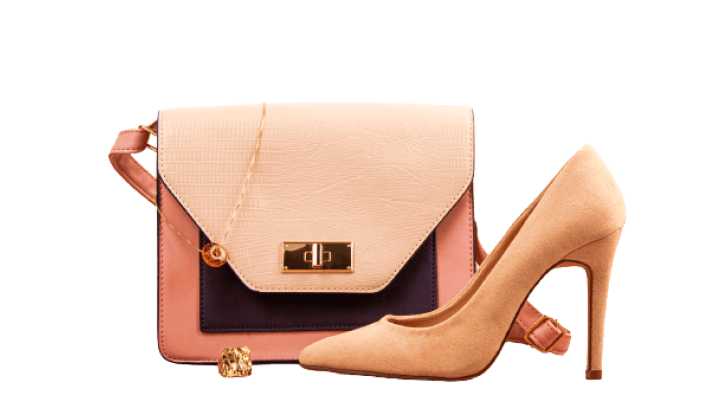 When disappointed with the product photography's background, shadow, or lightness, you can try this transparent background maker. It helps clear background and handles jagged edges for further retouching.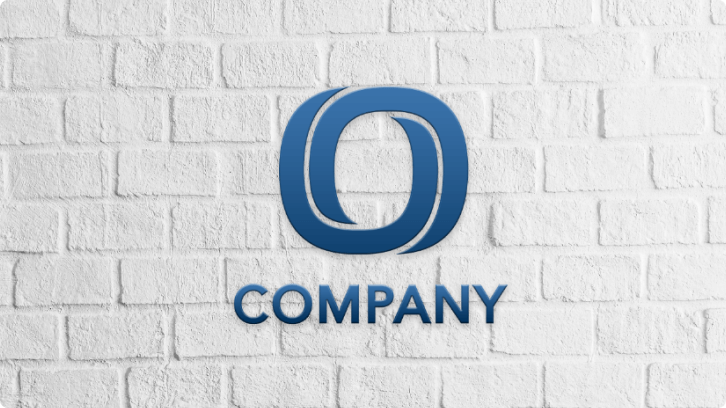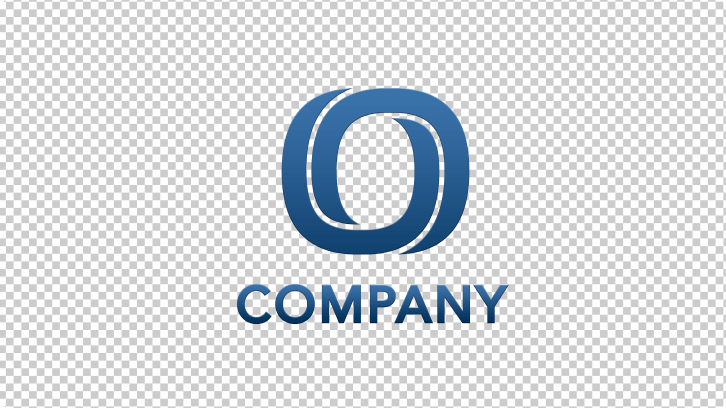 Logo plays a vital role in prompt your personal or business brand. Therefore, you may need to place a transparent logo into your video, post, banner, etc. In this case, it is advisable to remove white background from logo.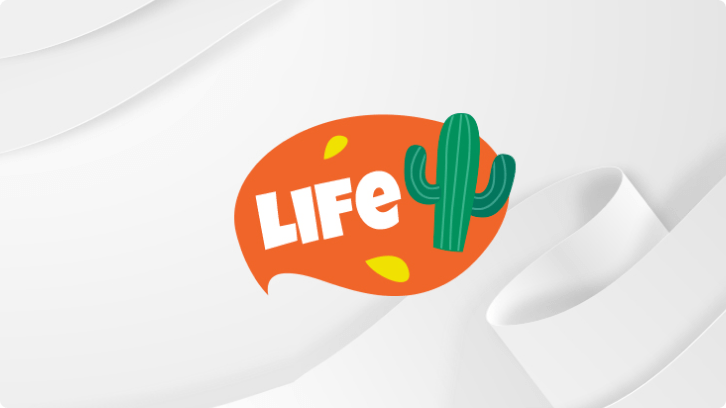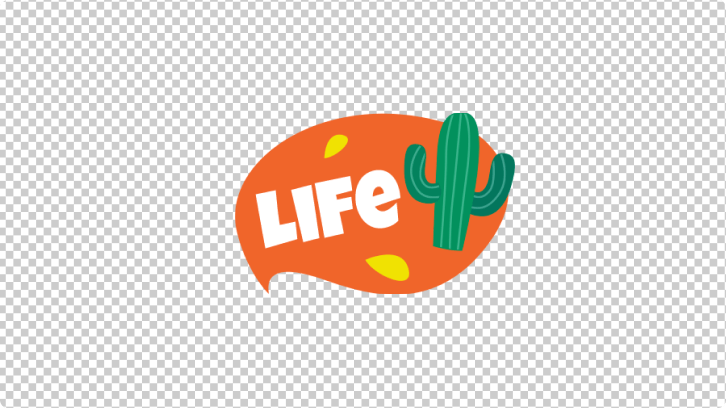 Graphics convey significant ideas and concepts in a visual way. When finding the ideal graphics, you can remove color from background and put them in banners, posters, ads, or various promotional material.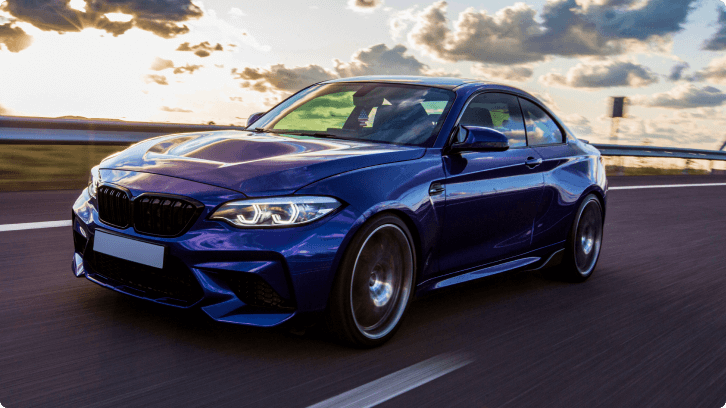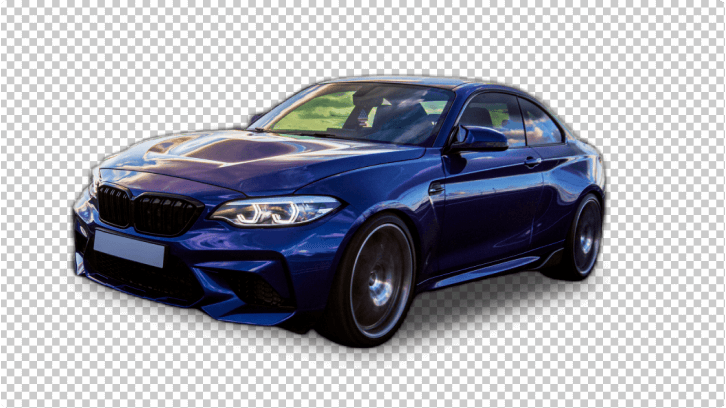 For a car dealer or a car enthusiast, finding the correct background to take a car shoot can be a headache. Alternatively, you can delete the car background and add a new backdrop. That is an efficient way to make the machine shines and bring out the best of unique automobiles.
Powerful Background Remover You Will Like
Remove Background Automatically

With this AI-powered photo background remover, you can delete background without hassle. This innovative background removal tool will detect the subject and erase the background in next to no time. On top of it, this background eraser is proficient in handling jagged edges and ensures a net, clear and smooth clip. In a word, it has never been so easy to take background out of image and gain an impressive ready cutout.

Transparent Maker for Any Case

This background remover online is perfect for different marketplaces, such as e-commerce, photography, social media, website projects, personal cases, etc. No matter how complex the image is, this tool helps make image transparent instantly. Then you can place the ready subject on any new background and turn the image into picturesque art, stunning product catalogs, visual logos and signatures, etc.

Easy Access & Speed-Up Workflow

This background remover online can be accessed on Windows, Mac, Android, iPhone, etc. No signup or installation is required. You can count on it to remove background from PNG, and JPG directly. Merely upload the image, then the background removal tool will do the magic and remove background from white, black, or any other backdrop in a snap. All in all, it is helpful to improve efficiency and productivity.
2-Clicks to Delete Background from Image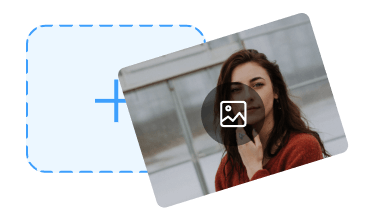 Step 1. Upload Image
Upload the image in PNG or JPG format. Then this free background remover will erase the background immediately.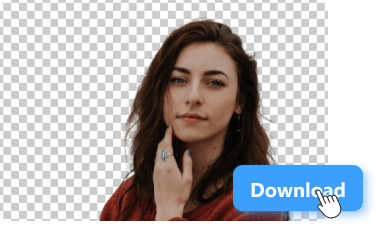 Step 2. Download Image
Wait for a few seconds, you can hit the Download button to save the image without background to your device.
Discover More Tools
Show more

FAQ about Free Image Background Remover
Don't Forget to Give Us 5 Stars
Last updated: 2023-06-19