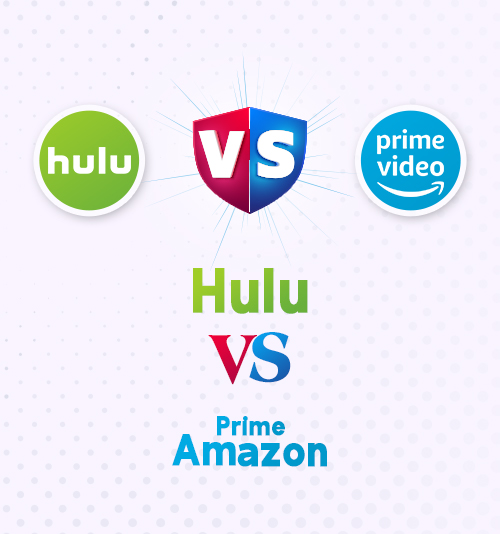 If you want to watch videos online, you will encounter one problem: among a whole lot of media platforms, which one is most suitable for you?
There are various streaming media services here. Even though these streaming services are not very expensive, no one would like to spend his or her money on something they do not know. So, I pick two from the most popular media services: Hulu vs Amazon Prime.
You will find the answer after you finish reading my post. Plus, the best way to download videos will also offered. Hence you can enjoy your favorite shows all the time.
Without further ado, let's get started!
Part 1. Hulu vs Amazon Prime
Hulu is one of the biggest video services that allow users to stream shows. Hulu focuses primarily on new and classic shows, movies, and live TV.
Amazon Prime, also called Amazon Prime Video, offers television episodes and movies across many categories, from romantic comedies to timeless classics. You can rent or purchase these videos.
Now, let me compare the two in detail.
Price
Hulu VS Amazon Prime: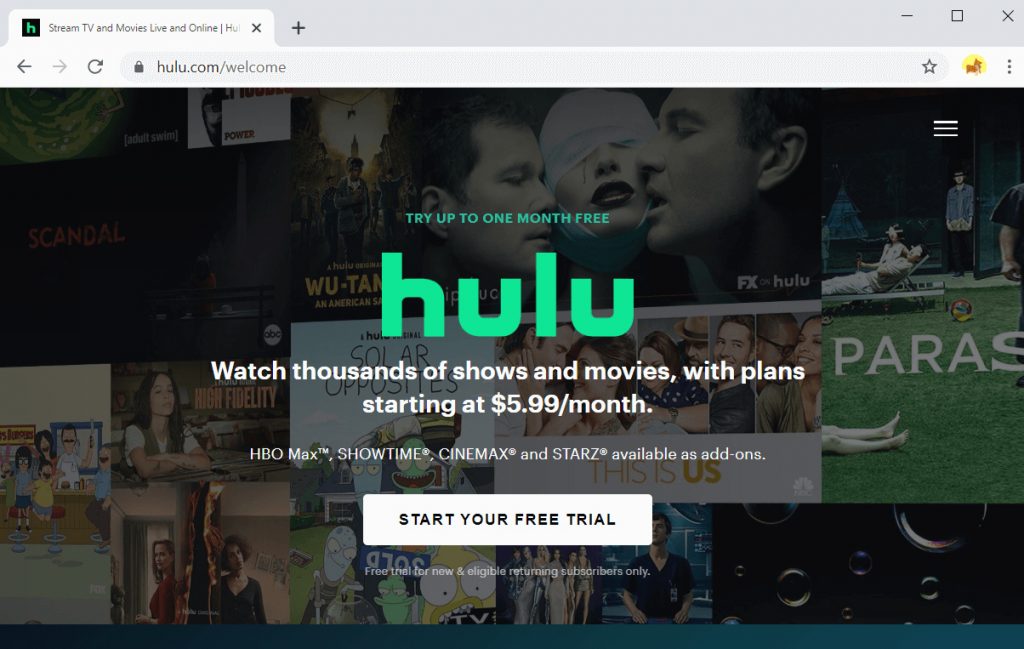 Hulu costs just $5.99 a month at first, and it seems like the cheapest streaming service on the market. However, you will still see commercials since you have paid $5.99. Hulu Premium offers an ad-free experience for the majority of Hulu's on-demand content, it costs you $11.99 a month. Besides, it needs you to pay more for other extra services.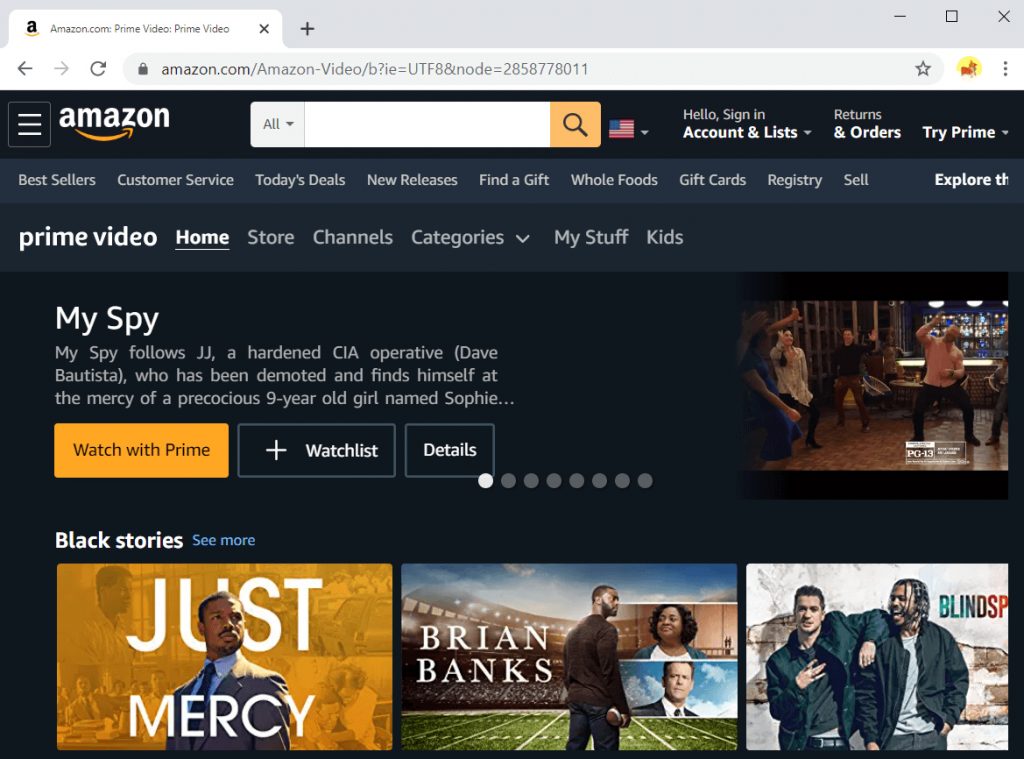 Amazon Prime Video is available for Amazon Prime membership. It costs you $119 per year (if you log in with a valid student email address to Amazon Prime, it would only need $59 per year) or $13 per month. Besides, if you do not want to be prime membership, you can rent or purchase the videos you want to watch, and the fee depends on the video itself.
Content Library
Amazon Prime VS Hulu:
Hulu has an unrivaled TV collection, and it must be your best choice as an alternative to cable access on a major network. Most Hulu shows can be watched on Hulu the day after they air. Hulu still has quite a collection of movies.
Amazon Prime Video has a catalog of thousands of titles, and every video is sorted by title, year of release, Genre, IMDB rating. These contents are displayed in order of popularity.
All in all, both of them offer a whopping of a one-month free trial to you, so you can compare them before you decide which one is worthy of your credit card information.
Part 2. How to Download Videos from Websites?
These media service platforms offer a whole lot of videos for you to enjoy, but what if your subscription ends up? You cannot enjoy a good binge session with your snuggie and popcorn. So, I recommend to you helpful software that allows you to download your favorite online videos from websites so that you can still watch videos after your subscription expires.
AnyVid is advanced video downloader software, which is available to download Hulu movies and Amazon Prime movies on Windows, Android, and Mac.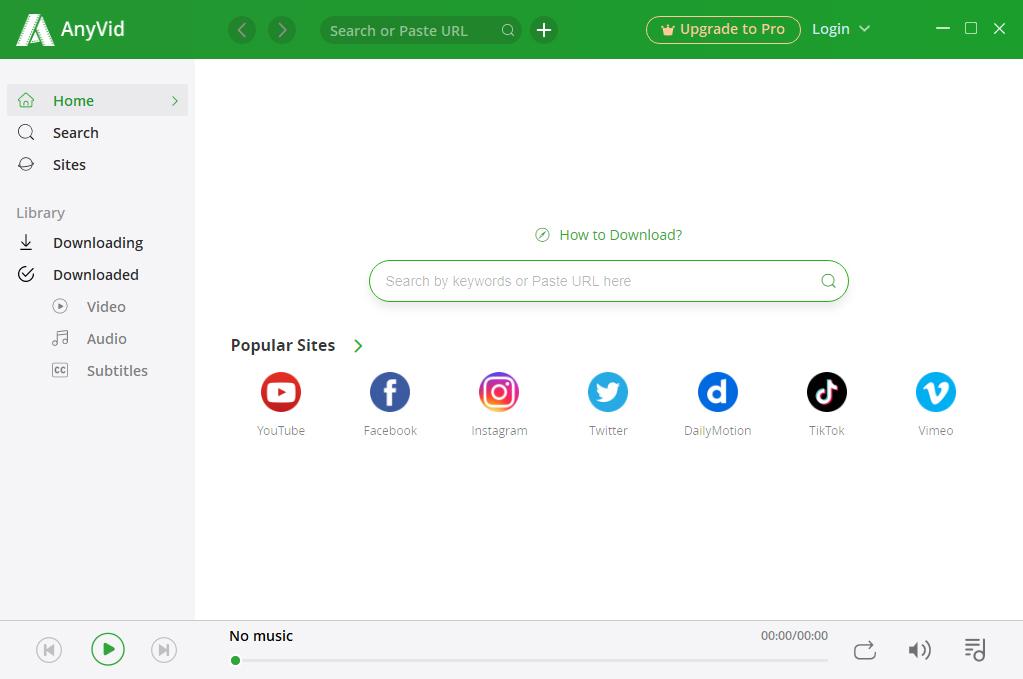 AnyVid
Download any video from 1,000+ websites
for Windows 10/8/7
for Mac OS X 14+
for Android
Let's see how to download videos from Amazon Prime vs Hulu.
Paste the link or type the keywords into the search bar.
After the result shows up, click "More" to find more formats and quality. Then click the green "Download" button. AnyVid starts downloading the video.
After the files are downloaded, you can find it in the Library.
Conclusion
Hulu movies and Amazon Prime videos bring a lot of happiness to our daily life. No one can resist the pleasure of movies.
After viewing this post, do you think is Hulu better than Amazon Prime? Or is Amazon better? I believe you have the answer in mind.
If you want to download video to watch later, you should try AnyVid that enlarges your joy within easy 2 steps.
With this reliable downloader, you will find that watching movies without the internet or subscription limitation is what a wonderful thing!
Have a try!
You May Also Be Interested in These Topics