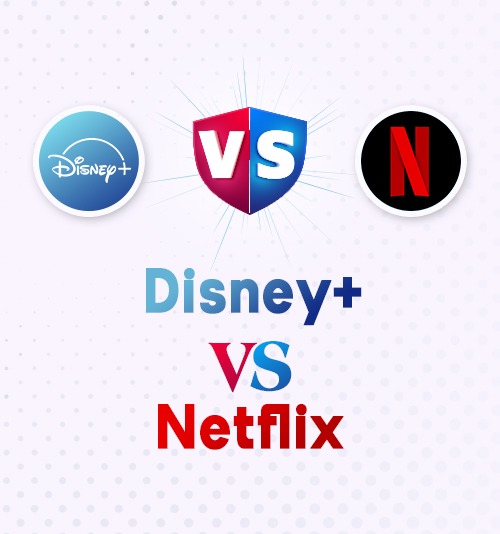 Thanks to technology and the development of society, we can enjoy a lot of exciting movies at home.
Disney and Netflix are big streaming services on the market, and both of them own a growing collection of movies and shows.
While they have different merits, but how can you know which one is more suitable for you?
Therefore, this comprehensive tutorial of Disney Plus vs Netflix will cover everything you want to know.
You will find the answer here. Also, the trick to download shows are provided so that you can watch them without hassle.
Without further ado, let's get started!
Part 1. Netflix vs Disney Plus
Disney Plus vs Netflix: Price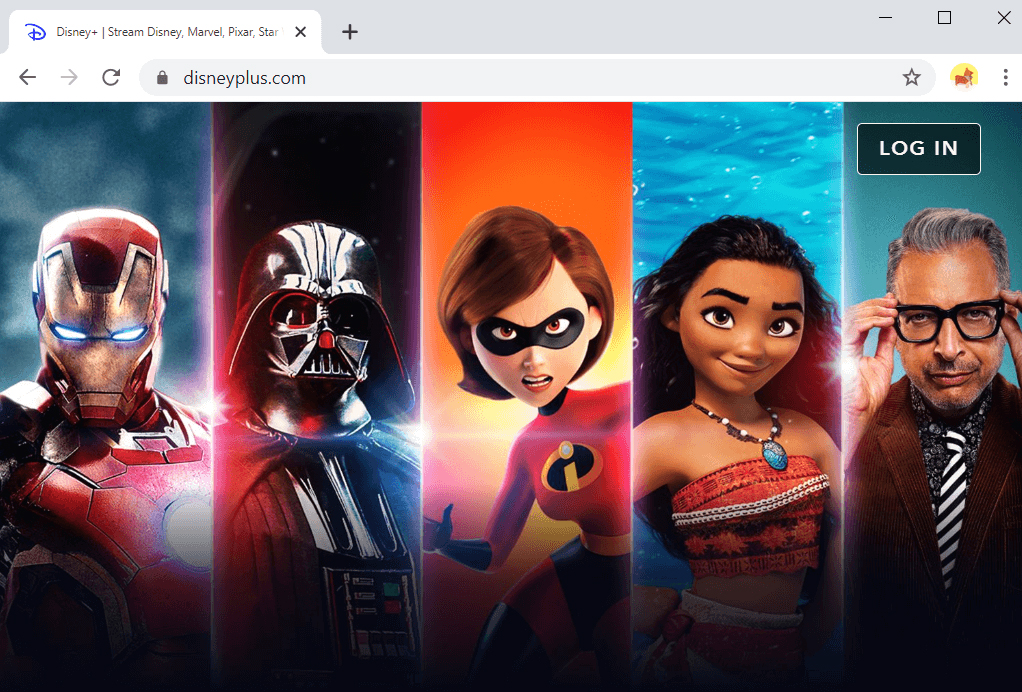 Disney Plus only has one price tier, which is $6.99 per month, or $69.99 per year. You can access to 4K and HDR content. In addition to your Disney + account, you can also have the option to get a subscription to bundle Hulu and ESPN+ together. A single account of Disney Plus allows the subscriber to watch four different videos on four different devices at one time.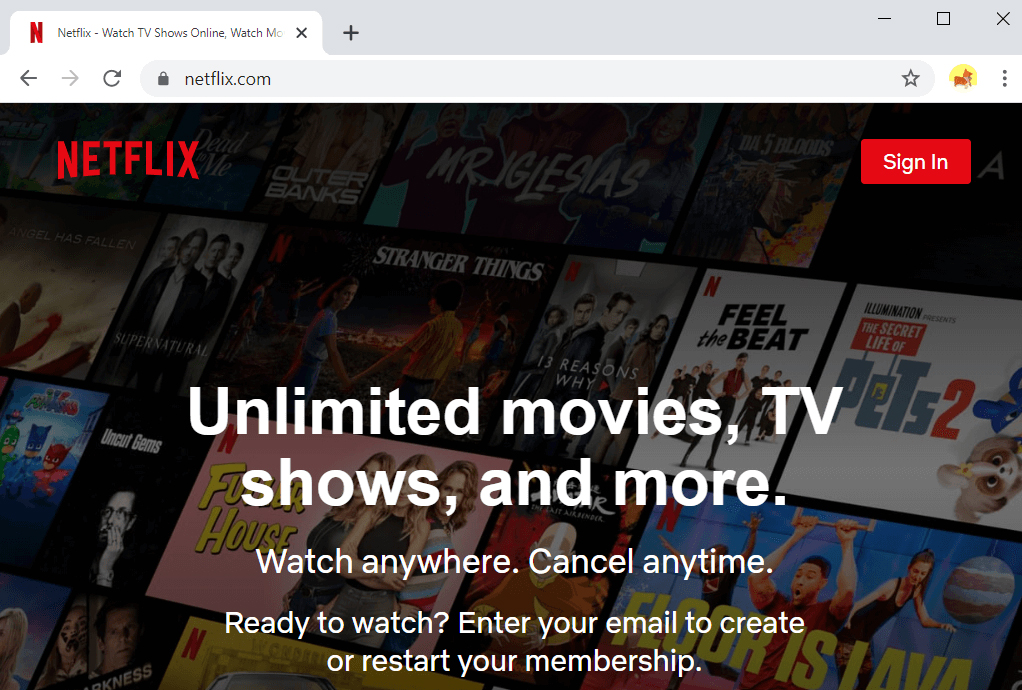 Netflix has three price standards: basic, standard, and premium. Of course, they have different privileges and different prices. If you buy the basic plan, which costs you $8.99 a month, you are allowed to watch on one screen at a time in standard definition. If you pay $12.99 for standard, you can enjoy videos on two screens at a time. In the meantime, the full HD (1080p) is available. Full HD (1080p) and Ultra HD (4K) are available for people who buy premium, and you should pay $15.99 per month.
Plus vs Netflix: Content
Is Disney Plus worth it? Then, the guide will introduce the content of Disney Plus. Disney Plus has five noticeable channels with thousands of episodes of television and hundreds of movies from Disney, Pixar, Marvel, Star Wars, and National Geographic, which are extremely family-friendly. Its library owns many big-hitting golden oldies and the Marvel and Star Wars portfolios, but there are only a few original contents created by Disney Plus.
Netflix offers you a variety of award-winning shows, movies, documentaries, and so on. A lot of them are exclusive to Netflix subscribers. Netflix will add new shows and films every month, so you do not need to afraid that there is running out of content to watch.
Disney Plus vs Netflix: Free Trial
Disney Plus and Netflix both offer a free trial to would-be subscribers, but Netflix's free trial is remarkably longer than that of Disney Plus. The free trial for Disney Plus spans just seven days, while the Netflix free trial lasts a whopping 30 days.
Part 2. How to Download Videos from Websites?
These media services provide you with so many catchy videos. But it is hard for us to stay online all the time. Do you want to watch these videos when you are offline? What is the best solution for this? My way is to download these videos! I have a video downloader tool that can help you download videos from websites within 2 steps.
AnyVid is an easy-to-use video downloader, which allows users to download movies and TV shows from Disney Plus and Netflix.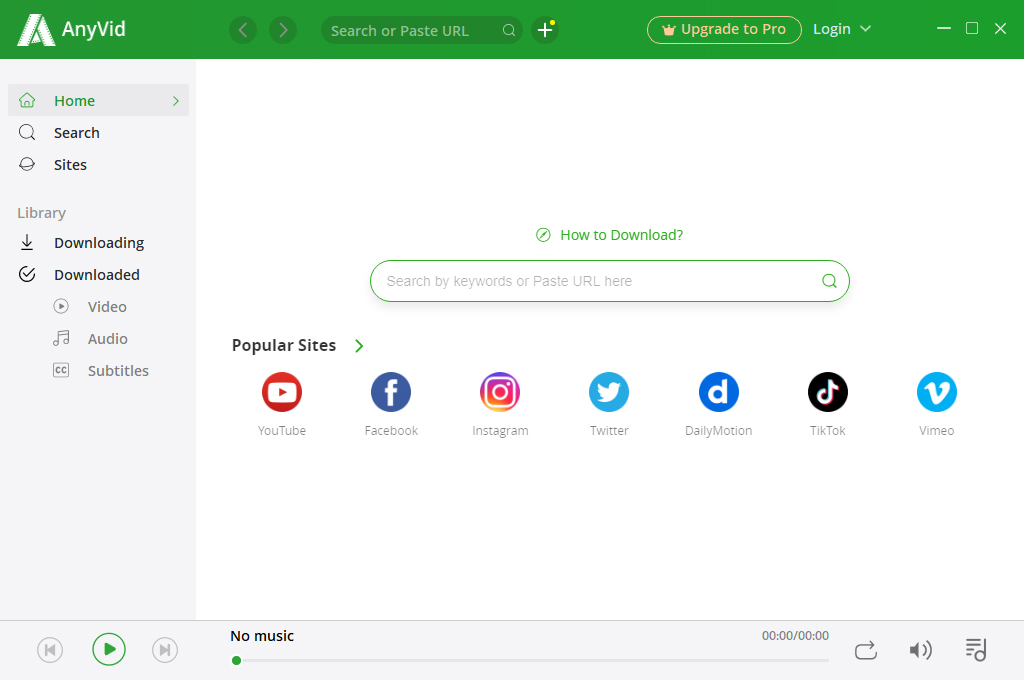 Only 2 steps, your favorite videos will be downloaded.
Type the keywords into the search bar. Or copy the URL of the video you want to download and paste it into the search bar.
Click "More" and selectone format and quality. Click the green Download button to start downloading.
It is very easy, right?
Conclusion
Disney Plus movies and Netflix videos bring countless happiness to our daily life. No one can resist the pleasure of movies. Have you made decisions upon this review on Disney Plus vs Netflix? You can enjoy the wonderful world without going out, and the only thing you need is just an internet connection.
If you have a video downloader – AnyVid, you can even embrace the world without the internet!
AnyVid
Download any video from 1,000+ websites
for Windows 10/8/7
for Mac OS X 14+
for Android
With this reliable downloader, you do not have to stay online all the time when you enjoy these catchy movies.
Give it a shot!
You May Also Be Interested in These Topics