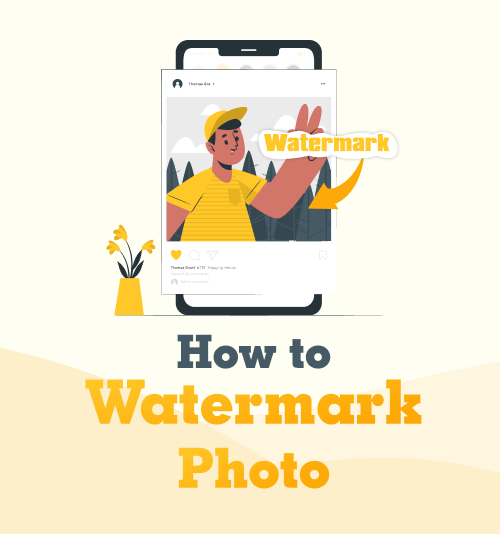 The arts are part of a vast industry that includes painting, dance, and photography. If you take professional photos and share them online, I am sure you have wondered what is the best watermaker for your images.
If you explore popular pages with photos or other content, you have probably noticed that all of their pictures have watermarks. Content creators watermark their photos for various reasons. For example, many photographers have found fan pages or other users who post their content without giving them credit. Sadly, this happens too often in society, with people stealing content from small and large creators to pass off as their own.
Adding a watermark to photos they have shared online protects their work from being misused on other platforms.
During this feature, we look at the importance of adding watermarks to photos you shared and how to add watermarks to photos.
Let's get started.
Part 1: Should I Watermark My Photos?
Should I watermark my photos? To answer this, let's break a few things down.
You probably do not need to watermark your photos if:
● You do not share your photos publicly but on a private social media account for friends and family.
● You do not use your images for work or part of your art.
● Do not have a large following on social media.
● Do not do photography as a hobby or business.
● Only share pictures about your life or selfies.
Now, after mentioning these few things, I want to clarify that people can still choose to use your photos to pretend to be you or post them without your permission. If you feel like this would upset you, adding a watermark to images you shared would be wise.
When should I add a watermark to my photos?
● When you plan on starting a photography business.
● You have a public social media account.
● Share photos that you take as a photography hobby.
● Have a large following.
● Planning to gain more followers.
● Do not want images posted without consent or credit.
● When you post amazing pictures.
When you venture into the world of photography, it is always wise to watermark your photos. Your watermark photos will bring the viewer's attention to your page. Photography is an art; when a painter sells his painting, his signature will always appear. A painting without a signature will not have as much value as one.
Photography watermarks help you grow your business and follower count, and when people love your images, they will follow your page. In addition, a watermarked image on a page other than yours will allow the viewers to credit your content.
Then how to put a watermark on a photo? Please keep reading.
Part 2: How to Watermark Photos on iPhone & Android
Firstly, let's look at a few easy options for mobile phones. The following apps will allow you to watermark your photos on iPhone and Android devices. They are quick, easy, and can be done anywhere.
These options will be best for photographers or people on the go who need to quickly watermark a few images and only have their phones with them.
iWatermark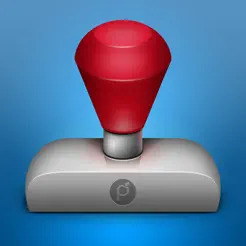 eZy Watermark Lite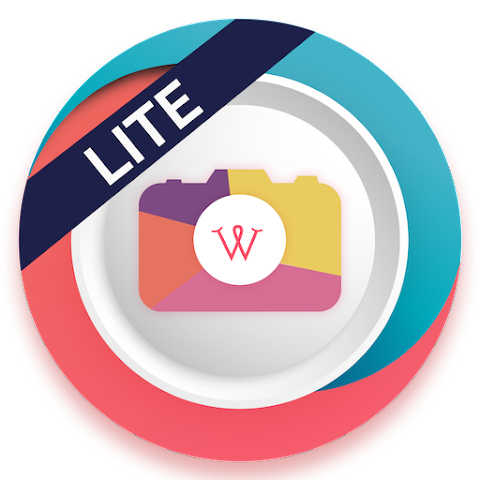 Watermarkly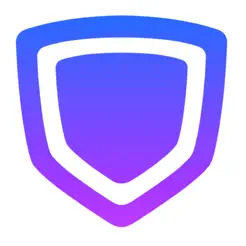 Part 3: How to Watermark Photos on PC
Now that we have looked at all the options to add watermarks to photos on your mobile phones, let us look at the removal software available for Windows PC.
Part 4: How to Watermark photos on Mac
Apowersoft might not work for Mac devices, but we have an alternative option. uMark is a great application that allows you to add or remove watermarks. Photo watermarking on Mac devices has never been more accessible.
Part 5: How to Add Watermarks Online for Free
Let's say you have one picture that you need to add a watermark to the photo. You might be looking for the fastest option. We have a solution. The next option is online watermark-adding options.
watermark.ws
Freephotowatermark
Final thoughts
Watermarking is so easy and essential for building a brand. When you use a watermark, you advertise your brand and business when people share your content.
Having a watermark on your amazing images and videos gives your free advertising. Who does not like free stuff?
We made photography watermarking easy during this feature by giving you all the best tools and a details guide about how to watermark photos. We also included some great free options for those on a budget.
Until next time.
AnyErase
Remove watermark from videos and pictures magically
for Windows 10/8/7
for Mac OS X 14+
for Android
FAQ
What is the easiest way to watermark photos?
One of the easiest ways is using an online watermark. There are a few on the internet that allows you to add watermarks to your photos in a few clicks.
How do I watermark my photos quickly?
The quickest way to watermark multiple photos at a time is by using an application that allows batch watermarking. For example, Apowersoft will enable you to watermark whole folders of images within a few minutes.
How do I put watermarks on my photos for free?
You can download a free app on your phone or use a free online watermarking tool like Freephotowatermark or watermark.ws.
You May Also Be Interested in These Topics