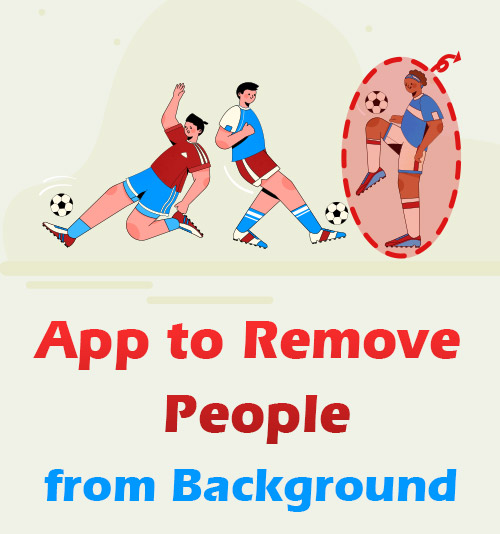 We are in the photo-loving era when we take photos to document precious moments. A family shot, photo of childhood or a lover picture all witness unforgettable memories, which might be the true value of taking photos.
However, it is a familiar terrible situation where unexpected people jump into your shots. What's worse, taking a near-to-perfect photo is never easily available and time-consuming. At this point, do you begin to wonder how to remove someone from photo background?
If so, don't worry. There is a host of solutions to erase someone from photo. Aimed at assisting you in finding the most suitable method, we created a list of 6 best apps to remove people from background which can help you edit someone out of your photo background with ease.
Let's take a closer look at them!
The Versatile Photo Editor – Snapseed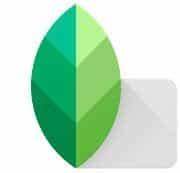 Created by Google, Snapseed is an excellent photo manipulation app to erase someone from background without hassle. It provides you with the robust "Healing" tool to eliminate people or any distracting elements in the photo. Once you mark the person you don't need, you can see the people eliminated in just mere seconds. You are allowed to undo or adjust some editing step at any time in the process, which is convenient and kind to the green hand.
In addition, you have multiple accesses to level up image in Snapseed. For instance, filters, face enhancement, vignettes, adjusting exposure and color automatically or manually and more.
Regarded as the best app to remove people from background for iOS and Android users, Snapseed is undoubtedly worthy of your trying!
Features:
1. Full-featured
2. Ad-free
Clever Removal Tool – TouchRetouch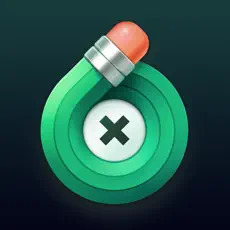 TouchRetouch is another well-recognized app to remove people from background available on iOS and Android. It harbors several tools to get rid of unwanted people in your pictures, such as Object Removal, Quick Repair and Clone Stamp. With these useful tools, deleting person from background can be exceedingly straightforward. What you need to do is to paint over the unwanted people employing these tools, within seconds, the person removal task has been completed.
What's more, TouchRetouch packs with a bunch of photo enhancing features, which is a great assistance for promoting your shots to a new level. It is also widely praised by Apple and Android mobile users for its striking image manipulation effect.
Don't hesitate to give it a shot!
Features:
1. Offer professional-looking results
2. Give Video tutorials
Perfect for Advanced Removal – Pixelmator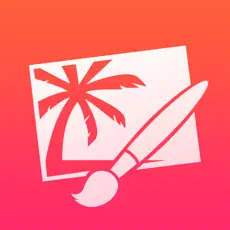 Are you plagued by Photoshop because you are not equipped with specific photo retouching skills? Pixelmator is a boon for you, which is considered as the best alternative to Photoshop. It provides a great variety of image editing features similar to Photoshop. With the straightforward interface, Pixelmator is easy to navigate for both iOS and Android users. When referring to getting rid of people from background, Pixelmator boasts the Magic Eraser Tool that aid you in deleting the distracting person swiftly and effortlessly.
Moreover, Pixelmator supports many popular formats, including PSD, JPEG, PNG, PDF, etc. What's the most impressive about Pixelmator is that it is capable of manipulating image up to 100M.
If you are a photographer or designer, Pixelmator is the most suitable photo edit app to remove people from background.
Features:
1. Intelligent removal features
2. Ability to work with layers
Top Option for Beginners – Remove Objects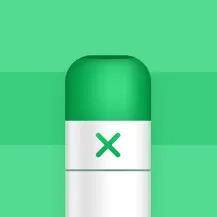 Targeted at the photography beginner, Remove Objects is an exclusive app to remove people from background. It does a great job in erasing anything from pictures with AI technology. 3 removal tools, "Erase," "lasso," "Line," are well developed for the complex erasing task or the subtle editing. Choose one from the 3 tools, then brush over the person or area you desire to get rid of. Then you will obtain a whole new image with 100% satisfaction guaranteed.
Remove Objects is a great remove people from photos app that iOS users can't miss!
Features:
1. Simple interface
2. Free to download
Creative Photo Eraser – Lightleap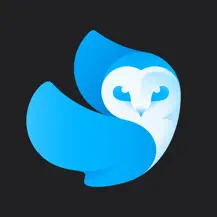 As an intelligent app to remove people from background, Lightleap endows you with the Heal tool to take any uninviting element out of picture. The Heal tool enables you to select and eliminate people or things from image background. Within seconds, what you are eager to discard in your photo will be completely erased.
Additionally, Lightleap presents you with a visually Gratifying interface. There are dozens of features for further photo perfection in Lightleap which deserves you to pay for the premium version.
Freely available for Apple and Android phones, Lightleap is waiting for you to try out!
Feature:
1. Edit photo at an amazingly swift speed
2. Ability to enhance picture
[Bonus] The Easiest Way to Remove Person from Photo on PC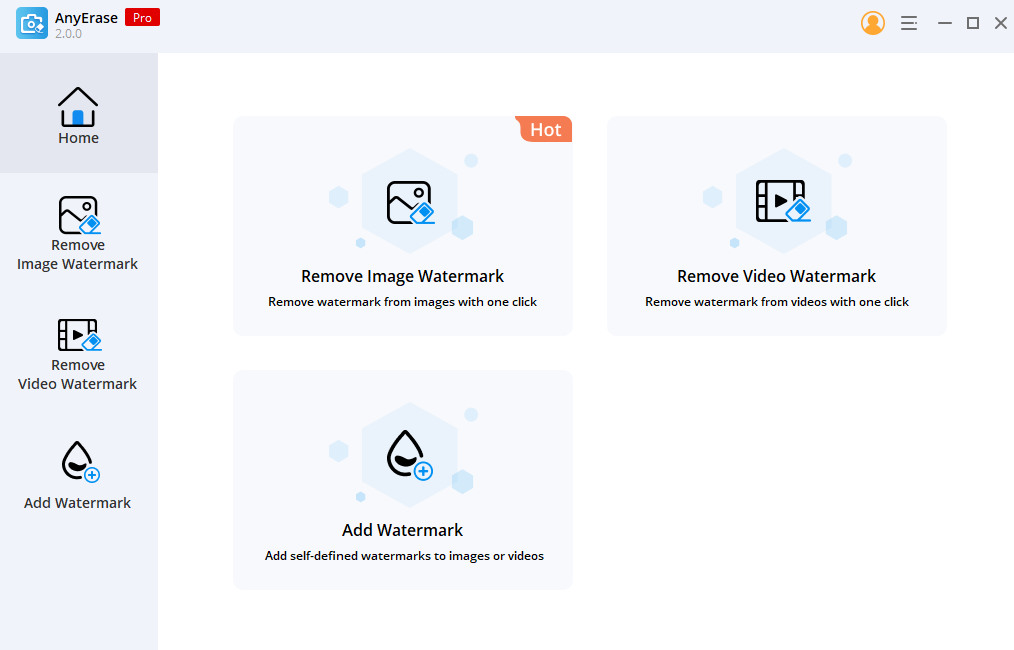 Developed by a robust team, AnyErase Watermark Remover is dedicated to easily removing something from picture with no blur. To erase someone from background in AnyErase, users go to the "Remove Image Watermark" section, and import a picture, then go to the "Remove Image Watermark" to use the brush to smear what you don't want. Besides, it allows you to adjust brush size and zoom in image for a precise removal. In an instant, the undesired person will be deleted in a professional way. Not only it requires no photo editing experience and expertise, but ensures the sound quality of image.
Furthermore, AnyErase is designed with an intuitive and easy-to-navigate interface that is friendly to novices as well. It is also possible to add text, logo, watermark and image to picture.
Undoubtedly, AnyErase is a reliable and advanced photo edit app to remove people from background. Come to experiment with it!
AnyErase
Remove watermark from videos and pictures magically
for Windows 10/8/7
for Mac OS X 14+
for Android
Features:
1. Easy-to-use
2. Create awesome results
3. Support image in PNG, JPG, JPEG, WebP, Tiff, etc.
4. Handle large image files
Conclusion
As we previously mentioned, removing someone from photo background can be within reach if you employ a suitable app to remove people from background.
With the 6 user- friendly apps, you no longer need to take much time to get the hang of obscure Photoshop editing knacks. We also strongly recommend AnyErase to both a novice and photographer.
Don't let an uninviting person distract your photo background again! We look forward to your trying!
FAQs
How to remove someone from photo background?
The best app to remove people from background – AnyErase is your optimal choice. You just need upload your image, then use the effective brush to draw the unwelcome person in photo. Instantly, the person removal will be perfectly achieved.
How do I remove person from photo for free?
You can turn to the free online tool to remove people from background – Amoyshare Remove People from Photos.Visit AmoyShare Remove People from Photos website, then upload the image and use the rectangle tool to cover over the person, then hit the erase button to get rid of someone out of the picture.
You May Also Be Interested in These Topics