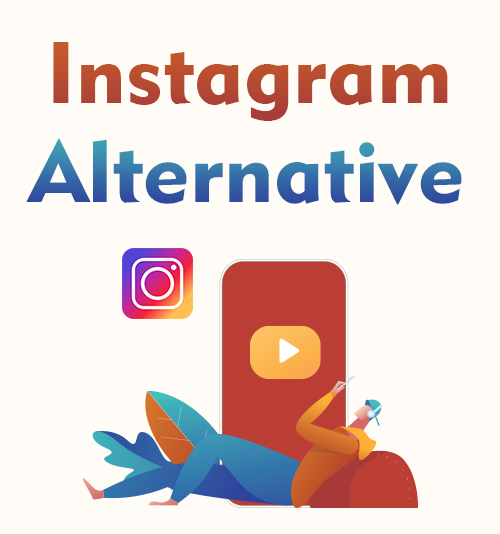 Instagram is a dominant social platform in the world. With it, you can share your videos and photos, express your creativity, and meet people all over the world. Instagram has more than 500 million daily active users. That is a very striking figure, especially considering that Instagram was only establish in 2010.
However, some Instagram users are concerned that it's hard for their posts to reach more viewers.
If you feel the same, I will suggest you show your creativity on an Instagram alternative platform. It is always a smart move to try more up-and-coming social networks.
In this post, I have rounded up some prevailing Instagram alternatives. Each has unique functions and has attracted a considerable number of users. In the end, I also recommended an useful Instagram video downloader to help you better manage your Instagram account.
Let's read on!
Part 1. Alternatives to Instagram
1. Snapchat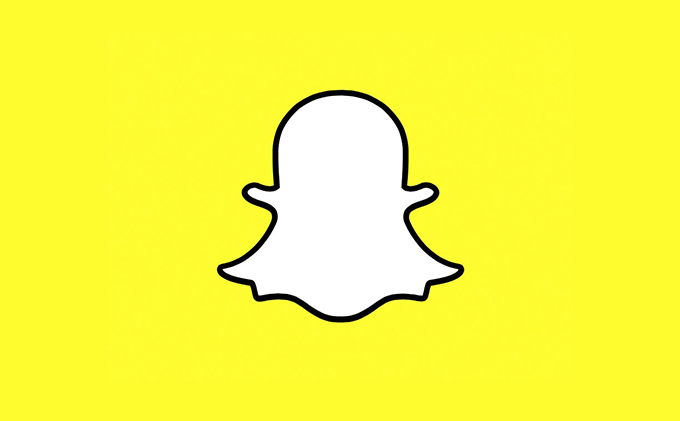 Snapchat is an outstanding alternative to Instagram. Just like the Instagram story, the Snapchat story only lasts for 24 hours before it disappears automatically. Apart from that, Snapchat makes photo taking and video making full of fun. You can get creative with your selfies by using its funny face filters and effects. Moreover, you can edit video and photo quickly here. On top of that, Snapchat makes it easy to chat or share snaps with friends.
2. Retrica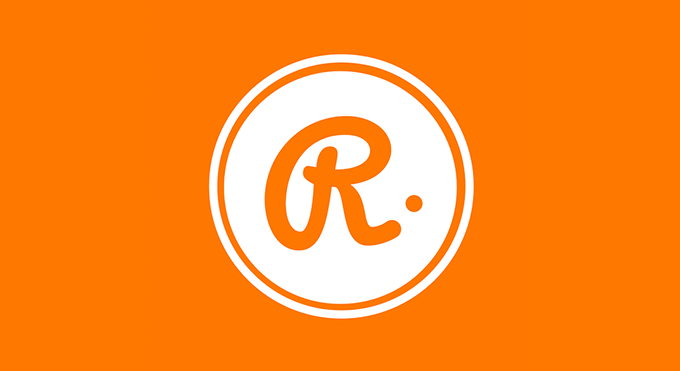 Retrica is another app similar to Instagram. However, it focuses mainly on content creating rather than sharing. You can use the 180+ filters to make collages, photos, GIFs, and videos. Retrica allows you to save your works on the phone. And you can also share it with your friends via Facebook, Twitter, Instagram, and more. Of course, you can also publish on Retrica. Yet, Retrica doesn't include interactive functions on its app. In short, Retrica is more suitable for photographers.
3. Likee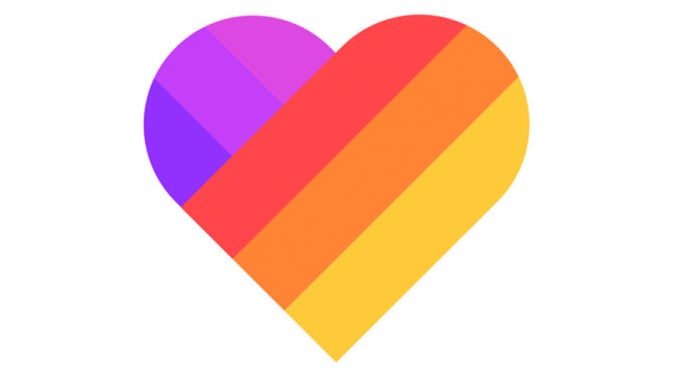 Likee is famous for its short videos. If you prefer broadcasting and watching videos, then Likee is definitely your go-to place. It offers various useful effects to create an engaging video. These effects include stickers, filters, timer, and more. The notable feature of Likee is that it features free SuperMix and Magic video templates to make a compelling video. As long as you upload the picture as required, Likee will automatically produce a small exciting movie clip. That is amazing.
On top of that, you can add hashtags and inform your friends after you post the video. However, this app doesn't allow you to post photos. Otherwise, it is the best alternative to Instagram.
Part 2. Best Way to Download Instagram Videos
Although you are looking for an Instagram alternative, there's no denying that there is much awesome content on Instagram. Hence, I suggest you download those excellent Instagram videos and photos before moving to other apps like Instagram.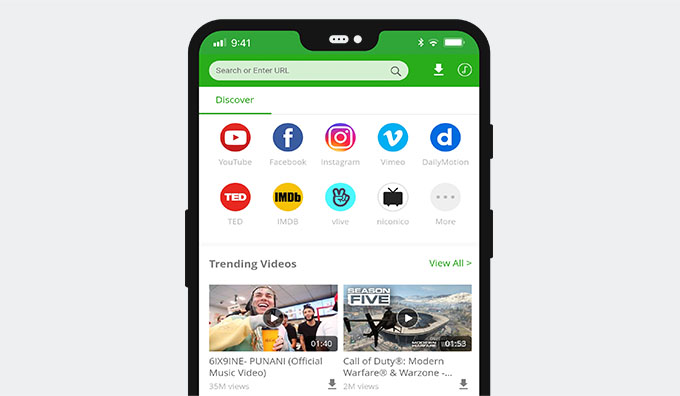 How to download Instagram videos and pictures? You can use the AnyVid video downloader to achieve it. AnyVid is the best Instagram downloader I have found. With it, you can download not only Instagram videos and photos but also Instagram stories and highlights. Moreover, you can even convert Instagram to MP4 with a few clicks.
AnyVid is a 100% safe and ad-free video downloader. It enables you to download Instagram videos and photos with only 2 steps.
Now please install AnyVid on your Android phone and follow the steps below.
AnyVid
Download any video from 1,000+ websites
Run Instagram and locate the video or photo you want to download. Then press the three-dot icon of this post, and hit the Copy Link button.
Head over to the AnyVid downloader and paste the Instagram link onto the address bar. Next, tap the magnifier icon nearby.
AnyVid will load the result immediately. If it is a video link, you can select the desired output quality and download it in one go. If it is a photo link, please hit the JPG button and save the Instagram photos to your device directly.
Apart from Instagram, AnyVid supports video downloads from major popular video-sharing sites. Besides, AnyVid allows you to convert online video to MP3 with ease. Give it a shot.
Conclusion
Above I have mentioned 3 alternatives to Instagram. Each has its own distinct features. Snapchat resembles Instagram in the story and sharing functions, while Retrica shines in photo making and enhancing. And Likee brings us much fun in creating and viewing videos.
Which one wins your heart? Please share your opinions in the comments below.
Before you switch to an Instagram alternative, you may want to download some cherished Instagram videos and photos to your phone. In such a case, AnyVid downloader is your top choice. With AnyVid, you can download Instagram to MP4 or get Instagram multiple photos and story download without any hassle.
AnyVid is guaranteed to be 100% ad-free. You can give it a shot!
AnyVid
Download any video from 1,000+ websites
Frequently Asked Questions
1. What are apps like Instagram?
Apps like Instagram include Snapchat, Retrica, and Likee. Among them, I strongly recommend Snapchat. It offers all sorts of effects to polish your photos and videos quality. Besides, Snapchat allows you to share your snaps and talk with friends conveniently. Of course, Snapchat also features outstanding story functions.
2. What can I use instead of Instagram?
There are many Instagram alternatives you can have a try. For example, Snapchat, Retrica, and Likee. It is worth mentioning that Likee features astonishing effects to make compelling videos for free. You can have a try.
You May Also Be Interested in These Topics