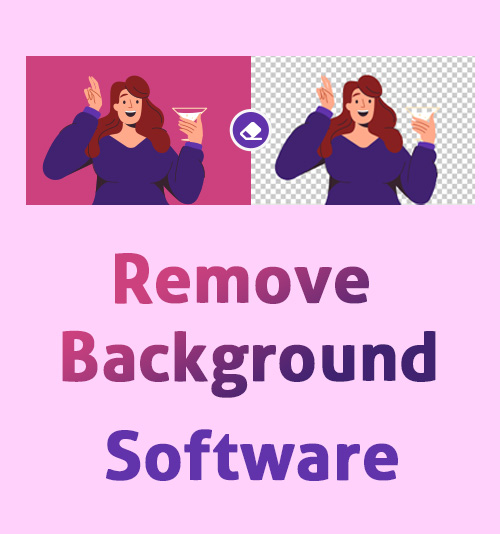 In the era of the internet, a large number of internet influencers and content creators is emerging. They are active on social media every day and race against time to win traffic. Internet celebrities resort to various photo editing apps or software to grab viewers' eyes by means of posting pictures, blogs and videos. Actually, mature photo editing capability and video shooting have been indispensable skills for them.
For common people, the fast-paced life and high pressure from work make it hard to squeeze time to travel with lovers and family. Enjoying leisure time free from stress and distraction has been a luxury. In order to satisfy their desire for traveling, people develop "self-deluding travel." What is "self-deluding travel"? In terms of removing background from the old trip photo, you can add a new place to the old photo. Any place you want to visit can be the background of your self-deluding travel photo only if you use an awesome background removal software.
It is self-evident that owning outstanding remove background software is of great significance. But, are you in a fret for finding a suitable online background eraser?
Here comes a list of handpicked remove background software!
5 Top Background Removal Software (Win & Mac)
With an increasing people taking advantaging of background removal software, they are required to get rid of background from image on purpose that the use of the picture without background can be extended, for the ad, poster and amusement.
Aiming to meet the demand, we have carefully selected the best remove background software, easy-to-use and reliable in the article. There are also detailed instructions on their merits and demerits.
let's explore them together!
iMyFone MarkGo – AI Background Remover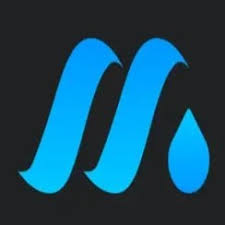 Verdict: iMyFone MarkGo is a well-reviewed remove background software for Win and Mac. It applies advanced AI removal technology and manual removal features which are proficient in precisely taking background out of a picture. The AI removal feature is able to recognize the background on your picture automatically. During the course of manual background removal, you can flexibly adjust the erase tool to get a more exact selection of background.
Furthermore, the interface of iMyFone MarkGo applies black as the dominant color theme, which is beneficial to take a more careful look at your photo.
In addition to background erasing feature, iMyFone MarkGo loads other photo and video editing features, such as removing watermark from image, and adding watermark to video.
Follow the link to try it on!
SoftOrbits Background Remover – Quick Remove Background Tool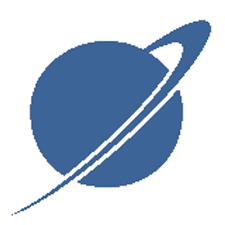 Verdict: The next remove background software I want to introduce is SoftOrbits Background Remover. If you are eager to eliminate background from picture without ruining the main object or the person, SoftOrbits Background Remover is one of the best background erasers for PC. The software has been widely used for a long time. Many users express compliments for its quick process speed and perfect effect.
Besides the background removal on photo, SoftOrbits Background Remover also offers you easy access to add background. Hence you don't bother to change software and can complete your photo background editing in one go.
Click the link to explore it!
Remove.bg – The Best Option for Novice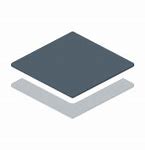 Verdict: Why I introduce Remove.bg for Windows/Mac/Linux? The reasons are multiple. It is one of the easy online background removers. The feature-packed background removal capability on Remove.bg brings an amazing effect. It also makes the bulk process possible. What the most remarkable feature is that 3 background removal modes "Transparent background, Colored background, Design Template" can be applied. Importantly, there is no need to create selections on the undesired background. It cuts out background in one step.
Additionally, Remove.bg is compatible with Windows and Mac. However, before using the software, you must sign up.
Come to Remove.bg's website!
Apowersoft Background Eraser – Easy to Deleting Complex Objects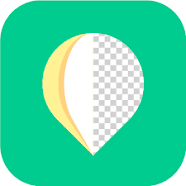 Verdict: Apowersoft Background Eraser is one of the top background removers. It comes with 3 background removal options, remove person background, remove product background and create ID photo. Apowersoft Background Eraser makes background removal completely automatic by utilizing AI. It also supports changing background in photo for ID card and student card photo.
You will be able to adjust, crop, zoom in and out, move and duplicate the photo on Apowersoft Background Eraser. It is also possible to remove background in bulk. Photographers will regard it as a great convenience.
What's more, if you need to take background out of photo more precisely, you can ask help for manually removing the background.
No matter how complex the background of a photo is, Apowersoft Background Eraser can ideally delete the background from photo.
Don't lose the link to experience it!
GIMP – A Great Choice for Professionals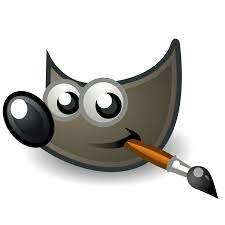 Verdict: GIMP is a versatile image editing software that provides a series of free image editing tools. It boasts the best alternative to Photoshop. Its advanced image edit features are similar to Photoshop to some degree. But all tools in GIMP are completely free.
To eliminate image background with GIMP, you should go to "Free Select Tool" or "Fuzzy Select Tool" to circle the background you need to erase. The Free Select tool enables you swiftly mark objects manually. This tool is more suitable for deleting background from an image containing the complex-shape people or object. If the color of your image background is single, you only need to use the "Select by color" tool that is capable of directly removing the entire background.
I believe that GIMP is a favorable option requiring some professional photo editing skills.
Come to the link to download it!
3 Best Online Background Erasers
After learning about these remove background software, are you in a hurry to find an online tool to delete photo background when you are reluctant to download software?
Today, with so many photo background remove websites available, in a bid to help you save time and eliminate photo background effortlessly, we have sorted out 3 best image background removal websites which we are going to share in the next section with you.
Cutout.Pro – Best for Internet Celebrities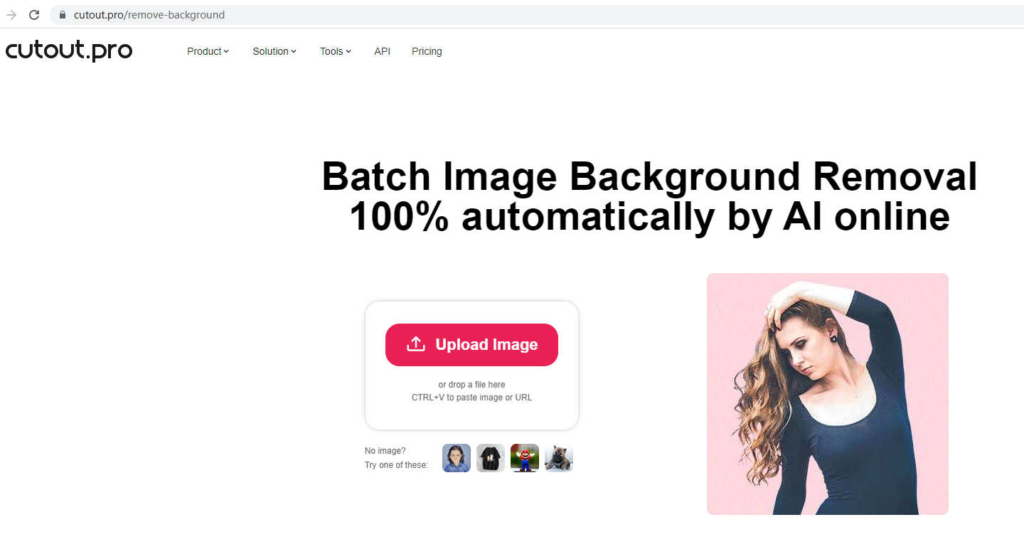 Verdict: Cutout.Pro is a free online background remover that is used widely among photographers and internet celebrities. It would be the best that you did not make an effort to take background out of picture. What you only need to do is to upload an image from your computer. The background will be erased in a snap. You also can see the output in the "Result" area and compare it with the original image.
In addition, there are many color choices that can be used to replace the color of your image. Cutout.Pro also provides some image size templates that are customized for ads, posts and headers on social media. It is a boon for Facebook, Twitter, LinkedIn and Pinterest users.
Overall, this is an exceptional and incredibly simple online background eraser.
Don't miss it!
Removal.AI – Create Impressive Effect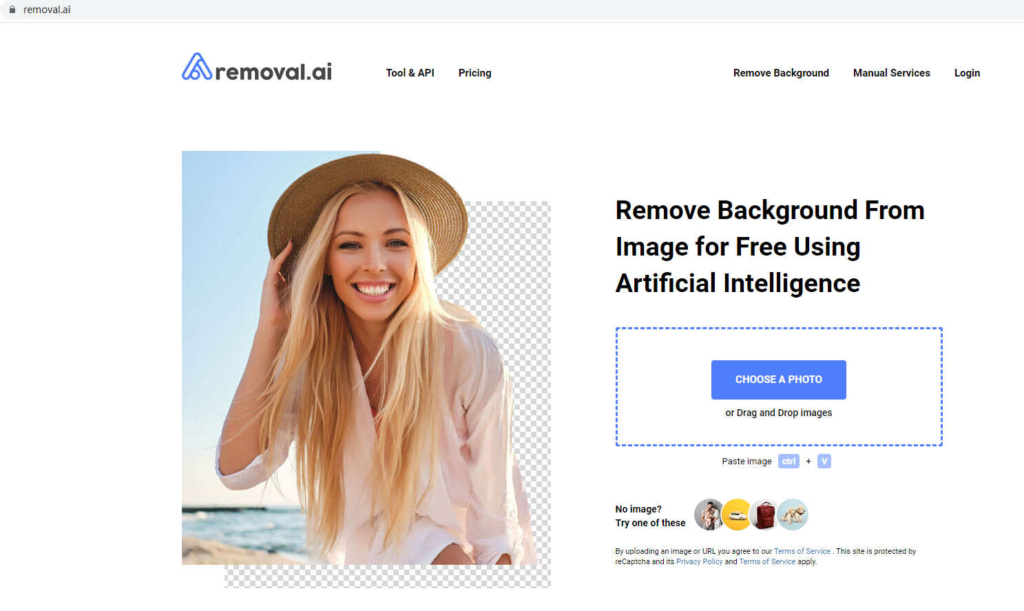 Verdict: Processesing image similarly to the above-mentioned online background erasers, Removal.AI is equipped with AI to complete image background removal. By automatically detecting image, it only needs to take few seconds to get rid of background from photo without destroying the original quality. You also can store the processed image of high quality if you are willing to pay for credits. It is not expensive. It is also feasible to drag 30 pictures into Removal.AI at a time. After cutting out background, you also have free access to edit the person or object in picture, such as adjusting the brightness, adding blur and noise effect.
Looking forward to utilizing it? Click the link!
PhotoScissors – Supports 3 Modes to Eliminate Background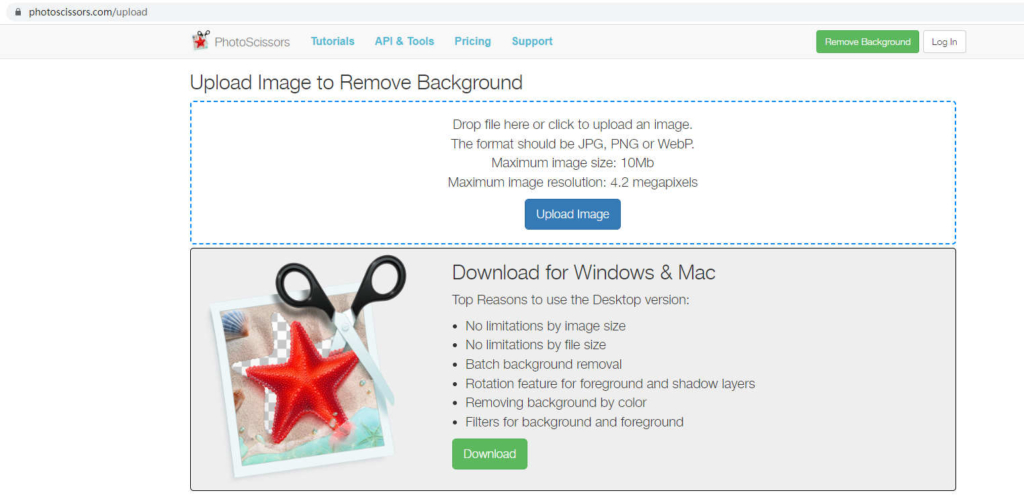 Verdict: Very efficient and simple to use, PhotoScissors is a great solution to remove background from picture, even tiny objects like hair or scraps of paper. It contains 3 modes you can rely on to take background out of picture – Transparent, Solid Color and Image Mode.
After erasing the background from picture, you can fill it with a color. Besides, the "Eraser Markings" tool can give you a favor to efface what you don't want on the remaining person or object. By the way, it is available for you to select a size fit for any situation you want to use.
PhotoScissors is exclusively designed for various images to ensure stunning results.
To start using it, follow this link.
3 Best Apps to Take Background Out of Picture on Mobile (iOS & Android)
Owing to the soaring development and innovation of technology, loads of photo edit apps are springing up. All kinds of photo edit feature fuel the creatives who take full advantage of photo and social media to express them. Photo edit apps make it more accessible to manipulate photo at any time. Therefore, image editing has not been a skill with a high threshold, let alone background removal on mobile.
However, even if that is the case, whether you hold the view that taking background out of picture is tough to operate. Do you feel it is inconvenient to edit image background on a computer?
If you are one of these people, don't worry! We have rounded up several best cut out background apps on both Android and iOS.
PicWish – Popular Cut out Background App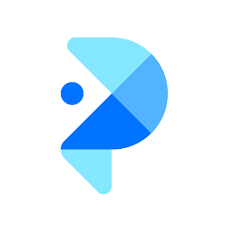 Verdict: The first background eraser app that I want to recommend is PicWish. Launched in early 2022, PicWish won a mass of users at a fantastic speed. Its mature AI technology is well-qualified for recognizing and cutting out image background with an accuracy, which make it stand out from its peers. Even though a bulk of picture is imported, PicWish also can perform competently with few clicks.
If you want to unlock all features on PicWish, you must pay for pro service. Nevertheless, it offers you a discount on the annual subscription.
In brief, I must say PicWish is so awesome that a novice can quickly get the hang of taking background out of picture.
Please feel free to give it a shot!
Background Eraser – Specialize in Erasing Background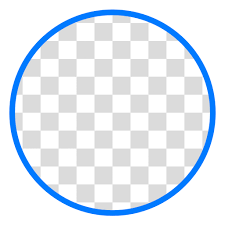 Verdict: Background Eraser is also the most useful app that supports deleting photo background automatically in a matter of seconds. Plus, you can manually draw the undesired background with specific precision. It also allows you to save the new photo without the background in PNG or JPEG format.
Additionally, Background Eraser can be downloaded and used free of cost.
With the assistance of the free background remover app, not only will you save time and effort but you get a satisfactory result.
Make sure to check Background Eraser!
PhotoLayers – 100% Free Background Removal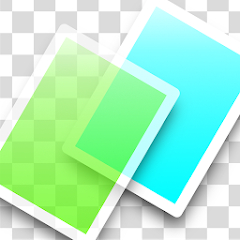 Verdict: PhotoLayers comes with plenty of photo edit features, like blurring, cropping, and adjusting brightness. It gains over 10 million downloads in the most recent year. When it comes to taking background out of picture, PhotoLayers surely does a great job. It is competent in precisely getting rid of image background in most instances.
PhotoLayers can be employed on iOS and Android. What the most attractive is that all features on PhotoLayers are 100% free.
Overall, PhotoLayers is an image background removal app you can't ever miss.
Conclusion
The article has gone through some top remove background software, background remover online and background eraser apps. I am convinced that you must comprehensively understand eliminating image background on different photo erasers. If you have found the most desired, you also can try it on and even share it with your friends and family. We expect that you can benefit a lot from the post!
FAQs
What is the best free background remover?
The above background removal tools are all the best free background removers. They have their strong points. You are at liberty to opt for one to your heart's desire.
How to remove background from picture for free online?
You can go to the 3 free websites - Cutout.Pro, Removal.AI and PhotoScissors. Import your picture, then wait for few seconds. After that, the background of your photo has been deleted.
---
You May Also Be Interested in These Topics