Vimeo Music Download | Free Download Vimeo Songs Online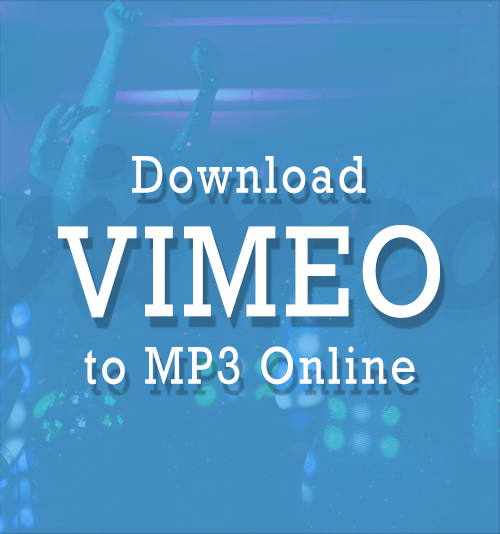 As we all know, Vimeo is a high-definition video podcast site.
You can easily view or upload HD videos you want on Vimeo.
It's both convenient and easy.
However, we find many people don't know how to download Vimeo to MP3 songs from recent comments.
So we decided to make a special introduction about downloading Vimeo songs.
Here are 2 distinct methods in this article.
They will be helpful to you.
You'll find that Vimeo music download has never been so easy after finishing reading.
Let me show you!
Part 1 Free Music Download on Vimeo
What I am going to share with you is an online music download site called Free MP3 Finder which supports to download free Vimeo music online.
The following is the steps.
Follow me!
Step 1. Visit Vimeo and Find the Music Video
Open the Vimeo website.
Enter keywords on the search bar to find videos, people and more.
Click on the search iron on the right.
You'll get the target videos soon.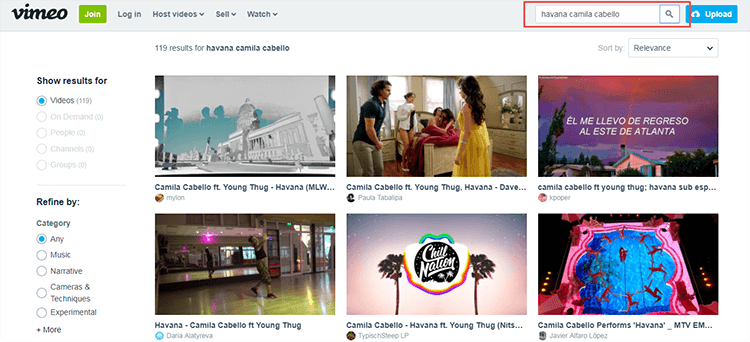 Step 2. Copy Video URL
Pick out one video you want to download to MP3.
Right click the video you need and choose to copy the video link.
Or just copy directly from the address bar on the top of the page.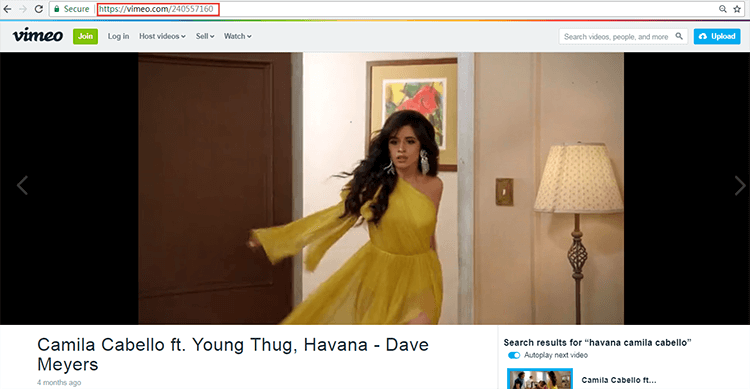 Step 3. Search Video on Free MP3 Finder
Get to Free MP3 Finder.
Paste the video link copied from Vimeo on the search bar.
Hit the search iron.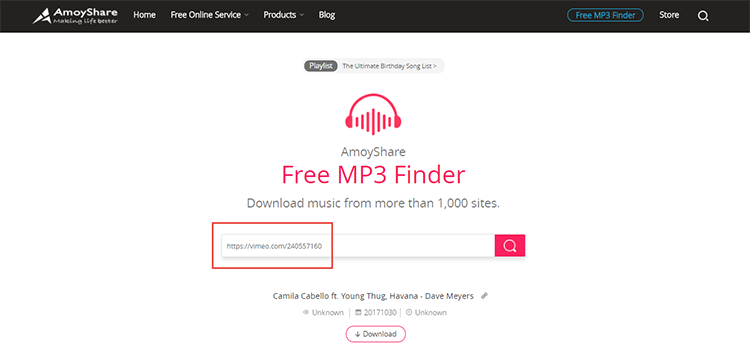 Step 4. Choose Formats and Download
Click on "Download", you can see different formats in front of you.
Select the format you want and download it.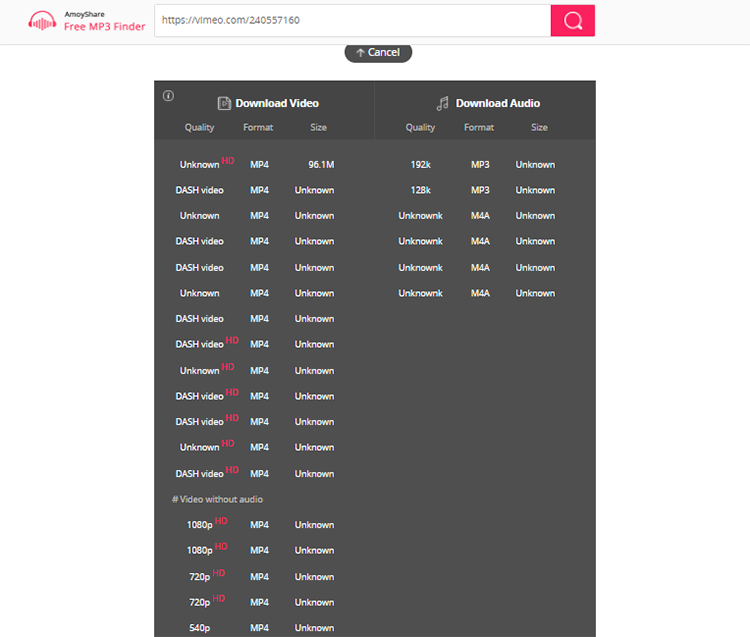 With these simple steps you can download any Vimeo music you like, If you also need to download Vimeo video then check here to get the full guide.
Next,I'll recommend you how to download Vimeo music by an App.
Part 2 The Best Vimeo Music Downloader
AnyMusic is efficient and functional.
The reasons why we choose AnyMusic rather than other applications are:
1. No Ads and Plug-in.
You don't need to worry about the ads will disturb you when using.
Also, you don't need to download any plug-ins.
Undoubtedly, AnyMusic can provide a better users experience for you.
2. Simple and Easy to Get Want You Want.
The operations are so simple and easy that everyone can master it in a short time.
Each step is clearly indicated.
Downloading videos is not difficult anymore as long as you use AnyMusic.
3. Diversity Of Choices of Discovering Music
Not only the video resources are abundant, but also the formats you choose to download are various.
Over 1000+ sites including Vimeo are supported on AnyMusic and the supported list is updated every day.
You'll always find what you want on AnyMusic!
4. Complete Functions.
AnyMusic is both a music downloader and a converter.
It can convert your local files to any format you want.
You can play the videos or the convert music online.
What's more, AnyMusic can be used in downloading a whole playlist.
5. Diverse Ways to Log In.
On AnyMusic, you can log in with Facebook, Google+ or email address.
Multiple choices may avoid needless trouble.
All the advantages above prove that AnyMusic is the best Vimeo music downloader.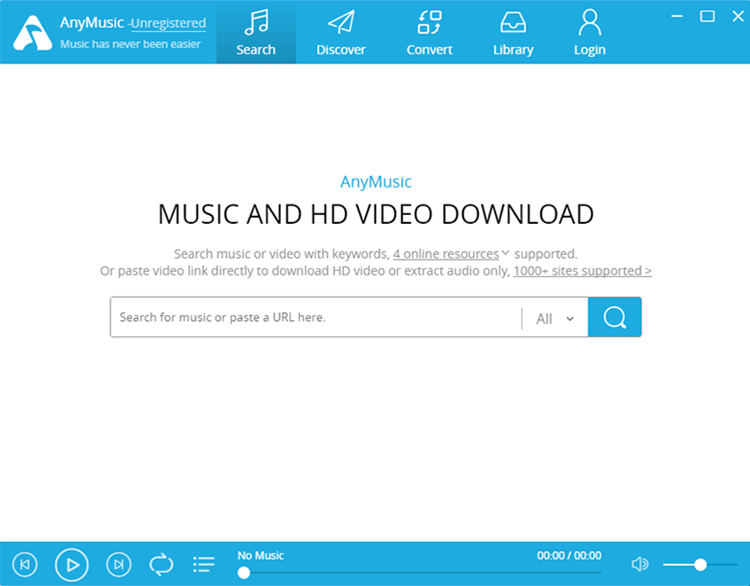 Conclusion
That's all about the whole article.
Which one do you prefer?
Free MP3 Finder or AnyMusic?
The fact is that downloading Vimeo music is not that complicated, right?
If you still have any questions, please tell us below.
Or in case you have any suggestions, leave comments below and we'll reply you.
Have a good day!
See you next time!
Vimeo Music download online: