Top 10 Classic Christmas Songs You Can't Miss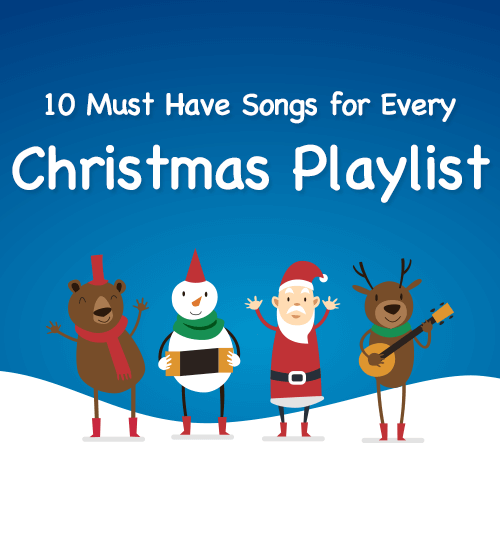 Which song will come up to your mind when Christmas is coming?
Is it Jingle Bell or We Wish You A Merry Christmas?
Everyone has their special memory of a certain Christmas song.
What's your favorite Christmas song?
Which holiday songs is the one that you will never forget on Christmas?
This time we are going to share top 10 classic Christmas songs of all time.
Will you be familiar with some of the songs?
Let's enjoy these popular Christmas songs together.