New Year Song 2018 – Best New Year MP3 Songs & Playlists Free Download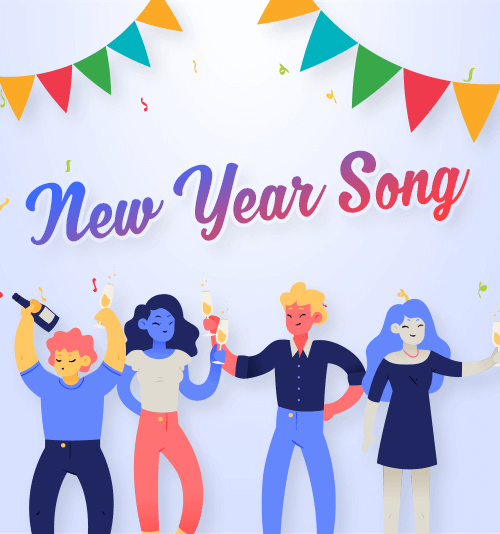 As 2017 comes to a close, I bet you've received lots of party invitations.
How would you spend the last day of the year?
This year, my best friend Kathy will visit me.
She will countdown for the coming year with my family.
I'm so looking forward to it!
Since it is a party time...
Are you still struggling for selecting the best New Year song?
Hope this article will help you find it out.
Besides classic New Year songs, this guide also comes with Hindi, Chinese, Children's, and Christian New Year songs.
You also can browse the new songs of 2018, and download them as your new 2018 playlist.
As for more songs about New Year, you can seek for relevant playlist on the music streaming sites, free MP3 sites, or search on the free music download site Free MP3 Finder.
Enjoy!