The Best Birthday Gifts for Her, Him and Funny Gifts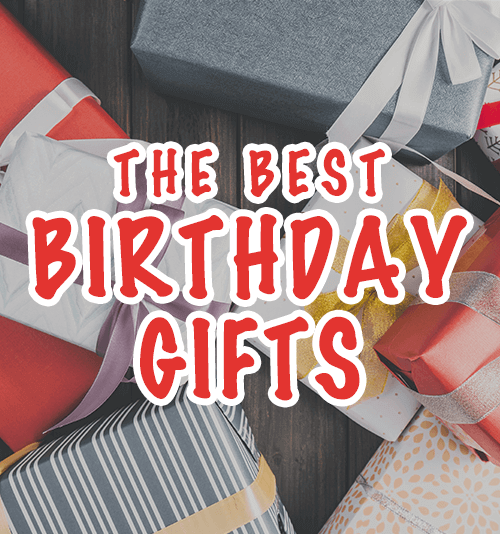 Happy birthday!
Of course,
I will be happy if people say it to me on that big day.
But the more exciting thing is birthday gifts!
I bet that many of you are always stuck in birthday gift picking every year.
What does he like?
What does her like?
All you want is just a birthday gift ideas, right?
Sometimes you just want a traditional birthday gift,
But most of time, you also want something funny and unique.
So where can you find these eye-catching stuff?
Today, I will share a birthday gift list for you.
Hope you can pick a birthday present for that special person here!
Part 1. Birthday Gifts for Her
Who does not like a shining jewelry, or something that can make bling-bling sound when you wear it and walk around? On the other hand, Stuffed animals are so adorable, isn't that a dream for every girl to tuck in with a chubby tidy-bear lying beside? Well, let's find out top 5 most popular gifts for girls.
1. Bean Bag Chair
When you get back to your room after a long day, isn't that nice to know that there is a big soft bean bag chair waiting for you. This kind of chair has the design of changing its shape set by the users, so you will never find any uncomfortableness on this chair.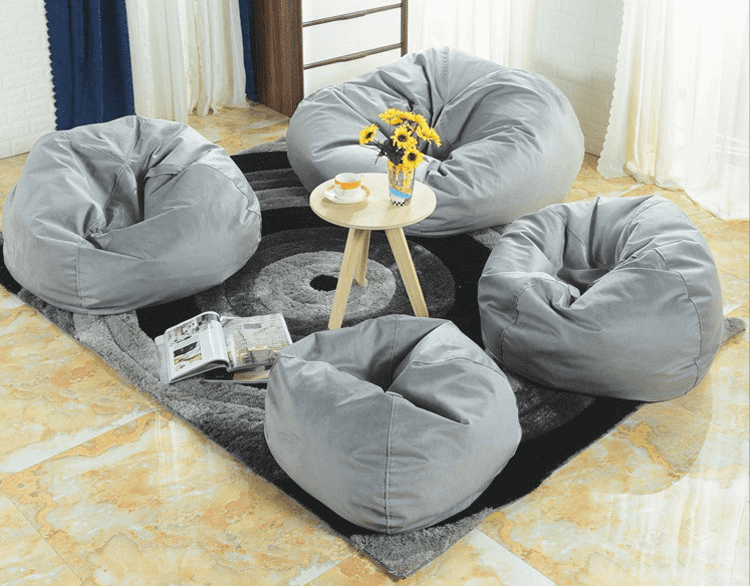 2. Leather Notebook
Lots of girls like to write diaries, a leather notebook will definitely make this routine more classy, especially when you carve the capital letters of your name on its leather cover. Maybe the very first diary she writes is about how much she loves this gift.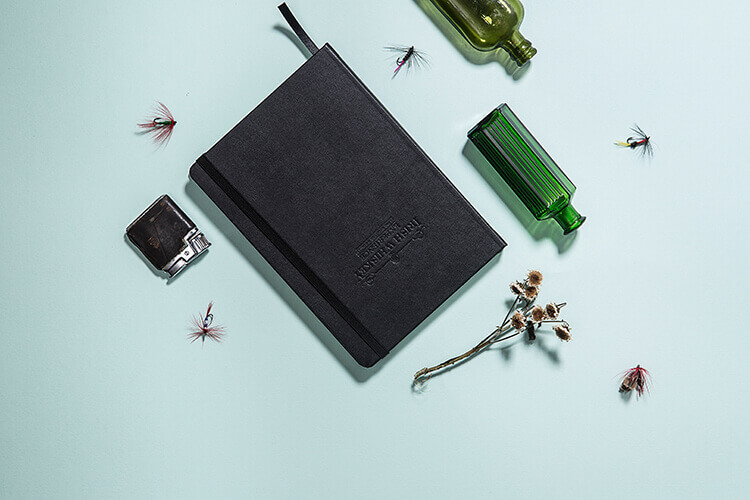 3. Fitness Trackers
We have entered the era of fitness then a fitness tracker would help you track down your journey to a healthy body. A bracelet is too heavy to wear when exercise, fitness is the new trend now. A gift like this will be perfect for girls who blow off candles on their cake for losing some weight.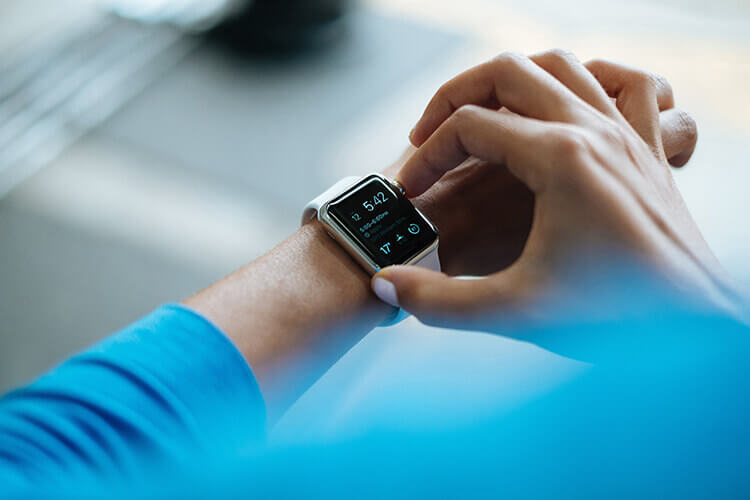 4. Stuffed Animal
Girls are attracted to furry bear-like stuff, like baby polar bears and panda. A stuff animal is one of the all-age favorite gifts for girls. It is just so comfy and hard to let it go when you actually hugging one.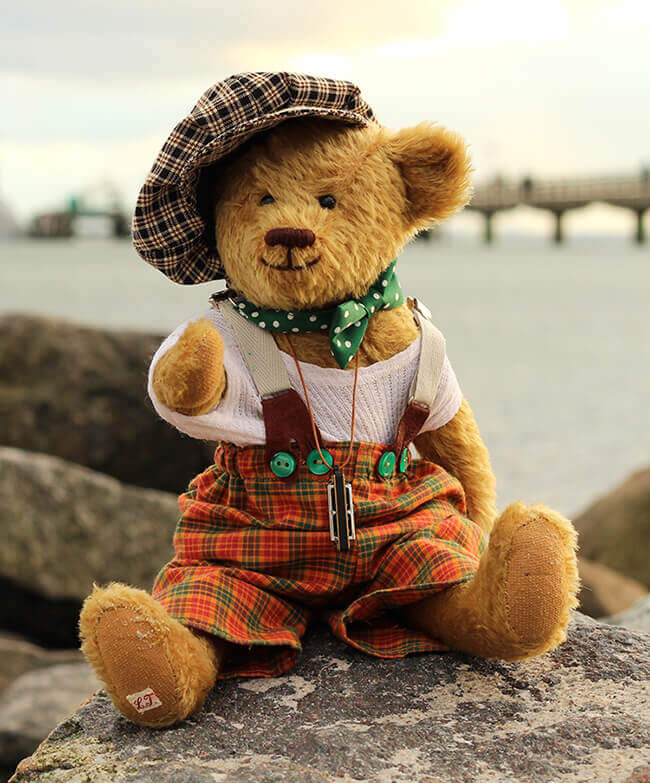 5. Lipstick
Lipstick is the necessity of girls' daily life. They always follow closely the trending color of lipsticks, so that's how popular this gift is to girls. Pack one for your bestie's birthday, she will love it surely.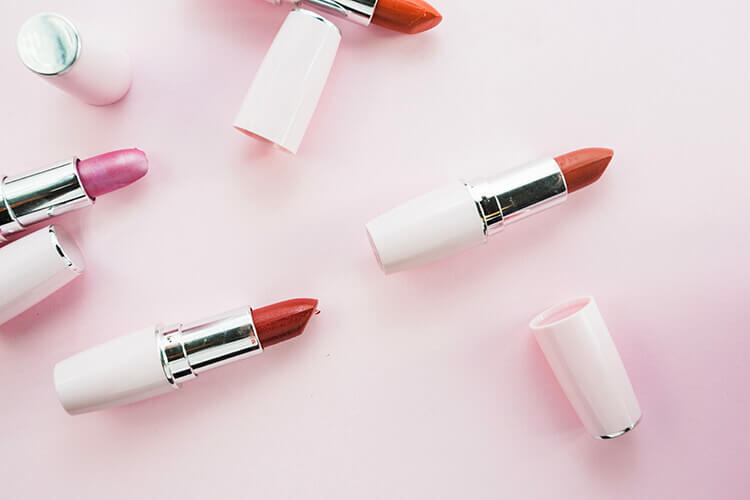 Part 2. Birthday Gifts for Him
What are the two things that boys hate to hear from others? "You are so dump" and "You are so fat"? So, every boy loves to receive a gift that somehow could make them feel not stupid or overweight. Let's see what they are.
1. Basketball Shoes
Basketball shoes are not just for boys who play basketball, but also for cool kids who love hip pop. Big shoe companies like Air Jordan, Adidas, Nike all have close tie with pop stars. It's a gift of awesomeness and athletics.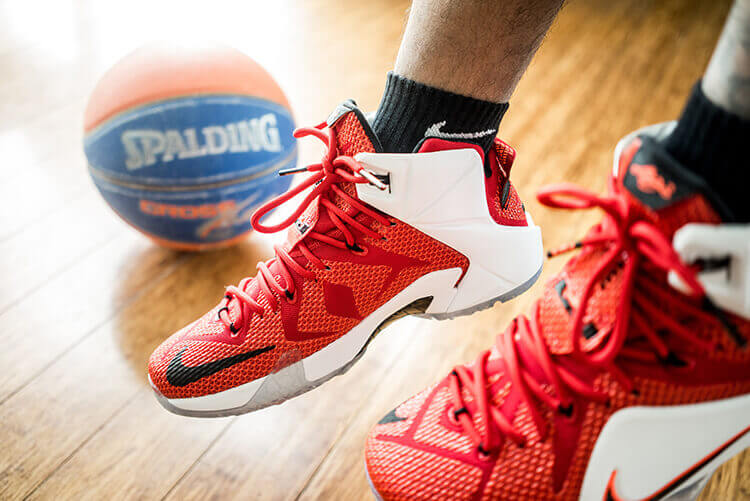 2. Gym Card
Nowadays, if a boy does not have some packs on his stomach, he is not in the popular gang. A gym card is not a pass to a strong body, but it would also give you the access to fraternity.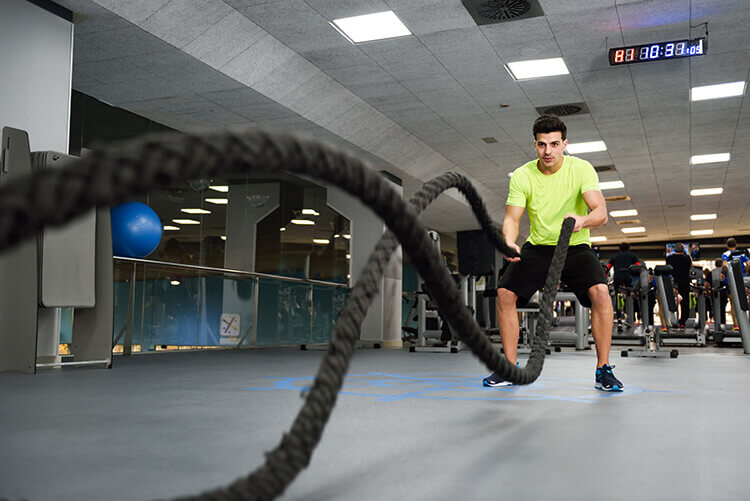 3. Hats
In ancient time, men wore glasses to show their wisdom and wealth. Boys today use hats for the same purpose. Well, less wisdom and wealth, but more for the compliment like "dude, your hat is dope."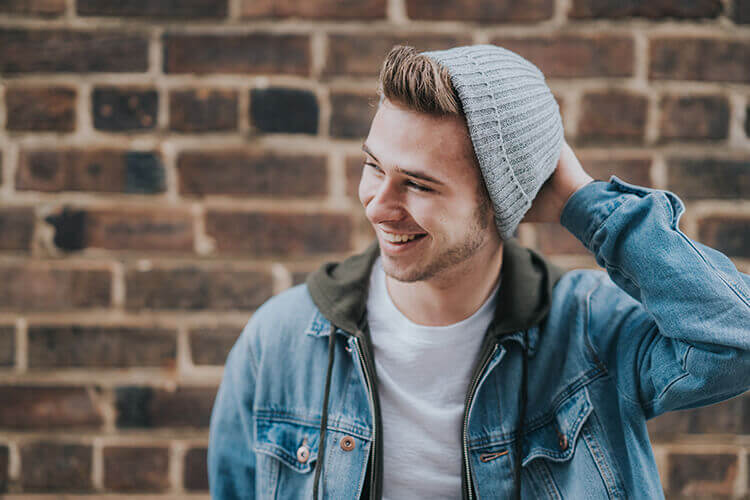 4. Books
Will books ever be replaced by electronic devices? I don't think so. A tall and clean boy reading a book in a coffee shop can still attract a lot more girls than ones who play games on their "smart" phones.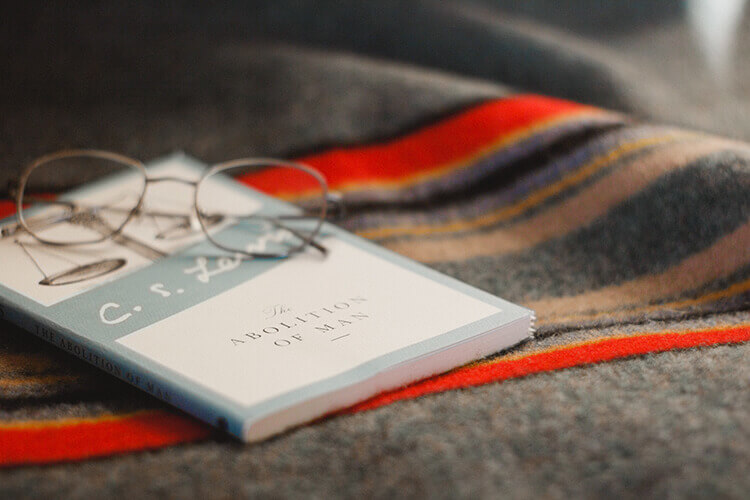 5. Video Games
Let's be honest, if stuffed animal is an all age killer for girls, video game is the counterpart for boys. Yes, it's a thing. No boy can say no to a present which would draw them into virtual reality where they can be a hero, an athlete or anything. If you don't know what your male friends would like, get him video games will be totally safe.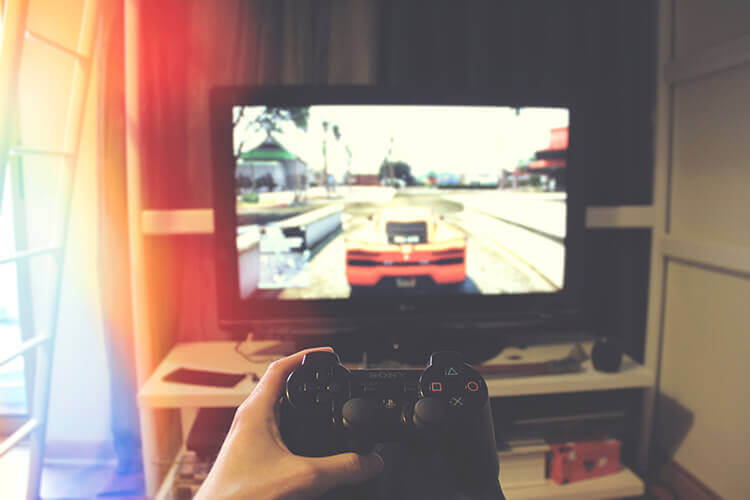 Part 3. Funny birthday gifts
Sometimes, funny gifts could add a lot of fun to birthday. Here come top 5 fantastic birthday gifts for boys. You will find a funny one and put it on the birthday gift list.
1. Fart Button
This gift is perfect for playing sneaky pranks – Just press the button, unleash the backdoor breeze, and blame it on whoever's nearby! Play it at the right time during the birthday party will absolutely crack everyone up.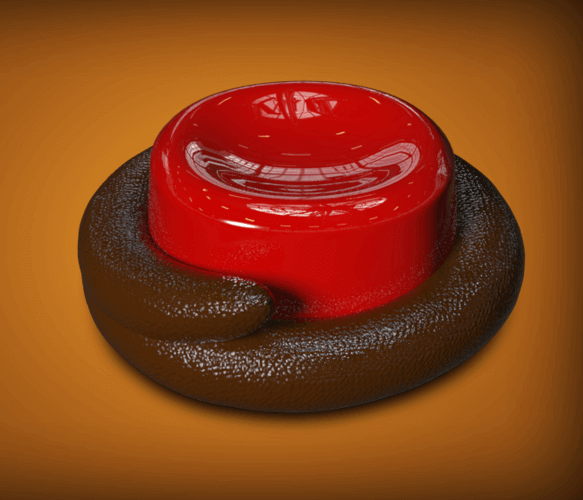 2. Magic Mug
A nice normal looking mug will change its texture once you pour hot water in it. Imagine that your friend is holding a mug which says "happy birthday". Then it changes to "now you are another year older". It is one of the classic pranks to your friend.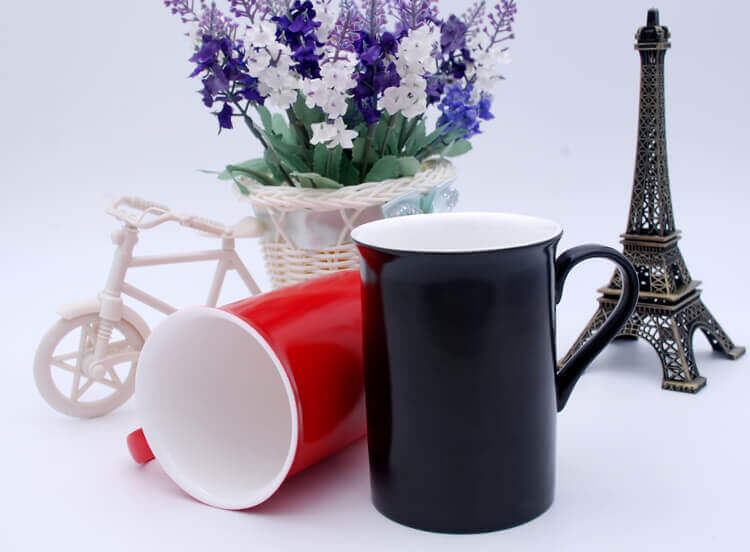 3. Animal Hats Gloves Scarf
Is it a hat, or a pair gloves, or a scarf. Well, whoever receives it may feel confused, but isn't that the funny? Besides, it is both a hat, a scarf and a pair of gloves, which makes it perfect birthday present during the winter.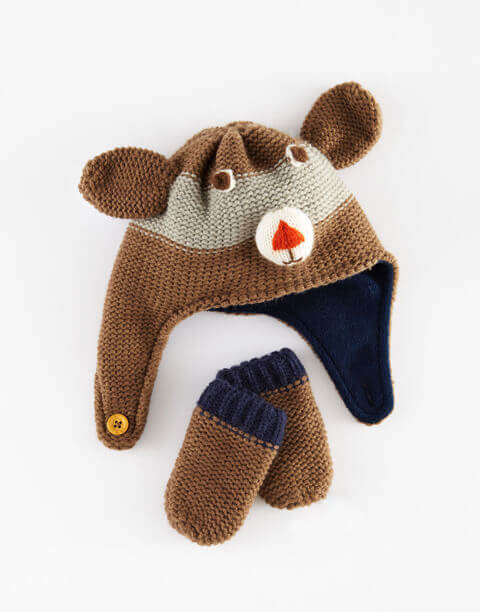 4. DIY T-Shirt
Picture a T-shirt says "T-Rex hate doing push-ups" with a drawing of short-hand T-Rex exhausted from this exercise. Isn't that funny? Well, a DIY-T-Shirt is always a good choice for funny birthday gift.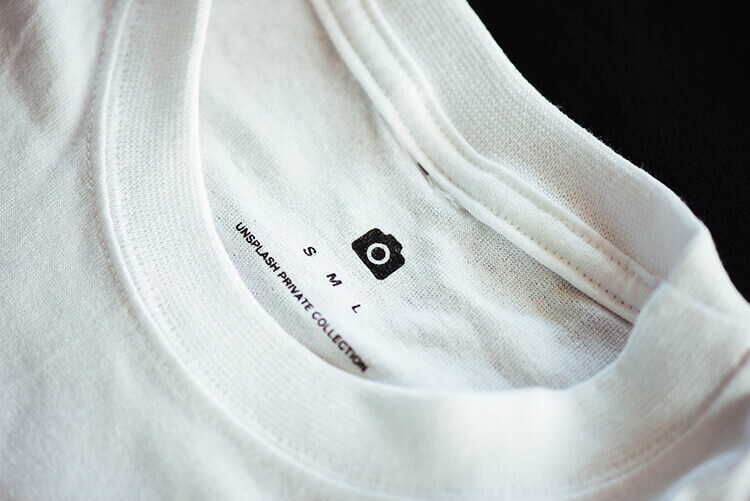 5. Prank Nap Sack
Well, it does not have to just for pranks, you can also use it as a nap sack. But if you want to impress your friend with a gift that's more amazing than a nap sack (I doubt there are any), you can hide it with in the sack, and wait to see his or her reactions.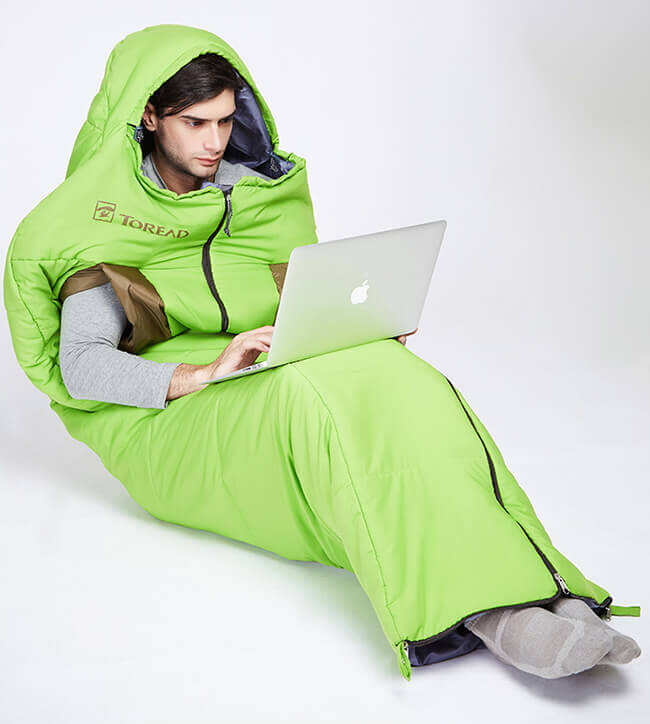 Conclusion
There you have 15 great birthday gifts for different type of people.
Did you get one gift here?
Of course, we can't gather all birthday gifts on the above list.
If you want more choice, you can go to the Gift.com to find more gifts there.
I believe you will explore more creative and interesting birthday presents.
If you have any question and suggestion,
Please feel free to leave a comment below.
Happy birthday if today is your big day!
See you!