How Do I Download Kakao TV?
It is easier than you thought to download videos from Kakao TV. Follow the steps below:
1. Visit the Kakao official site.
2. Search for a Kakao TV video you want to download.
3. Copy the URL.
4. Paste the URL to the text field above and click on the Search button.
5. Click on Download and download from Kakao TV.
Discover More Free Video Downloaders
How Can I Watch Kakao TV in the USA?
To watch the video on Kakao Tv, download 카카오TV from the play store (Google). You will need VPN to watch it.
Why Download Kakao TV Video with AmoyShare
Kakao TV offers many kinds of creative mid-form variety shows and dramas, including Kang vs. Corp, ZZIN Kyung Kyu, March of the Ants and Mad for Each Other.
AmoyShare Kakao TV downloader could be your best tool to binge variety shows and dramas fluently.
1. Download Kakao TV to MP4
2. Download video from Kakao free
3. No ads, malware
If You Want An HD Kakao TV Downloader
AnyVid is the enhanced Kakao TV download app that enables you to download 1080P videos. Besides Kakao, it supports 1,000+ popular video hosting sites. The HD video downloader helps you download Kakao TV video on Mac, computer, and Android.
Check all supported sites >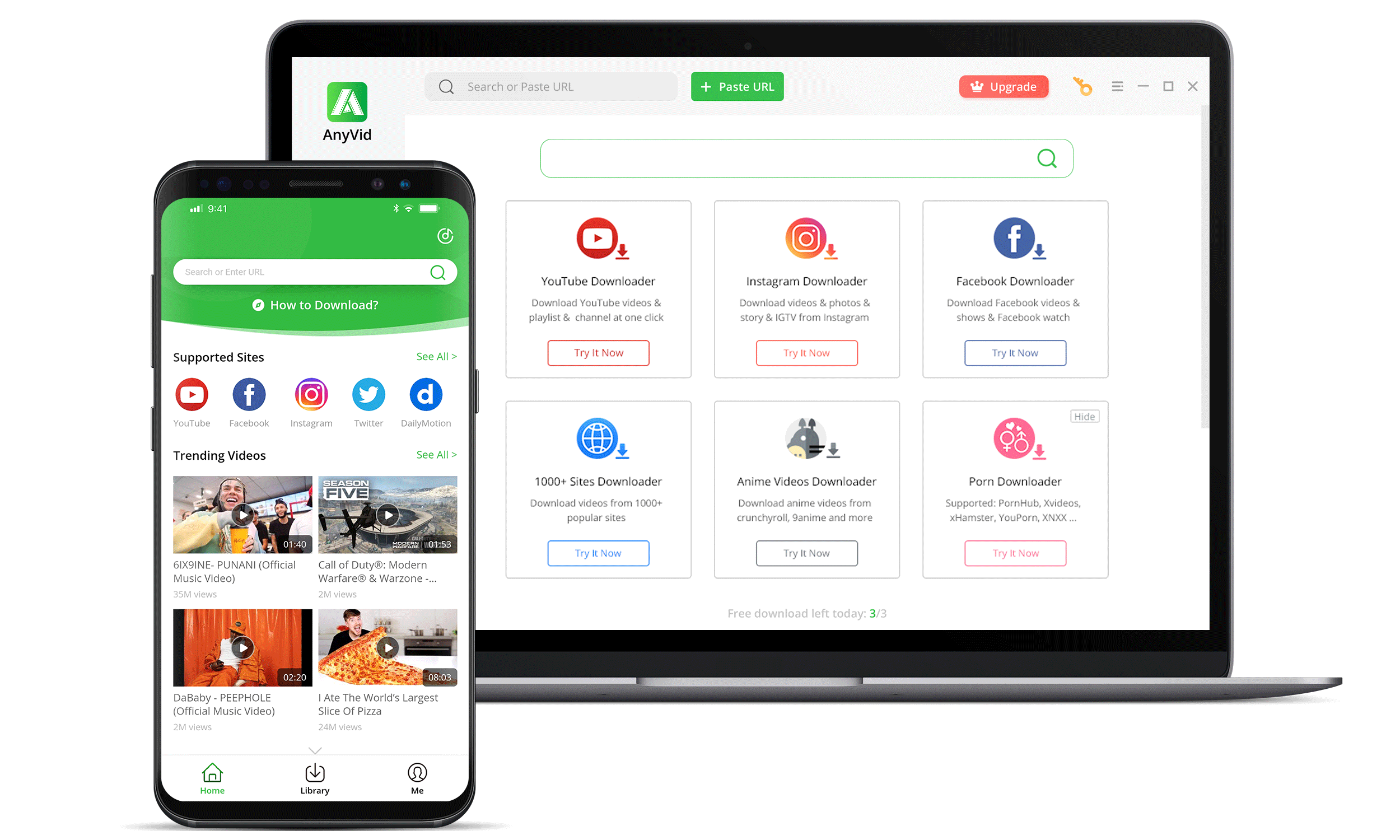 Copyright Notice
KakaoTV is a Korean video streaming service. We have devoted to making this Kakao TV Downloader as simple as possible; therefore, you can easily get any video from KakaoTV. Please note that all the downloaded files are for personal use only.
Last updated: Nov 18, 2022