All-in-One
Screen Recorder
• Capture any screen, webcam, audio easily
• Record streaming videos, music, games, lectures, meetings, etc.
• Highlight your recordings with real-time editing
Available on: Windows macOS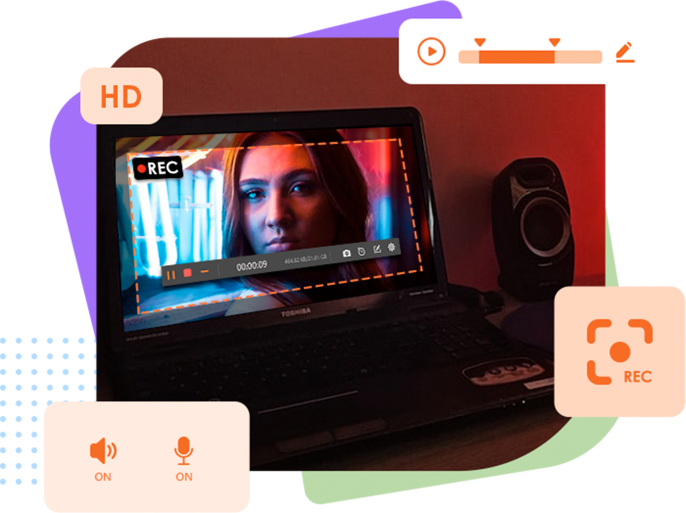 If You Need a Screen Recorder for
Gameplay

Capture your outstanding performance with immersive sound effects, and share it with the world instantly.

Education

Record lectures, webinars, courses, presentations, and add necessary annotations to grab your viewer's attention.

Business

Record online meetings on Zoom, Skype, etc., for backup and review, support customer tickets via visual walkthroughs.

Avocation

Record your favorite videos from Facebook, Instagram, etc., and get lossless audio captured from popular music websites.
Here's the Best Screen Recorder You're Looking for
HD Video Record with No Watermark

Want to record streaming videos from Facebook, Instagram, and other websites? This free screen recording software comes in handy. You can change the frame rate, video codec, decide the video quality among Lossless, Highest, High, Middle, Low, and Lowest, and save them in various formats. In addition, this software supports free video recording without any pesky watermarks.

Record Audio Without Background Noise

In addition to recording screen and audio at the same time, this software features an independent audio recorder to purely record audio tracks such as streaming music, audio, BGM from the system. It is also a cakewalk to record your voice from a microphone. This dedicated recorder can enhance audio quality by removing background noise and boosting your voice volume.

Create Personalized Videos with Webcam

Many people prefer to record videos with webcam overlay since it naturally involves verbal and nonverbal cues, which is essential to get close to viewers and catch their attention. Luckily, this software lets you record your face and computer screen at the same time when creating lectures, recording meetings, etc. You can also record yourself in front of the webcam for singing, talking, and sharing.

Lag-Free Game Recorder with Sound Effect

This free screen recording software boasts a robust game recorder to record various computer games. It can record game videos with in-game sound effects, music, and dialogue to make viewers engaged in the game world. Furthermore, the recording process won't take up a huge amount of CPU and memory. Therefore, you can capture HD gameplay smoothly, without any lag.

Take Screenshots Easily

Aside from screen recording, you can also take a screenshot with this software, whether you want to take a snapshot of particular screen area or take screenshots while recording. On top of it, you can also annotate the pictures with lines, shapes, text, etc., before saving. This free screen recorder offers various formats for output as PNG, JPG, JPEG, GIF, BMP, TIFF.

Edit Screencast in Real Time

As a versatile screen recorder, this software features a useful drawing panel to level up your videos. It allows you to add text, arrow, line, rectangle, ellipse in the recording process without having to pause. Many teachers and video creators are pleased with this feature as it helps express themselves better and keep the audience focused. Moreover, you can trim the recording file to save the good part.
Available on: Windows macOS
Best Screen Recorder Knows All Your Needs
Set Recording Area

Record a full screen, specific window, or customize the recording area as you like.

Trim Clips

Remove unnecessary parts in the beginning and end of the video or audio before saving.

HD Recording

Set the output video/audio quality among lossless, highest, high, middle, low, and lowest.

Various Output Formats

Save the recorded files in popular formats, such as MP4, WMV, MP3, M4A, PNG, JPG, GIF, etc.

Unlimited Recording Length

Record your screen, webcam, and audio as long as you need without any length limit.

No Disturbing Recording

Lock and record a specific window, and it won't be interrupted by any activities overlapped.

No Watermark

No watermark will be added to your recorded videos or snapshots.

Track the Mouse

Add mouse effect for better tracking, and you can record specific areas around the mouse.

Scheduled Recording

Create scheduled tasks to record your screen at a specific time automatically.
Get Start with Screen Recorder Right Now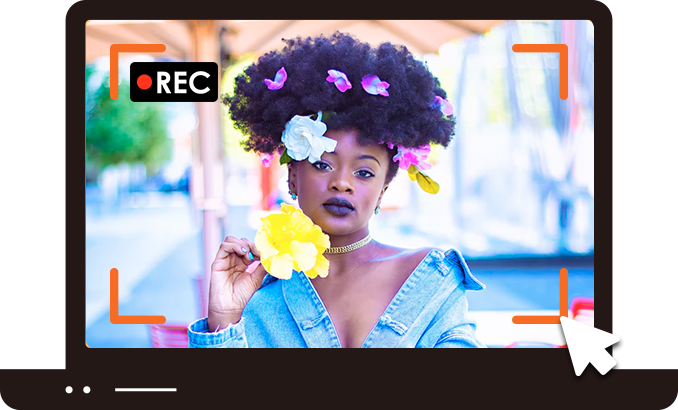 Step 1.
Select the capture area and start recording.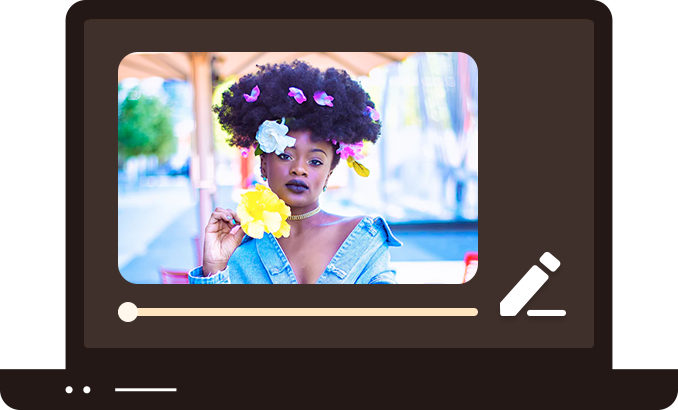 Step 2.
Annotate with text, lines, shapes in real-time.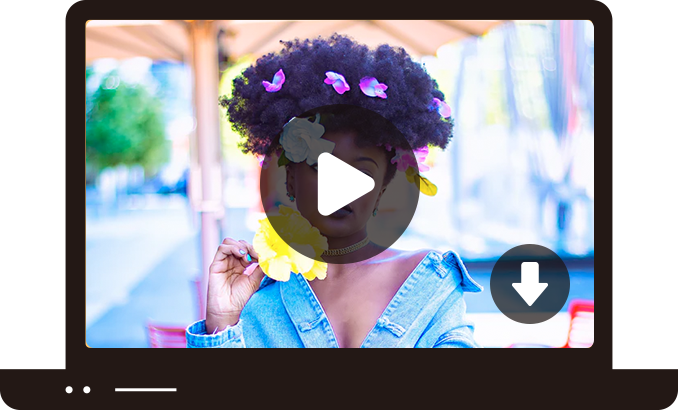 Step 3.
Click on the stop icon, then preview the recording and save it.
Available on: Windows macOS
Frequently Asked Questions
How to record screen?

Before we start, please install this free screen recorder on your computer.
1. Run the recorder and click on the Video Recorder.
2. Select the recording area and hit the REC button to start recording.
3. Hit the stop icon, then preview the recording and save it.

Can I screen record on Windows?

Yes, our free screen recorder is compatible with Windows 11, Windows 10, Windows 8, and Windows 7. And the record steps are simple. Adjust the recording area, and you can record the screen instantly.

How to screen record on Mac?

First of all, please install and launch our screen recorder on Mac. Then follow the steps below:
1. Click on the Video Recorder, adjust the capture area, and hit the REC to start recording.
2. Add annotation if necessary.
3. Hit the stop icon, then preview the recording and save the file.

Does your screen recorder have a watermark?

No. This free screen recorder won't add any watermark to your recordings.

Can I record streaming audio?

Yes. This screen recorder features an independent audio recorder to capture sound from the system and microphone. You can rely on it to record tracks from your favorite singer or capture your voice in HD. By the way, you can also capture audio with video at the same time.

How to screen record with audio?

You can record the screen with audio by default, and the steps are simple.
1. Adjust the recording area, and select the sound source if necessary.
2. Hit the REC icon to start recording the screen with audio on your computer.
3. Click on the stop icon to finish the recording.
System Requirements
Screen Recorder for Windows
Operating System

Windows 11/10/8/7

CPU

At least dual-core CPU,
clocked at 2.0GHz above

RAM

4G RAM or more

Processor

Intel i3 or better multicore processor, 2GHz or above

Graphics card

NVIDIA GeForce 8 and above.
Or AMD HD 3800 and above
Screen Recorder for Mac
Operating System

Mac OS X 10.10 or above
(macOS Big Sur and macOS Monterey)

CPU

1GHz Intel Processor and Apple M1 chip

RAM

512MB or more
(1024MB recommended)
Record Every Wonderful Moment on Your Screen
Available on: Windows macOS