anyvid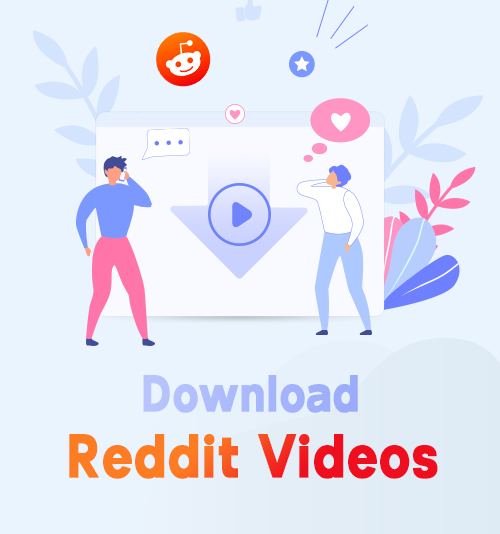 Reddit is an American social news aggregation, web content rating, and discussion website.
Users (also called Redditors) can browse and submit links of content on the Internet or post their own originals here. Other users can vote for high or low scores on the published links, and the links with outstanding scores will be placed on the homepage. Together with comments, an online community is formed.
Among so many hot posts, one of them must catch your attention. You may want to save some good posts as your local files.
For text and image, you can just copy them. But if you are interested video, you need a tool to help you download.
Today I am going to share a practical and reliable tool with you to download Reddit videos with Audio. Let's see how to use it!
Download Videos from Reddit with AnyVid Reddit Downloader
How to download Reddit videos is a piece of cake. AnyVid is a powerful video downloader to quickly download and convert the online Reddit videos to your personal computer, mobile phone, and MP4 media player. At present, it has the version for Android, Windows, and Mac.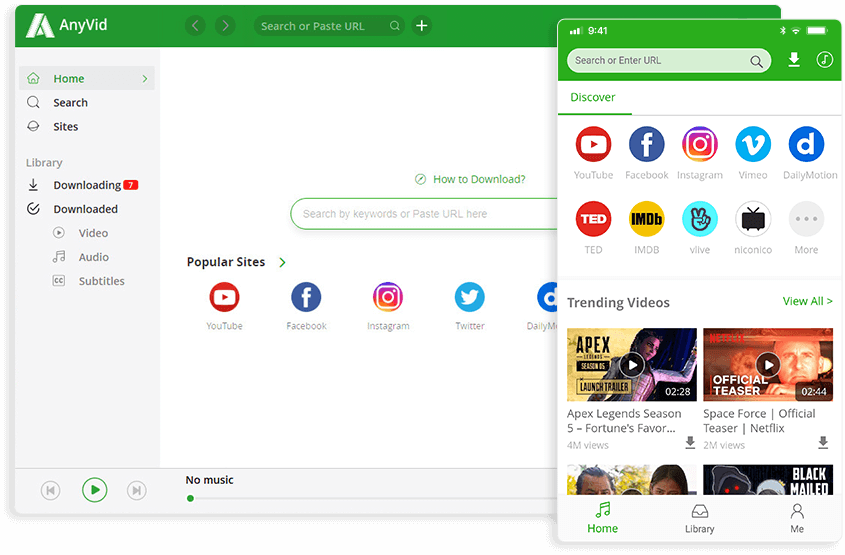 To download Reddit videos with audio, you need to make sure whether this video has audio with it. If you find the trumpet icon on the right bottom of the video, then you can download the video with audio.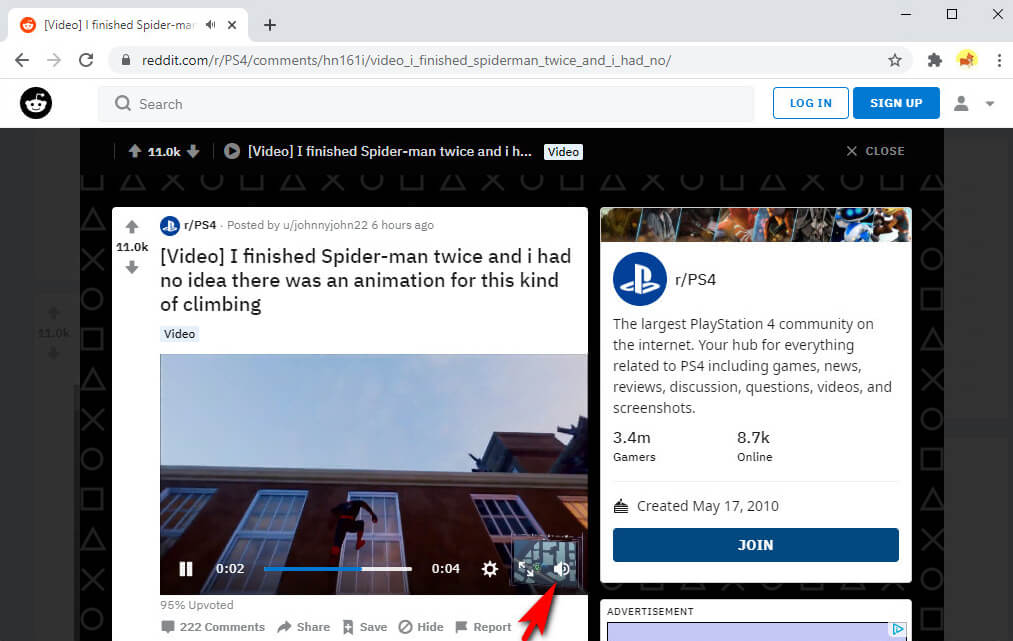 Let's see how to download videos from Reddit on computer.
Copy a link from Reddit.
Paste the Reddit link to the search bar on AnyVid and download the video.
AnyVid supports downloading 1080p video. However, the quality of the video you download depends on the original quality of the video.
Where to find your downloaded videos?
Go to your Library and visit Video. Click "Open" and you will see the files. You can change download location before downloading.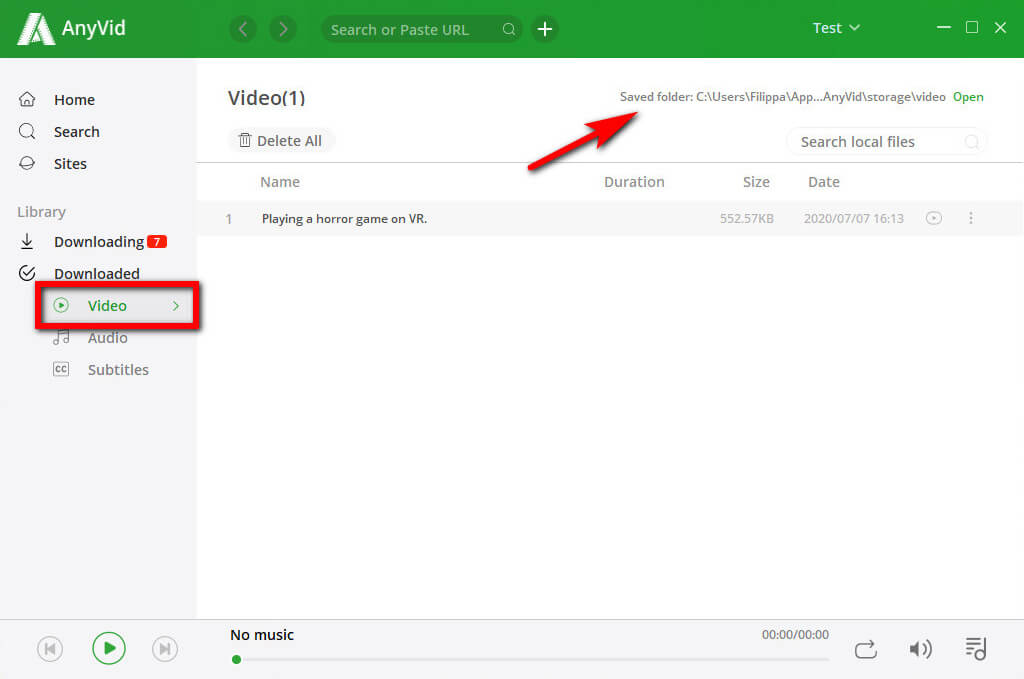 Your downloaded files are in MP4 format and it is a video format compatible with many media players. And AnyVid also has a built-in media player for phone, so you don't have to worry about the media player.
Enjoy 1080p video with fast downloading speed in AnyVid, download Reddit videos with audio now!
AnyVid
Easy but powerful video downloader & converter
Windows
Mac OS X 10.9+
Android
Reddit is an excellent discussion website for you to share your views and listen to the voice from others. If you like to express your ideas and watch news online, there are many other hot websites you should use! Popular social media websites like Twitter, Facebook are your best choice. How to download videos from those sites? Use Anyvid!
AnyVid not only can help you download Reddit videos, but also support downloading videos from 1000+ supported websites. Below are some sites, including video, music, games, etc. you may have interests.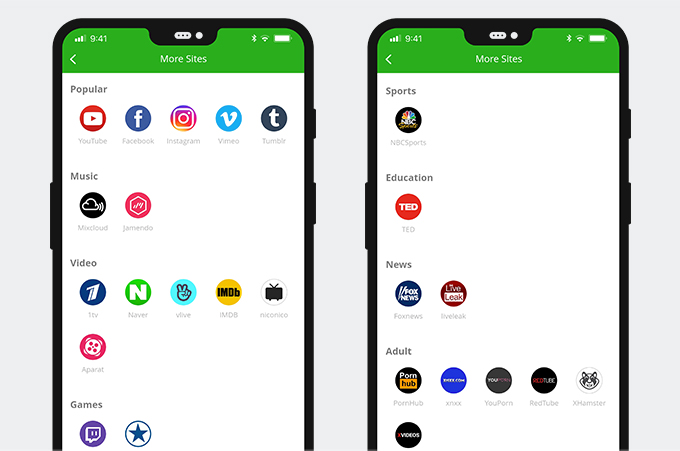 Wrapping Up
Make your voice ahead of the news and listen to voice from the Internet on Reddit.
Besides, using AnyVid to download Reddit videos is your best choice to save hot posts. Download Reddit videos with AnyVid now!
If you are satisfied with this AnyVid video downloader, please give the other related products your attention. AmoyShare offers popular music and video download software with practical how-to guides for you. Have a try!