anyvid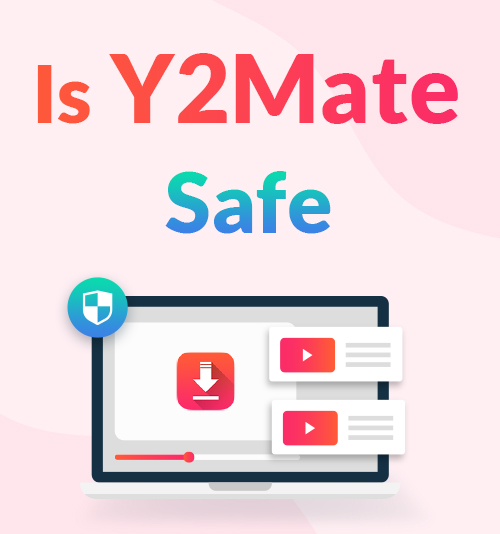 Is Y2Mate safe?
Y2Mate is a YouTube downloader which has also been sending plenty of ads to its users.
In consequence, it has been added to the adware category.
In today's article, I will shed light on why Y2Mate is not safe to use and how to exterminate the viruses caused by it.
Besides, you may want to find the safest alternative to Y2Mate, which I will recommend later.
Let's get started!
Part 1. Is Y2Mate Safe
Have you ever used Y2Mate before? There are some reviews of the product.
"Like many other sites of this type, y2mate[.]com provides a video and audio downloading service. It downloads video and audio from YouTube. This is not a dangerous/malicious website. However, it contains various advertisements, and it causes redirects to other dubious sites." – Shava Nerad
"No, the process of Y2Mate is not safe though it is a popular site for downloading audio and videos from YouTube. Its offering of the video or audio downloading service itself for users is safe. However, it is not safe for the automatic installation of potentially unwanted apps or malware from visiting those questionable pop-up ads, the encouragement of the installation of extensions to the browser, system applications or bogus software, the sponsored links that redirect you to the online games, adult content and surveys. They can all be used to track information about your device, collect your personal information for identity theft that would cause your money loss. Exposure to dangerous sites can also lead to serious malware infections and virus attack." – Yingzi Li
"Don't hit the notification things. They are viruses." – Gibsonmb7
Obviously, Y2Mate is not safe to use. Now, it's time to remove the Y2Mate virus if you have ever used it before, and more importantly, choose a safer YouTube downloader.
Part 2. How Do I Get Rid of the Y2Mate Virus
There are two choices you can make to get rid of Y2Mate.com from your web browser. Firstly, you can dedicate this task to the reputable anti-spyware and let it do all the job for you. Select an app, update it, and run a full system scan. The program should help you detect all unwanted components that could have possibly been fitted behind your back.
If you prefer the manual Y2Mate.com removal, you need to access all your recently-installed programs on your device and terminate them. However, you should know that browsers have also been affected after you gave permission to send you notifications to your browser, so it would be a sensible move to reset them to their default state before using them again. In addition, make sure you block notifications to avoid occurrence in the future.
Both might work, although the first one should be given priority for those who are not that experienced at computers and the way they operate. Since the Y2Mate.com virus causes plethora of redirects, you should also modify settings and repair all the preferences that PUP tries to change. Interfering in system folders and other parts of the computer settings manually can trigger issues, so prevent damage and use PC repair tools or system optimization programs for this.
You can remove virus damage with the help of Reimage. SpyHunter 5 and Malwarebytes are also recommended if you want to detect potentially unwanted programs and viruses.
Part 3. What Is the Safest YouTube Downloader
Are you driven crazy by the Y2Mate virus?
No worries, though.
Here comes the safest YouTube downloader – AnyVid.
AnyVid is recognized by many renowned software and tech-news giants like softpedia.com, download.hr, software.informer.com.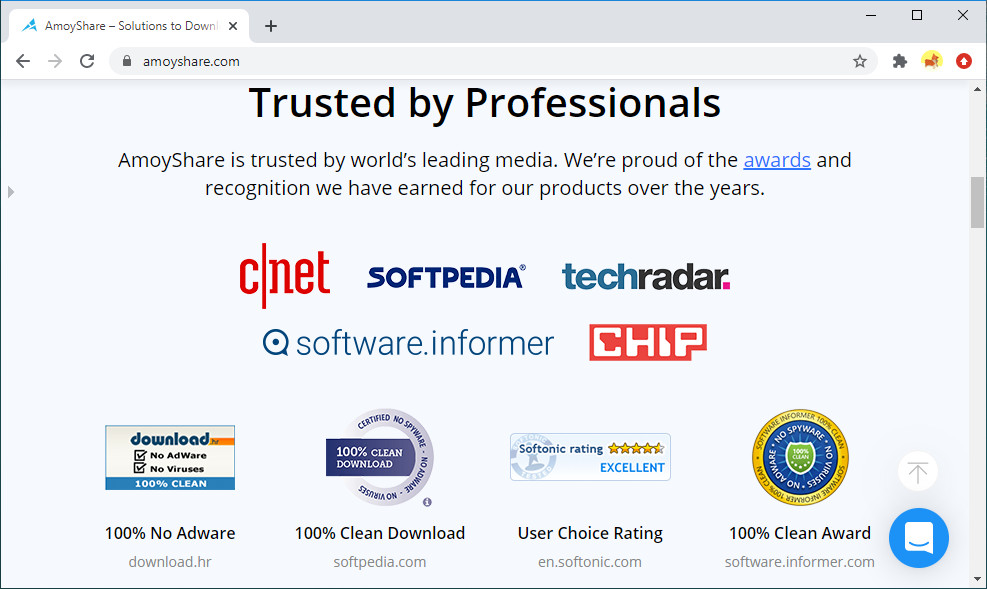 AnyVid
Download any video from 1,000+ websites
Being the safest Y2Mate alternative, AnyVid can also quickly get YouTube videos downloaded.
For instance, if you need to download a series of Annoying Orange:
Copy a link of Annoying Orange on YouTube.
Launch AnyVid, and paste the link.
Then, you will get the result of the show. Choose the resolution and download it.
Quick tip: You can also search for Annoying Orange directly on AnyVid. Thanks to the dedicated software programmer, the search results are in sync with YouTube!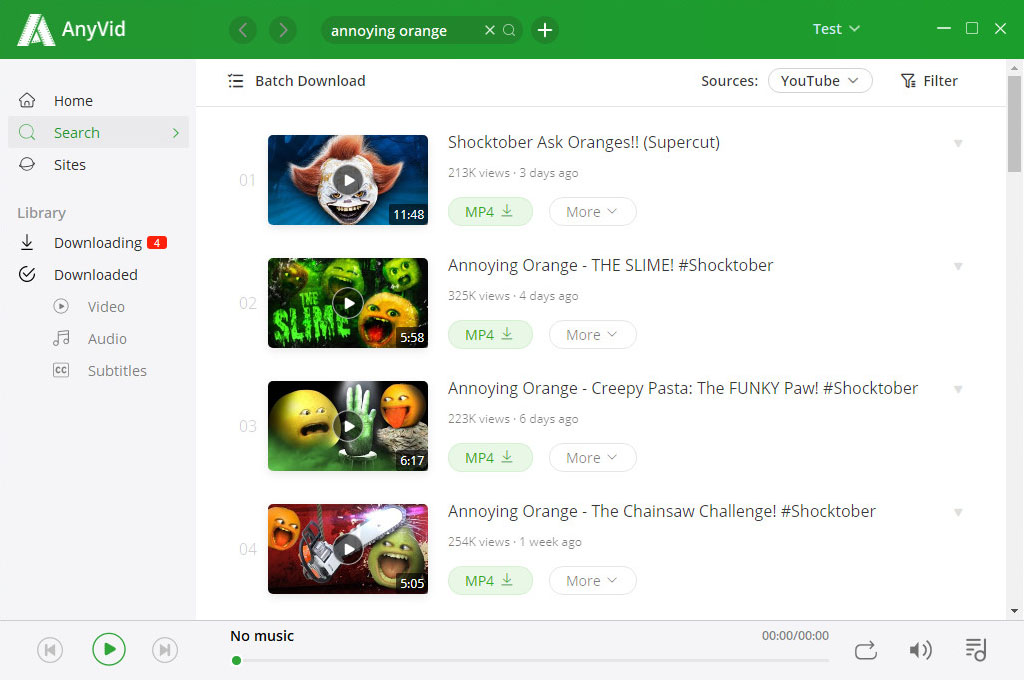 Wrapping up
Is Y2Mate safe?
Obviously, it is not.
Y2Mate is a website offering illegal video download functions and redirecting to adult and gaming sites. Advertisers would use malicious methods to trap you in advertising campaigns, but Y2Mate doesn't take responsibility for the behavior of other sites and sponsors.
So, it's time to stop using it on your devices and turn to its safest alternative – AnyVid.
Give it a shot!
AnyVid
Download any video from 1,000+ websites