Summary of this article: People today have access to more and more photos, either in a digital or hard copy print format. Then how to do with them? To display your treasured photos fully, making a photo grid collage can be a good way. The built-in photo grid maker – Grid Collage Wizard in AmoyShare Photo Collage Maker can help you design your own picture collage in thunder speed!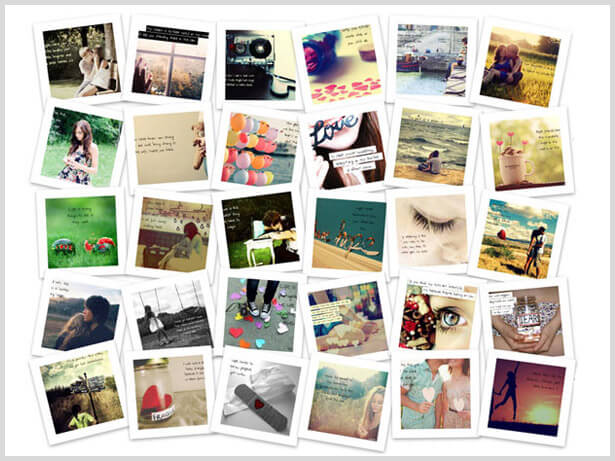 There is no greater freedom of expression than in a collage. While one can design a collage with any concept, picture collage is a great way of preserving memories of events over a period of time. And to make a picture collage with a huge collection of photos in your computer, a photo grid collage can be your best choice. Here, I will show you how to make a photo grid collage by one simple and powerful photo grid editor, AmoyShare Photo Collage Maker. With this photo grid collage maker, you cannot only design photo grid collage but also all other collage styles.
Using the function – Grid Collage Wizard in AmoyShare Photo Collage Maker, you can keep your photo grid collage more meaningful and wonderful in memory in a simple method. It stands out among so many collage making programs for its brief method of adding many photos in a single click.
Launch AmoyShare Photo Collage Maker Pro and follow the simple steps below.
Step 1 – Add Your Photos
On the appearing interface, select Grid Collage Wizard among four entrances, then the Add Photos dialog will pop up. What's next? Yes, we can add a photo or even batches of photos by clicking Add Photos or Add Folder. In the Photo Preview part, you can see the pictures at will. Now we move on to the next step.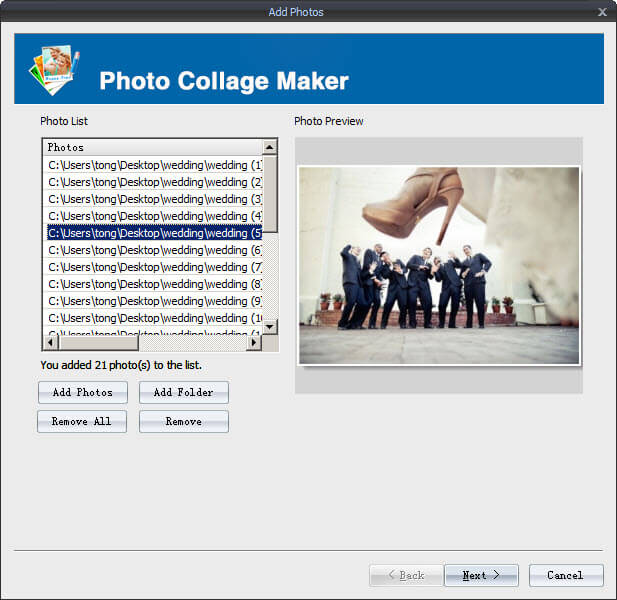 Step 2 – Customize Photo Grid in the Grid Collage Menu
In the Grid Collage dialog, you can free customize the picture collage, including the number of columns and rows of the photos, the space that you want to have around each frame, outside margin around the outside of the collage itself and so on. In addition, shadow and frame are also enabled as you wish. Attention, you can always preview the effect of your collage. After all is done, just go ahead to the next.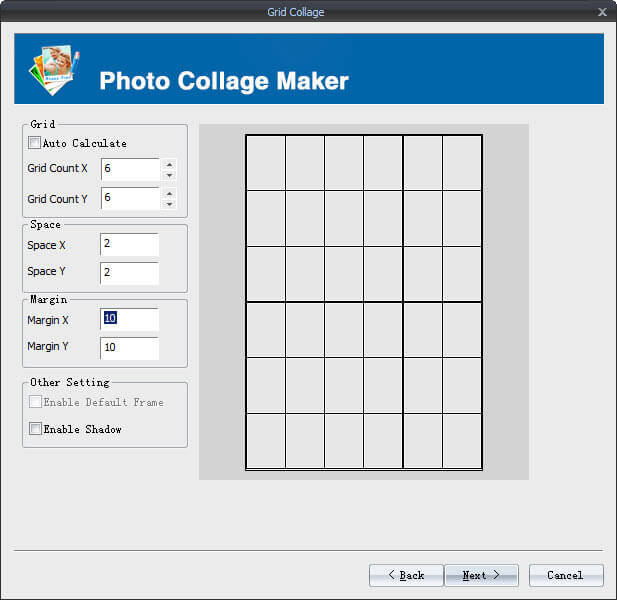 Step 3 – Shuffle Your Photos
All the photos you select in the first step now will fill in the page automatically. You can click Shuffle to arrange your photos in different spaces.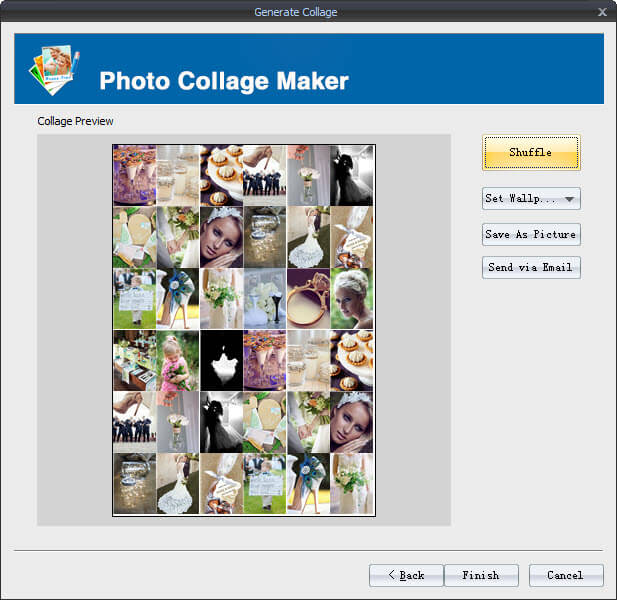 Step 4 – Preview and Output
In the Generate Collage dialog, you can get the preview of the ultimate. Here you can make the collage as your wallpaper, save it as picture or email it. Want to print it? OK, click Finish to return to the main program.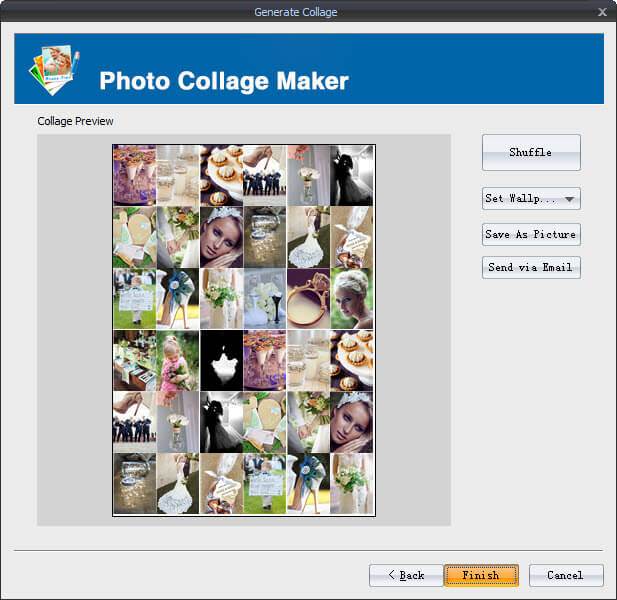 Step5 – Print Collage
On the file menu, choose to click Print Preview, then on the Print panel you can see the final print effect, or if necessary, resize or adjust its position or orientation. The last step is to click Print.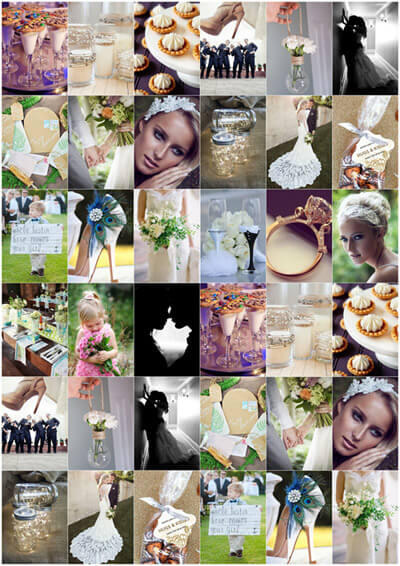 Easy to use the Grid Collage Wizard to make your photo grid collage, isn't it? Wanna customize your own one with AmoyShare Photo Collage Maker, the user-friendly photo grid maker? Then just download it to have a free try below.
Download Trial
Green Software with NO Plug-ins.

Download Trial
Green Software with NO Plug-ins.