Summary of this article: Would you like to make appealing banner ads that attract more traffic for your web? This article directs how to create professional looking web banner ads with a popular banner maker; you can find what you want here.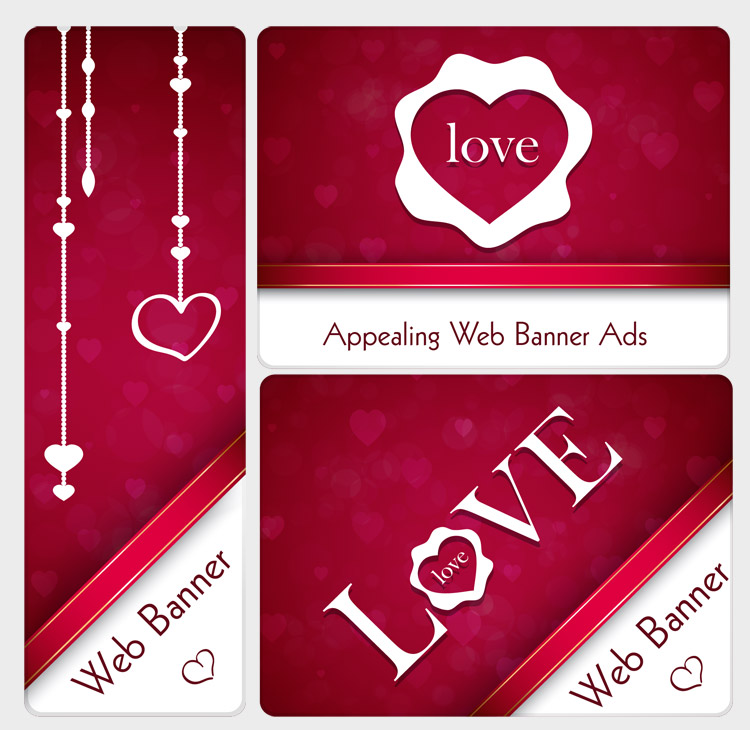 The idioms "Love at first sight" or "First impression last forever"; I think they're definitely familiar to us. Although in most cases they are not realistic, but they've made sense in our life. They both point that first impression is very important.
Likewise, when it comes to a web presence, people always see the website banner first, and then determine whether to go on browsing or not. Web banner is some advertising on the World Wide Web that helps to attract traffic, so the whole web banner design is very vital. In other words, if you want to leave the visitors deep impression on your web, you should create compelling web banner ads. It is just like a hello greeting to newcomer that will tell your hospitality.
I know there are many ways to get web banner ads, most of you may have someone professional to design, but it is better to make them by ourselves, for we are more familiar with what would like to be put on ads. What's more, it's an interesting thing that can also give us a sense of accomplishment.
Making a creative banner is never an easy thing, but the best recommended banner maker, AmoyShare Photo Collage Maker can help achieve that. To see is to believe. Let's just see an artwork that done by AmoyShare Photo Collage Maker (abbreviated AmoyShare PCM).

Amusing and compelling, isn't it? Wanna have a try to make one yourself? Let's begin! (Note: Before we start, we must know something of different standard web banner sizes, as following is the banner sizes template.)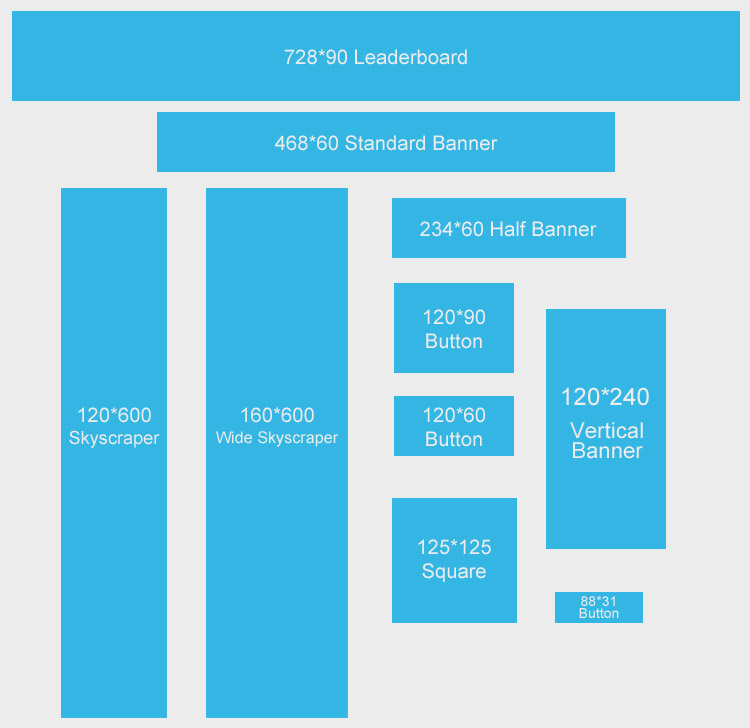 Step 1: Set the size of web banner ads you'd like to design by launching AmoyShare PCM (Download the software in below links, please choose the right viersion according your os system).

Download Trial

Green Software with NO Plug-ins.

Download Trial

Green Software with NO Plug-ins.



Step 2: Let's go with the proportion of 728 x 90 for example, choose Create From Blank Template to customize the web banner sizes you need in AmoyShare PCM as below.





Step 3: Then you can insert the background image by directly dragging and dropping the photos you prepare on the computer. There are also many template images and decorating options for you to further beautify your web banner ads. You can have a try, almost nothing is impossible here.



Step 4: After you resizing the banner images and drag them to proper position, you can now choose Add Text option to type out the title and the description of the webpage, then modify the fonts (type, size, and color), alignment, and all other accessories to get the best appearance.



Step 5: Save web banner ads you have made.Just go to the top "File – Save Collage As Picture" menu and choose the save destination.
At last, after you've finished your awesome banner created by yourself, pay attention to some useful design tips as below, I hope they can be useful to you:
1. The web banner design should be simple and clear, free of clutter with a message that's easy to read.
2. Use inviting picture, but sparingly without irritating the viewer.
3. Make sure your message and call to action is on the first banner.
JUST DOWNLOAD IT TO FREE TRIAL NOW BY CLICKING BELOW LINK:
Download Trial
Green Software with NO Plug-ins.

Download Trial
Green Software with NO Plug-ins.