Summary of this article:Father's Day is coming. Now it's the time to start planning for your perfect Father's Day gift. It will be meaningful to say, "I love you!" by showing your dad how much you care and how truly special he is with a special "Father's Day Card" made by yourself!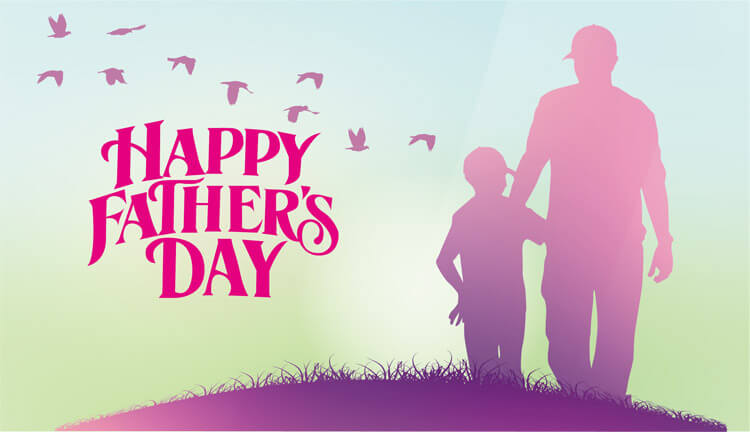 In Holy Bible, it is stated at the Ten Commandments of God that fathers, along with mothers, must be honored all the time. Father, the partner of our mother, the foundation of our family, they are always regarded as strong and love their children dearly. Like mothers do, they sacrifice a lot to provide the basic needs necessitated by us children. Our basic needs include food, clothing, and shelter. These are provided by our parents without expecting something in return.
Now Father's Day is coming, it's a day to honor Dad who plays a special role in our life. It's a day to show the father figure in our life that we love and care for him. It's a day so special that we can honor the love, worth, and sacrifices of our father. It's time now to give our unique gifts that will surely paint smiles on their faces. Indeed, every father loves sincere presents from their children.
So, do you have any Father's Day gift ideas? Maybe you have many. But no matter what gift ideas you will come up with, a Father's Day Card is necessary to show your heartfelt bless and love to your dear father.
A perfect card for an occasion is very difficult to get. Maybe once you had spent hours in card shops looking for the perfect wording, enhanced by a supporting design for this special day. Of course, there are a lot of cards available for Father's Day, and finally you may find your satisfactory one, but don't you think a Father's Day Card made by yourself will say more?
Here among so many Father's Day Card ideas, I just show you one useful and simple here.
Here's what we'll need:
1. Photos of father's.
2. AmoyShare Photo Collage Maker software (free trial or download one).
Download Trial
Green Software with NO Plug-ins.

Download Trial
Green Software with NO Plug-ins.

Below is the step by step instruction:
Step 1: Create a new collage from template.
Run the program and click "Create From Template "and then a pop-up window will prompt you to select a template. Just pick one you like.
Step 2: Add Father's photos.
Double click or drag the photo from the file on your computer to the frame of template and adjust the size of photo in the frame to the best effect by using the built-in editing tool.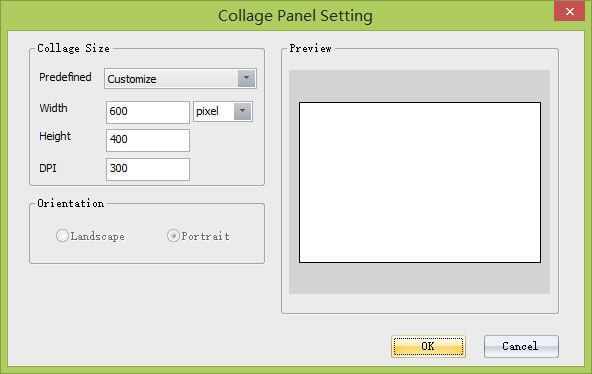 Step 3: Change the background image.
If you don't like the background images, just change one. There are many backgrounds in this program for you to select.

Step 4: Edit photos.
Want to edit your photos? With AmoyShare Photo Collage Maker, you can add frame, mask and filter effects for photos. You will find your photos look better finally.
Step 5: Add your words on Father's Day card.
Write something from heart to daddy. The powerful function of text editing like word arts, shadow, halation, texture can let you show your creativity.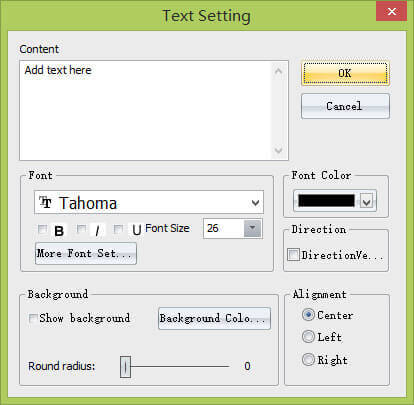 Step 6: Print out.
Print the Father's Day greeting card at home with more custom sizes or even more than one picture on a page.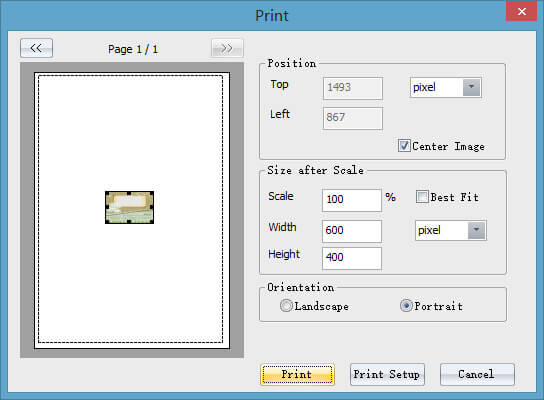 Ok, that's done!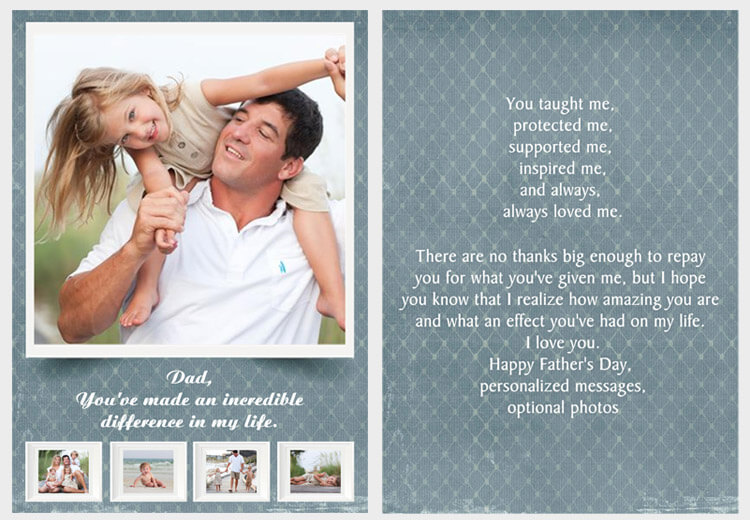 Wanna customize your own one? Download and unzip, then open the project by Photo Collage Maker.
Father's Day card ideas are many. I think above is one idea that can give you more creativity to make your best Father's Day gift. Just enjoy it! And at last, Happy Father's Day all over the world!