All-in-one YouTube to MP3 Converter App 2018
---
It's easy to enjoy YouTube music online, but it will rack your brain to find a way to convert YouTube to MP3.
That's fine to convert YouTube video with online service, but I will say that using a mobile app makes thing easier and safer.
What is the MOST important feature for a converter? Convert YouTube mp3 successfully? Download video you like? More?
The YouTube to MP3 converter app - AnyUTube will tell you that everything it can do. BTW, it's not free, but it is worth your every penny!
Why you should buy this: Convert YouTube video to MP3 easily, fast and safe! No ads and virus!
Who it's for: Those looking for a convenient tool to convert YouTube to MP3.
How much it will cost: $9.99 (1 Year) / $19.99 (Lifetime)
Why we picked the AnyUTube: For YouTube video conversion, AnyUTube works perfectly on mobile devices with only 11.99/Month, it is more acceptable than YouTube Premium. And if you buy AnyUTube lifetime plan, you can get countless downloads.
Apart from converting video, you also can download HD YouTube videos in the formats you need; download YouTube video/music playlist in batch; discover more contents from YouTube channels; stream video without ads, etc.
It is easy to use with the clean interface design. You don't need a detailed instruction about the app, as long as you open this app, you will know how to use it.
How to convert YouTube to MP3 with AnyUTube?
---
Download AnyUTube and install it on your mobile phone.
Step 1. Search YouTube video
There are 2 ways to search video on AnyUTube, search video by video link. You need to copy the video you want to convert from YouTube, choose video and copy the link from the address bar.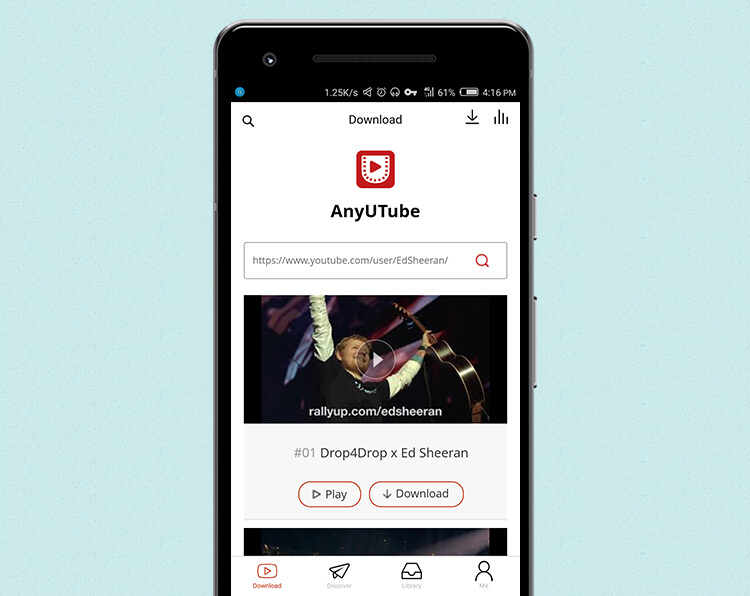 Search video by keywords. If you just want to test any video, you can type any words and find a random video to convert. Enter words like "music video", "funny video" and more, you can find the video you want.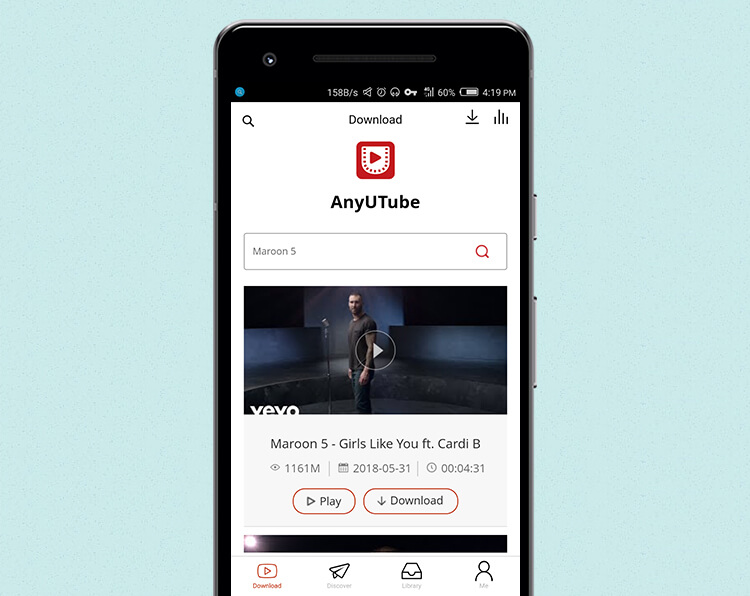 Step 2. Play video before converting
Whichever method above you use, you can search the video you want. Once you got the search result below, you can play the video without ads by tapping the "Play" button. You can skip this step and just go for the conversion.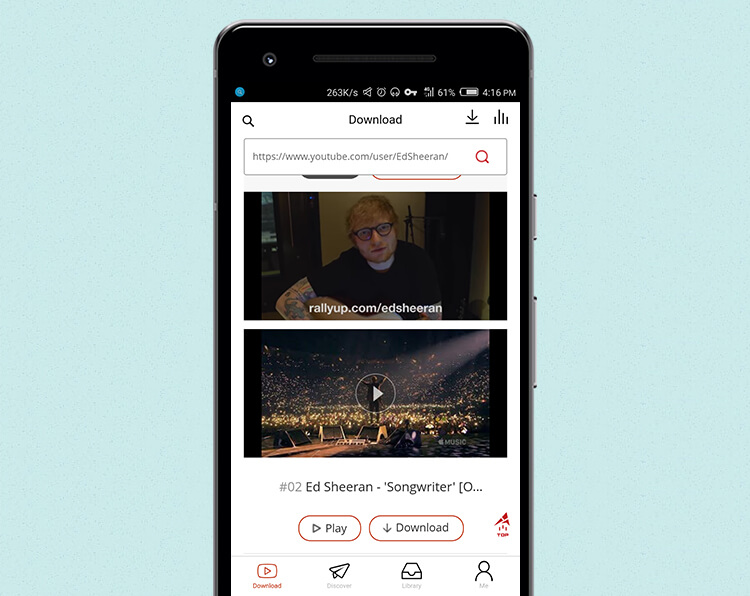 Step 3. Convert YouTube video to MP3
The last step, tap "Music" button, and the download options show below, you can choose the audio format and quality. Once you tap the audio type (like MP3 or M4A) you want then the video conversion start. Only a few seconds you will get a converted MP3 file.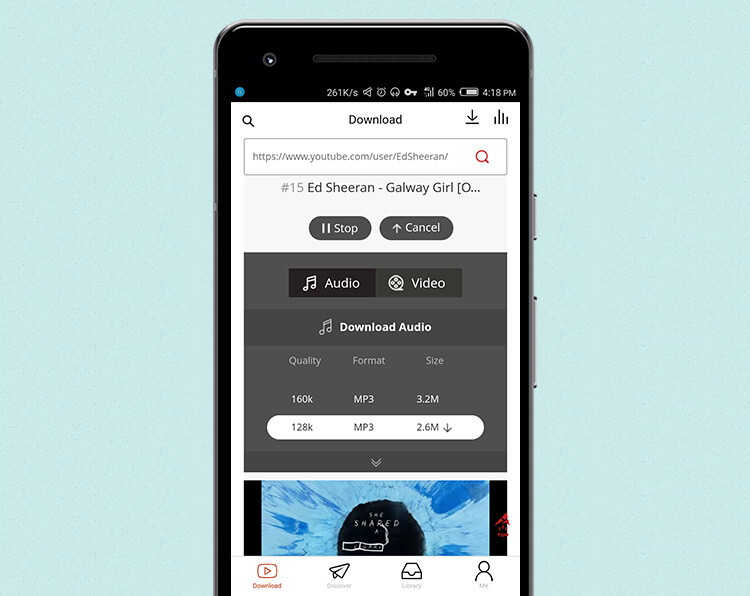 Go to the "Library" section and you can play the MP3 file on AnyUTube.
Conclusion
---
If you want to convert YouTube video to MP3, online service is not a safe choice!
Things will be easier if you have a YouTube to MP3 converter app on your mobile.
From what we analyzed above, it can be concluded that AnyUTube is a good converter that you can trust.
As a converter, AnyUTube can:
√ Fast convert YouTube video to MP3 in high-quality
√ Download YouTube HD MP4 videos
√ Batch download YouTube video/music playlist
√ No ads, no virus, and no plug-ins
If you are interested in this app, give it a try and share it with more people who need it!
Dale Moore is a senior blogger who has a passion for exploring and sharing anything about YouTube over a decade. He is keen on helping users to discover the best YouTube videos and channels.