Batch Download YouTube Videos & Playlist with a Few Clicks
YouTube has a large quantity of videos and music.
Many people watch videos and listen to music on the website.
Sometimes, you want to enjoy the video offline. Right?
That means you need to download the videos you like.
But it's troublesome that you can download streaming videos directly from YouTube.
So what will you do if you are not able to get the video you download?
Do you know any tool that may give you a hand?
Another problem is that you may need to download YouTube playlist to mp4.
Which tool will be occurred to you?
If you can't name one, then don't worry too much, my friend.
Please keep reading and I'm sharing a great tool with you.
#1 Simple Guide of YouTube Video Download Online
We always watch music videos of our favorite singers on YouTube.
It's quite troubling that you can't download the videos directly from YouTube.
I believe that Free Video Finder can do you a big favor.
With the tool, you will find it easy to download YouTube videos online.
If you are a fan of Ed Sheeran, just enter this name into the search bar.
Click the search icon then you will get all the YouTube music videos of him.
Next, you can download the videos you want.
If this is not clear enough for you, I will show you how to do this specifically.
Or you can check this article to learn more how to download YouTube video.
Step 1. Search one of your favorite singers on Free Video Finder.
Enter the name into the search bar.
Then, Click the search icon on the right.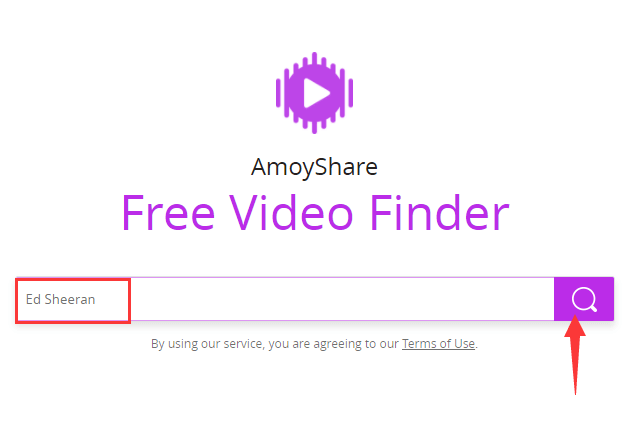 Step 2. Get the search results.
After clicking the search icon, you will get the results quickly.
The page will show all the songs of the singer to you.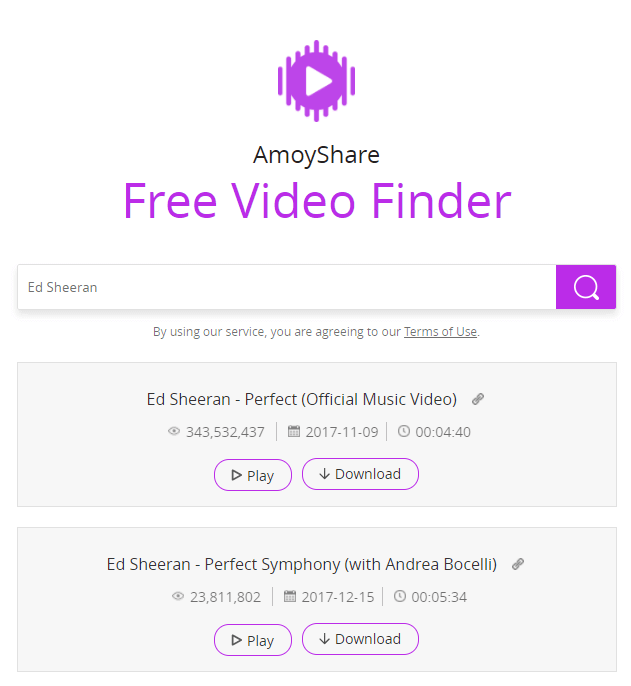 Step 3. Play the videos.
Click the play icon to get video played.
You need to ensure that you have got the very video you want.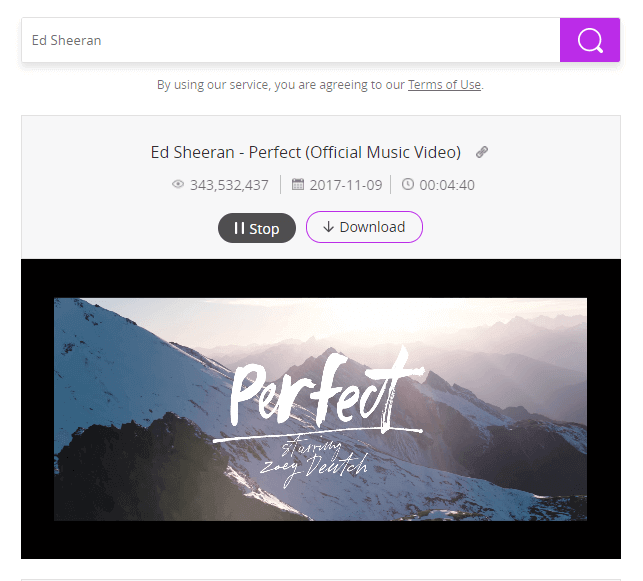 Step 4. Click the download icon and choose formats and qualities.
Click the download icon and it will show you the quality and format of the video and audio. Now you can think about which one to choose.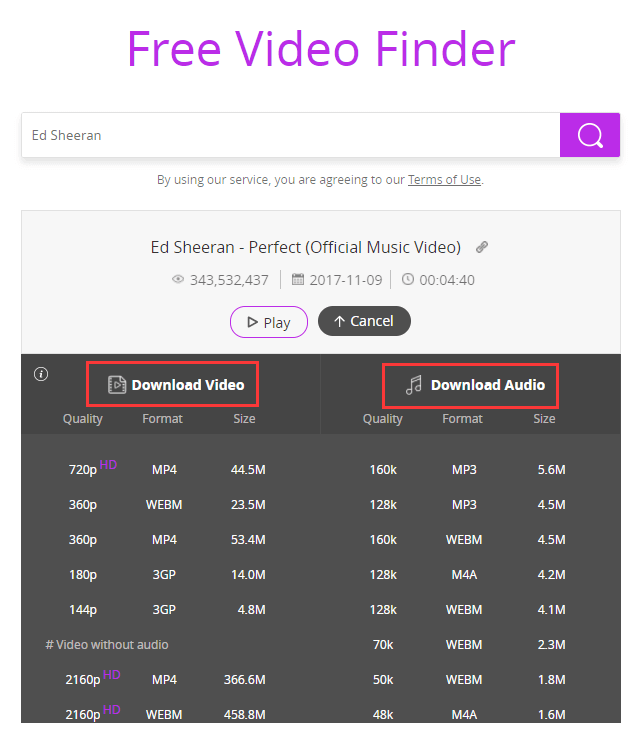 Ok, that's the simple guide of free download YouTube video online.
Did you get it?
Let's move to the next part.
#2 YouTube Playlist to MP4 with AnyVid
As you know that you can't download video from YouTube;
Not to mention download YouTube playlist.
So, what's the solution?
The answer is YouTube video playlist downloader – AnyVid!
With this little amazing tool, you can download all the YouTube playlists you like.
So, I will show you an easy way to make it in the following.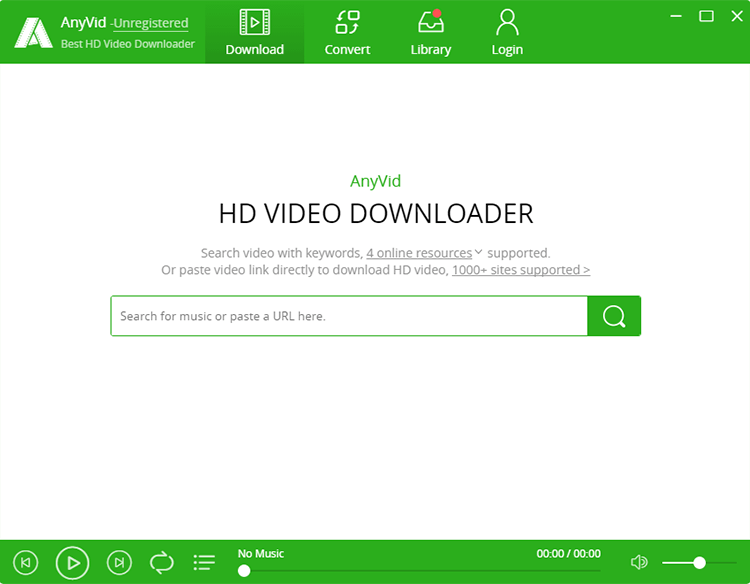 Step 1. Find your favorite playlist on YouTube.
Enter YouTube and you can see a lot of playlists here.
Choose one playlist as your favorite.
Step 2. Copy the URL of the playlist.
You can do it two ways:
1. Copy the URL on the top of the page.
2. Right click the playlist and choose "Copy video URL".
Step 3. Search this playlist on Anyvid.
Paste the URL in the search bar of Anyvid.
Click the search icon on the right.
Then get the search result.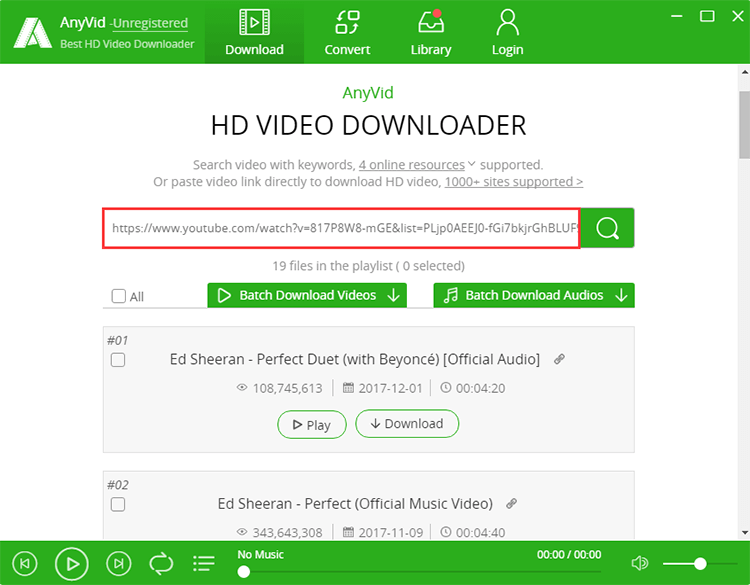 Step 4. Play the song online.
Choose a song and click the play icon to listen to it.
Missing the step, you may get the wrong song.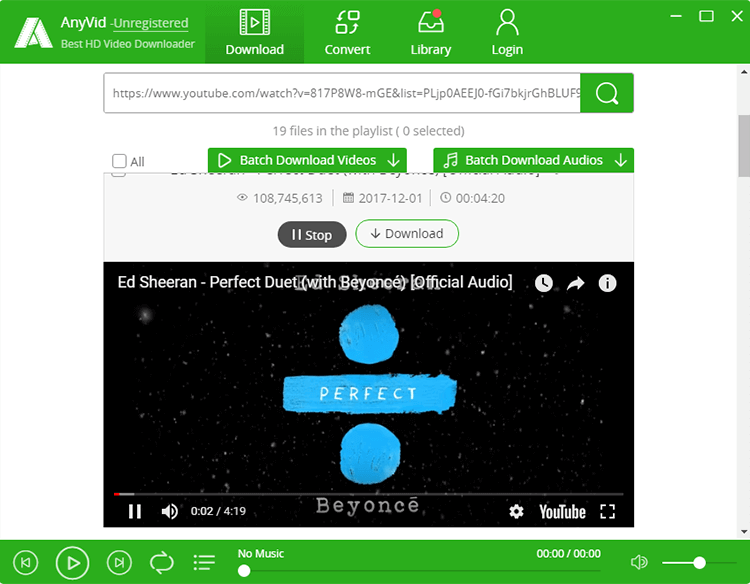 Step6. Batch Download of YouTube Playlist
Click "All" and choose the quality you like then start the downloading task in a minute. Of course, you also can choose a specific video to get download according to your needs.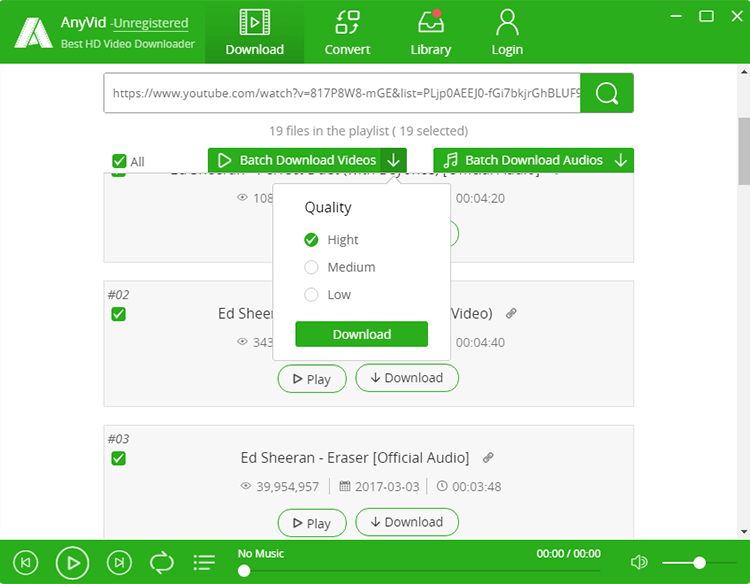 Waiting for few minutes, you will get all the videos of the playlist downloaded.
Conclusion
With a few clicks, you can batch download the videos and playlists from YouTube.
You also can download video or playlist from other websites.
As long as you follow the steps I showed you.
Everything I try to share with you is that to get free YouTube video download.
I'm sure you have learned how to use it.
Anyvid is really a helpful and amazing tool, you agree?
Don't forget to use it when you want to get YouTube videos and playlists downloaded.
Feel free to leave any of your thoughts in the comment below.
I am looking forward to hear from you!
Enjoy your day! See you next time!
YouTube playlist download online: