Tutorial on Video to MP3 Converter Online 2018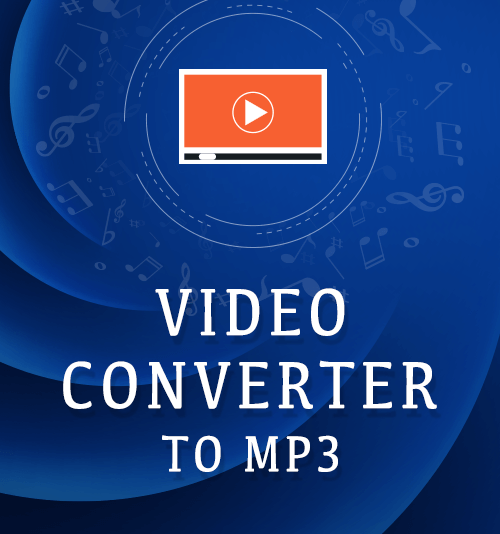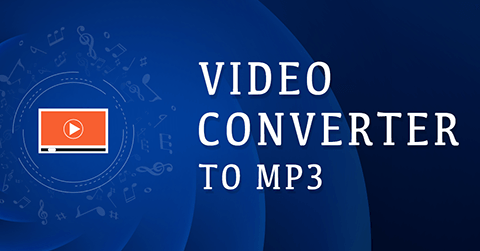 What is your confusion about video to MP3 stuff?
If you have spent a lot of time to find a video converter…
And you keep missing the best one which is upset, I know.
I'll tell you that there are many new video converters online every day.
So it's very important to recognize and choose the best video converter to MP3.
What kind of video converter do you need?
I'm sure that you have a set of standard,
But it should be easy-to-use, no ads and free, that's the point!
So what I am going to share with you is the one you are looking for.
I would not say many fancy words to complement on it.
You'll know how amazing it is when you use it!
Now, let's see the complete guide!
1. Download Video to MP3 with Free Online Video Converter
Firstly, I would like to introduce this online free video MP3 converter.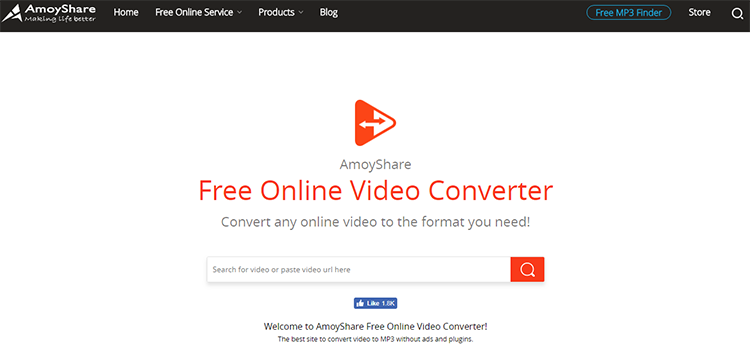 The home page is clear. You won't see any annoying ads. It makes it possible for you to download YouTube playlist. Therefore, you don't have to search for the music or video singly.
This converter could help you convert video to high quality MP3. In addition, the speed of downloading is fast. Next, let me show you how easy it is to use this video to mp3 file converter.
Step 1. Find the Video You Want to Convert on YouTube
There are a large number of videos on YouTube.
Search the video you want by entering key words.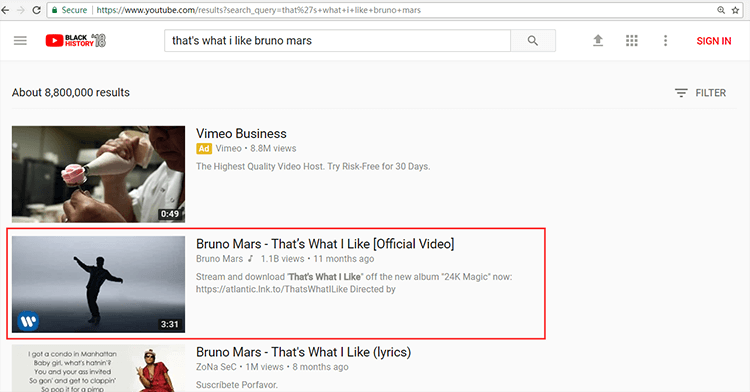 Step 2. Copy the Video's URL
Copy the URL directly from the address bar on the top.
Or right click this video and choose "Copy video URL".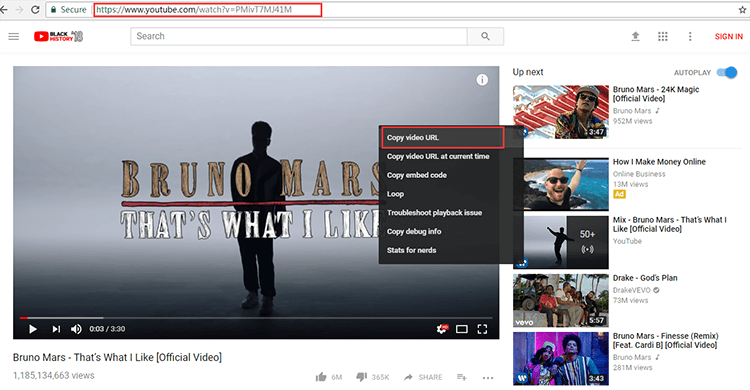 Step 3. Search for the YouTube Video on Free Online Video Converter
Paste the URL in the search bar.
Click the icon on the right to get the results.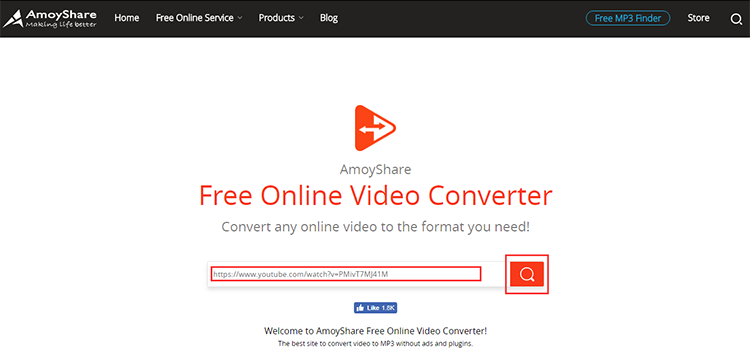 Step 4. Play the Video Online
Click the playing button to watch the video.
Make sure this is the right one you want to convert.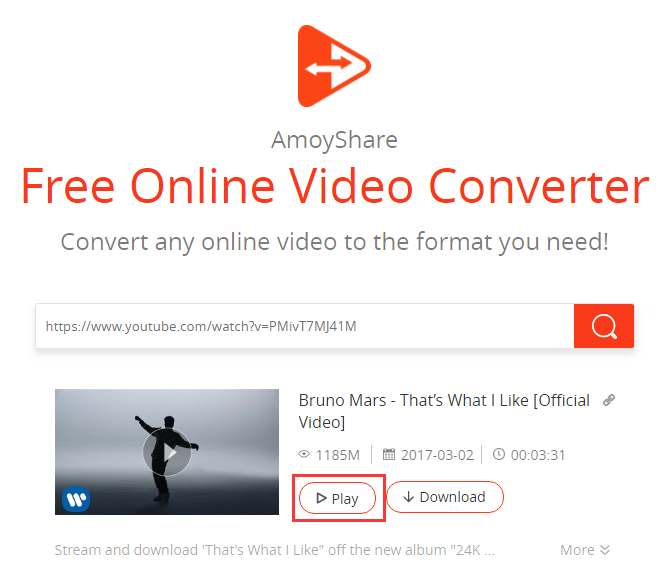 Step 5. Choose one format to Convert Video
Free Online Video Converter offers you several formats.
Pick your favorite MP3 format.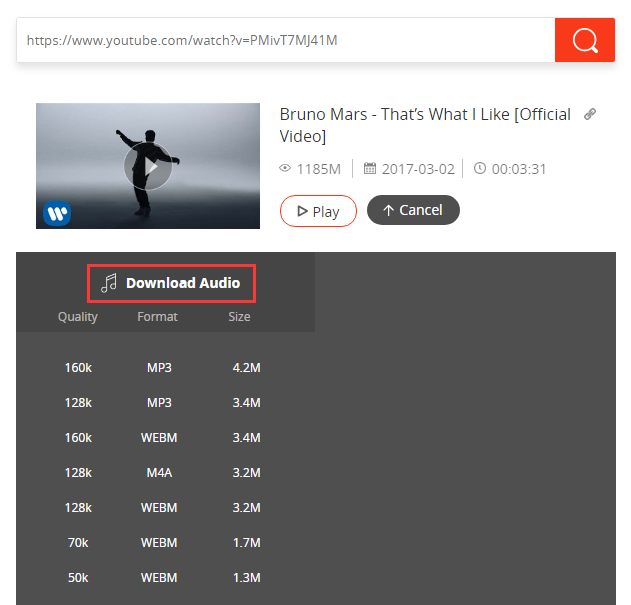 Step 6. Download the YouTube Video
Click the download icon.
Then you can get the video converted to mp3 free.
2. AnyVid to Batch Download Video to MP3
Users are not able to download the YouTube playlists on the website.
If you want to get the whole playlist from YouTube downloaded, what tool would you choose?
Download the songs from the playlist you like one by one would be a waste of time.
For this, I would like to recommend AnyVid.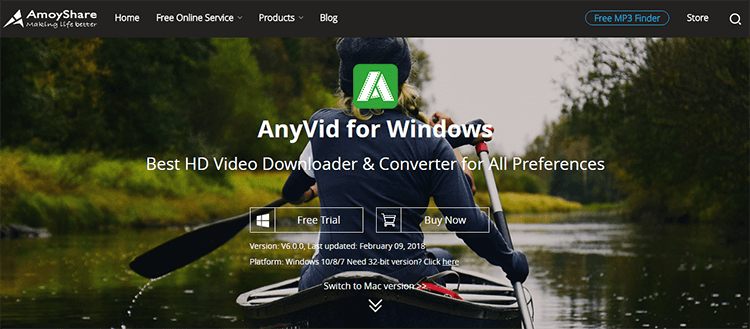 Come to our official website and you can download this nice tool.
We have different versions like 32-bit and Mac version to meet your needs. As a strong video downloader, AnyVid let user batch download videos in a high speed.
You could get videos from standards like 4K video, high definition to standard definition downloaded to your computer.
You can use it to search for HD videos from popular websites like Facebook, YouTube and Dailymotion. Videos from more than 1,000 websites can be browsed and downloaded through AnyVid.
It provides you with many formats, such as MP4, WEBM and M4A to get videos you like downloaded free. Moreover, it is an excellent online free video to mp3 converter.
Let's see how to batch download a YouTube playlist by AnyVid.
Step 1. Get the Playlist You Like Most from YouTube
Enter the key words to search.
You will get the results quickly.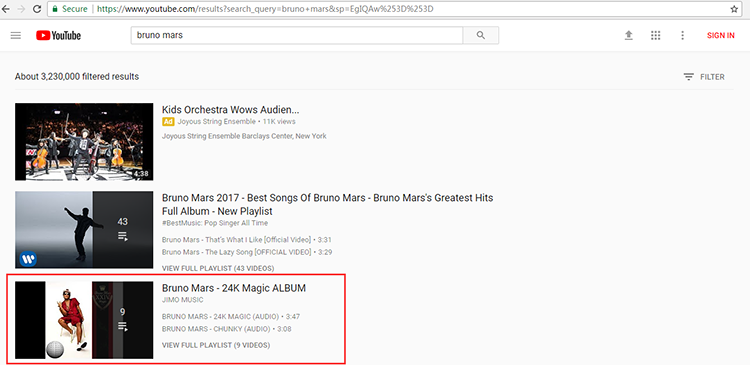 Step 2. Copy the Playlist's URL
Right click the playlist to copy the URL address.
Or copy the URL from the address bar.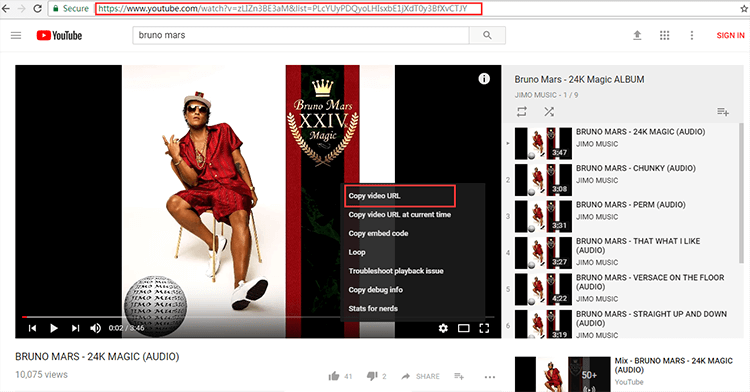 Step 3. Search for the playlist on AnyVid
Paste the playlist's URL in the bar.
Click the search icon on the right.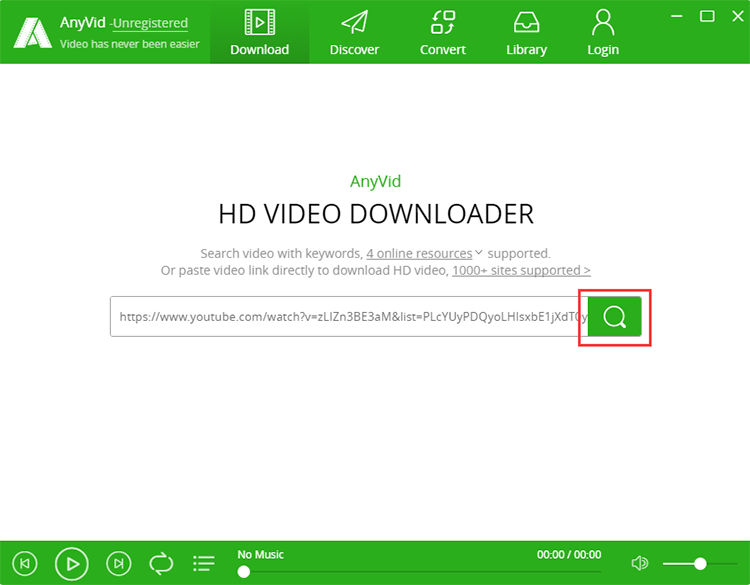 Step 4. Check the Videos from the Playlist
Play the video online.
Make sure this is the right playlist that you want to download.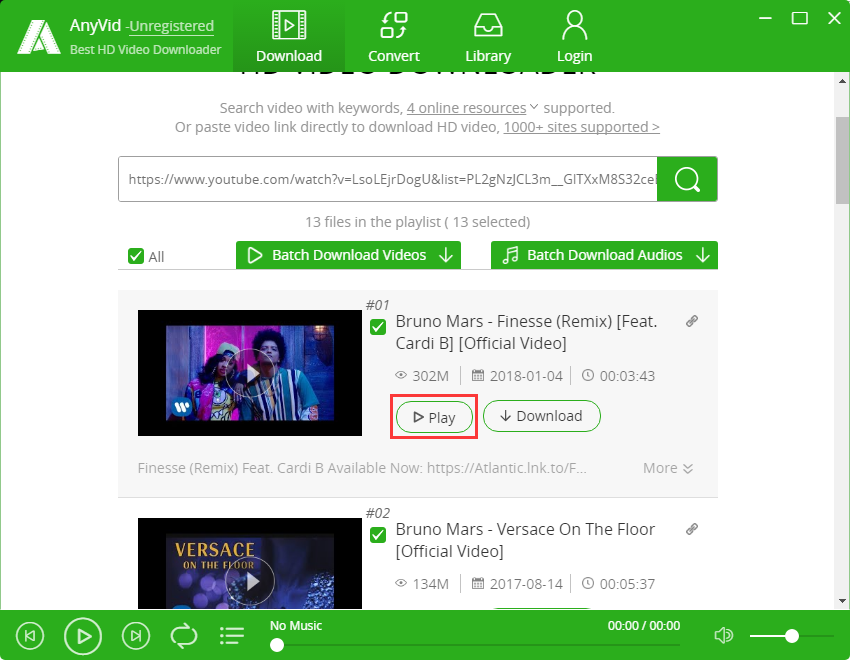 Step 5. Choose Your Favorite Format to Download the Video
There are different formats for you to choose.
Pick one based on your needs.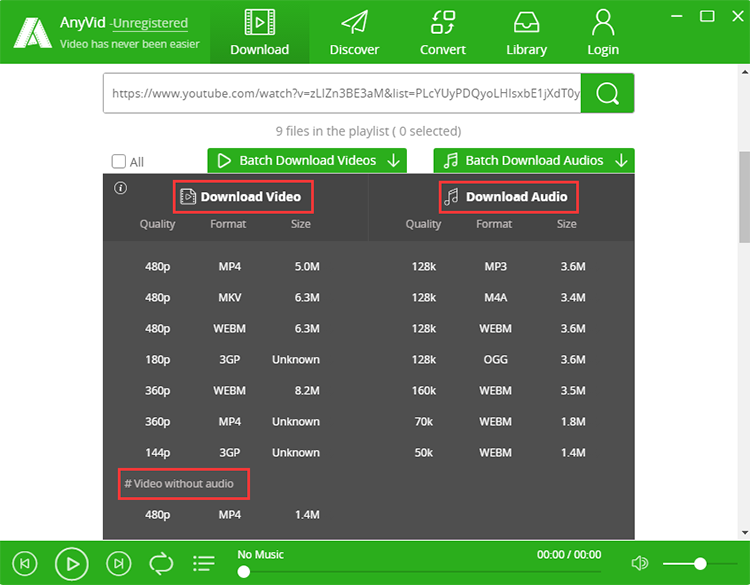 Step 6. Batch Download the Videos by AnyVid
Choose the "All" icon.
Download the videos to MP3 after choosing the quality under "Batch Download Audios".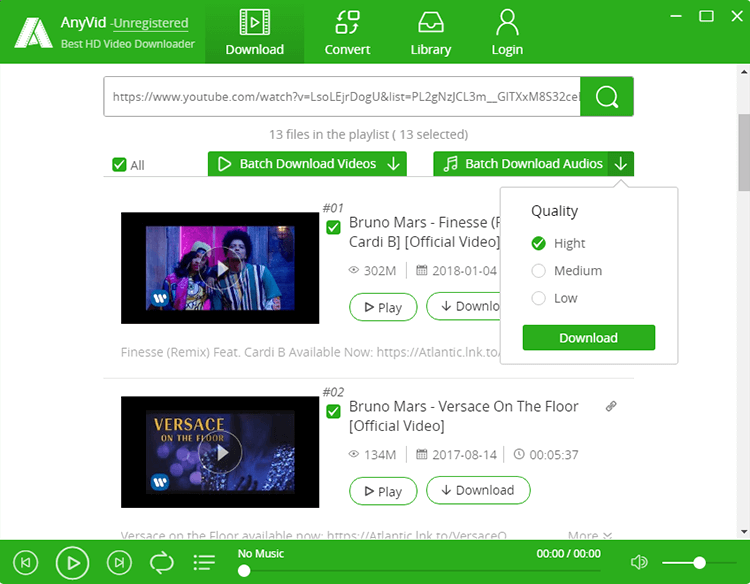 Conclusion
Ok, now you know how to use Free Online Video Converter, the free video to mp3 converter online.
Also, you get the advantages of AnyVid .
They will let you enjoy music in an easier way, what do you say?
If you have any question or advice, please leave them in the comment below.
I will reply you ASAP.
Wish you a great day!
Video to MP3 Online Free: