Top 10 The Cranberries Songs Free Download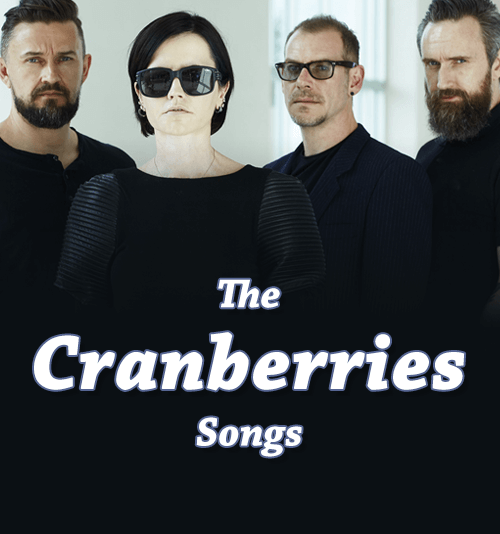 The Cranberries made a great contribution to Irish music.
Like U2 and Enya, they led Irish music to the world with their music.
Peope were shocked by the death of Dolores O'Riordan, The Cranberries lead singer.
She died suddenly at the age of 46.
In memory of O'Riordan,
I would like to review the top 10 The Cranberries songs.
Her instantly recognizable voice will always keep in our mind.
May she rest in peace and love.