The Best 10 Rihanna Songs of All Time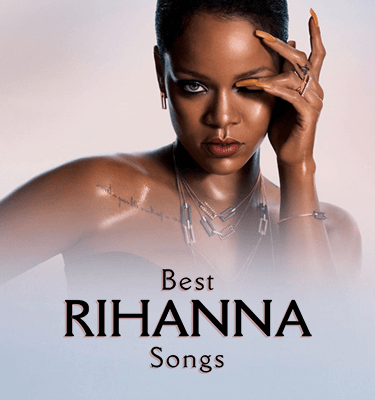 She was born on February 20, 1988.
She is a Barbadian singer, songwriter, and actress.
She rose to fame with her debut studio album Music of the Sun (2005).
She won her first Grammy Award in 2008.
She is Rihanna.
Today, we are going to share the best 10 Rihanna songs with you.
And don't forget to free download any of them by clicking the download link below each YouTube video.
Now, let's get started!
The 10 Best Rihanna Songs: