TOP 5: Best Katy Perry Music Videos of All Time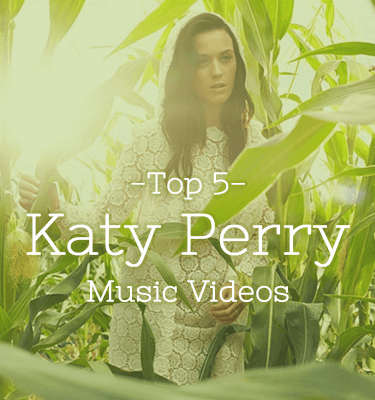 I am sure you must have heard Katy Perry, a talented America pop female singer.
Her songs are quite popular and catchy among the young people.
The funny thing is Chinese netizen called her "Fruit Sister."
You know why? I will explain it later!
Ok. Let's back to today's subject.
As a video hunter, how can you miss Katy Perry music videos?
But where can you get them?
Don't worry, please follow my step and you will see an amazing music video world of Katy Perry.
Ready? Hit the road!