Free Music Download App & MP3 Music Downloader for PC and Online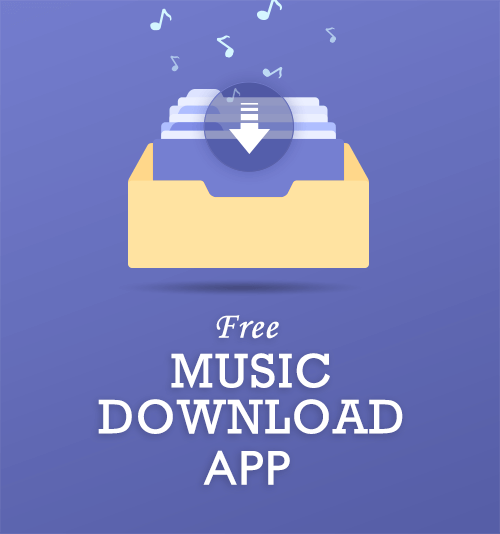 Music has become such a huge part of our lives that we all have our iPods and headphones with us all the time. There is numerous free music download app now that provide quality services and enable you to listen to music whenever and wherever you want. No need to carry around CDs and cassettes, when you can easily listen to the songs even while running. Our smartphones are probably our best accessory right now. The quality of songs has also increased tremendously, with the apps now improving the sound system; you can enjoy music as it should be.
In this post, we listed 7 music apps you must try if you love music. And we also covered 2 MP3 download apps for you, one is an MP3 music downloader app – AnyMusic, and the other is a free online MP3 downloader – Free MP3 Finder.
1. 6 Music Apps You Must Try If You Love Music
There are apps in our Google Play Store and App Store that let us listen to music without any cost and only have the in-app purchases for people who want to avail it. Most of the apps allow you listen to music when you are offline without or without any kind of payment. Then there are further upgrades, like removing the ads, that people who want to get can do so by paying a certain amount of money.
There are apps that are known all around the world, but then there are also those applications which are not recognized by many, yet, but can prove to be an excellent addition in our list of music apps. If you love music and do not know much about the many music apps out there, then you might be missing a lot of things. People who like to play with music and beats can now actually create their own tracks just by the swipe of their finger.
These 6 apps are a must-try for anyone who loves music.
1. iHeartRadio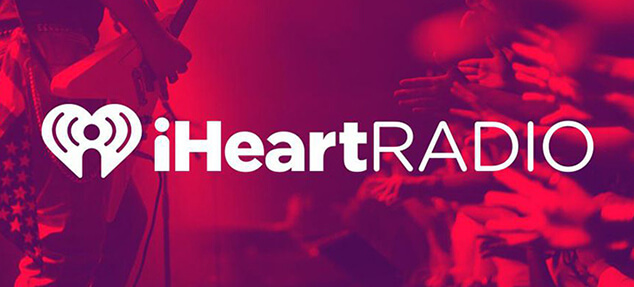 iHeartRadio works much like a personalized commercial radio because of its streaming. This app only works in the U.S. iHeartRadio is a broadcast and internet radio platform that is entirely free, but you will have to tolerate the ads along with it.
This app provides some features that are not free and are available only to the premium version that you have to pay to get. Some of the features include offline playback, unlimited skipping, on-demand music. This app has a wide selection of stations from all around the world that have sports and podcasts as well as music
A new feature called the playlist radio feature allows you to pick the playlist you like so you can quickly create a new one based on it. The app automatically adds music that is inspired by that playlist. You are able to access it anytime you want by saving it in the library. With algorithmic recommendations, the results might not be that good but you can end up discovering things that you would not have heard about otherwise. You can create stations based on your favorite genres and artist and all of your favorites will then automatically show up in My Favorites Radio.
2. Spotify Music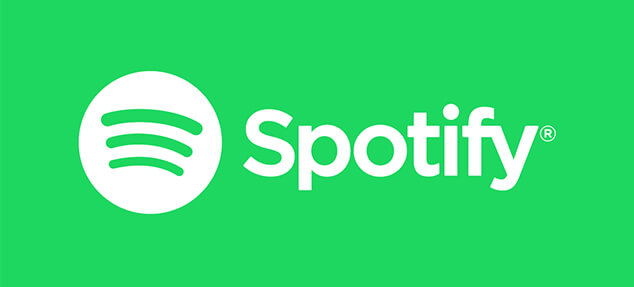 This app is a leading name in music streaming and almost every person knows about it. Spotify is an excellent digital music service that allows you to access to millions of songs for free. There were some significant changes introduced in the app in the year 2018 due to which the design is improved, and more importantly, users using it for free can now listen to the music of their choice whenever they want.
Now free users are not restricted to the shuffle mode but have on-demand access to the great curated playlists like Discover Weekly and Daily Mix, when they do not want to listen to music on the shuffle mode. You can now enter your favorite artist into the app, and it will modify your recommendations according to it.
There is a new feature available called the data saver in which the apps stores your cache and music and much of your mobile data is saved during streaming. You can update the app by paying, due to which you will no longer see the ads. A drawback of Spotify is that the audio of the songs may sound compressed, and as compared to the actual CDs, the dynamic range is really different.
3. SoundCloud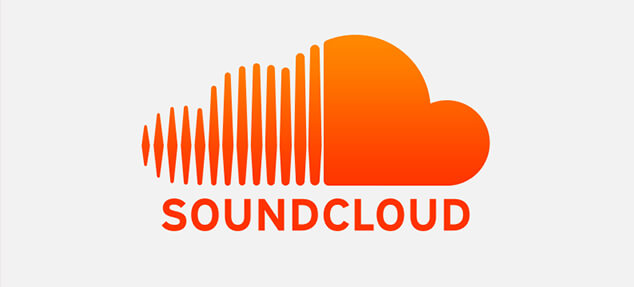 SoundCloud is a podcast music streaming platform that allows you to listen to millions of songs from around the globe, or you can upload your own. You can be a creator, a curator, or a listener. Users can record, upload, promote, share the songs they have created themselves. It is among the most popular apps around the world with every other person downloading it in their mobile phones.
SoundCloud is an excellent app for finding music of new and independent artists. This quality might backfire in a way as well because you will need to have recommendations and knowledge about the featured artists in order to find the right songs because anyone can upload on this app. This app is also used by artists to promote new releases.
This app is the right place for music with unusual genres, and that too, for free. To block the ads and download tracks for offline listening, you can pay for the update. Registered users can listen to unlimited music and can also upload their tracks for free. SoundCloud has two mobile apps where one is about streaming and discovering music, while the other app is fitting for the content creators.
4. Amazon Music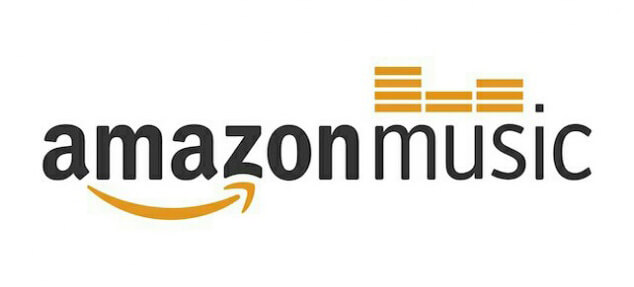 Amazon Music is an online music store and a music streaming platform that is operated by Amazon.com. You can download as many songs as you want on this app. The app mostly revolves around the things you have bought from Amazon, and if you have purchased some song, you can use Amazon Music to play it. You can download the tracks for online listening too if you have the Prime Music subscription. If you are a paid-up Prime member and an Amazon ecosystem, then you must try Amazon Music.
With Prime membership, you get to have two million songs that are without any ads. Amazon Music allows the authorization of 10 devices, which the user can later deauthorize as well.
5. Winamp
Nullsoft's Winamp is one of the best audio players around since a very long time. If you feel nostalgic about the old days when you used to play the songs on your windows by using this program, you should be glad that this app is now available on Android as well. You can create playlists, create a widget in order to use the app from your desktop, or you can find and filter songs.
It has many music management features that include integrated search, a lock screen player, playlist importing, and expanded song info. You can also sync it with your iTunes library, and it has access to the SHOUTcast stations so you can listen to the streaming radio broadcasts.
People who have massive music libraries, this app is an excellent choice. This app leaves it users satisfied, and it does not cost any money either.
6. Sing! Karaoke
This app is also free to use. If you want to sing a song, you do not have to wait to be alone or get in a karaoke bar for that because of Sing! Karaoke is here for you. In Sing! Karaoke, you can sing all of your favorite songs at any time of day, and it does not matter where you are at the time. You can record videos of your solos and then share it with your followers and friends. It actually has features that are helpful.
For instance, it has the feature for vocal enhancement so you can improve your voice where it needs a little extra help. You can also do a duet with prerecorded songs from many pop stars like Ariana Grande and Ed Sheeran.
All music lovers must try these apps as they are bound to give you the music experience you deserve.
2. Free Music Download App
What if you want to download music MP3 for offline listening. Are there any suggestions? Here, I would like to share one of my favorite free music download app with you, which is named AnyMusic. Firstly, I would like to tell you something about it.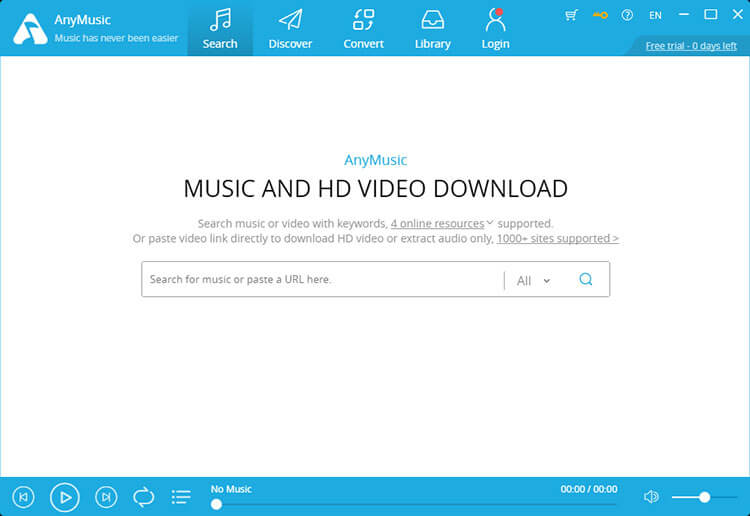 AnyMusic is a desktop music application for PC. It works perfectly both on Windows and Mac. It's 100% safe and totally ads free. It allows you to download music from over 1000 sites, including popular sites like YouTube, Jamendo, Archive and 4Shared Music.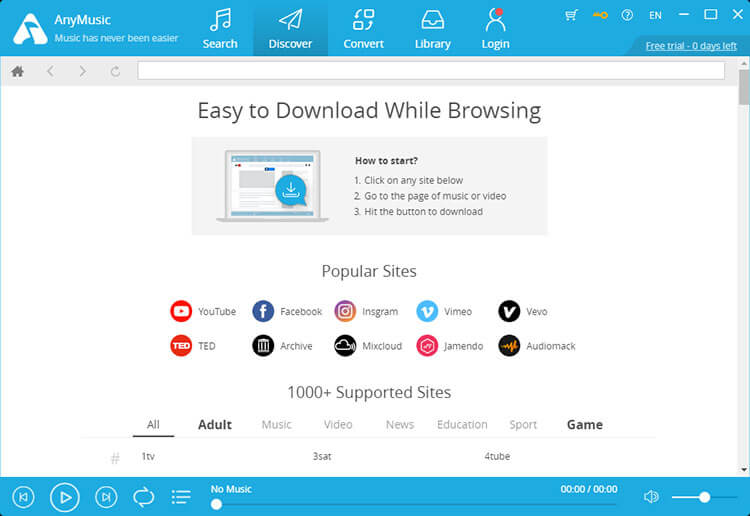 It provides you 2 ways to search for and download music. First, like the most MP3 music downloader app, you can paste the URL of the music to it. Second, because it features a search engine, so you can enter any keywords (song name, artist name, etc.) into the search bar of it. It will fetch the song for you in seconds.
Moreover, except for downloading songs one by one, you can also download all videos from a YouTube playlist at once. When it comes to the selection of output file format, it allows you to download music to multiple formats, like MP3, WEBM, MP4, MKV, 3GP and more.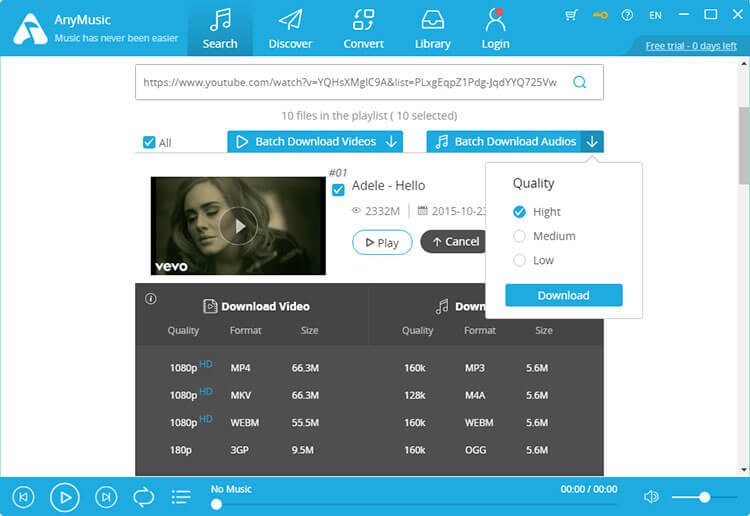 Besides, it can also be counted as an MP3 converter and cutter. You can convert any local file as well as cut them. You can convert a file to any format you need. And whenever you need to cut the file, you just need to enter the start time and end time. Within just seconds, the file is ready for you. It's very easy to use.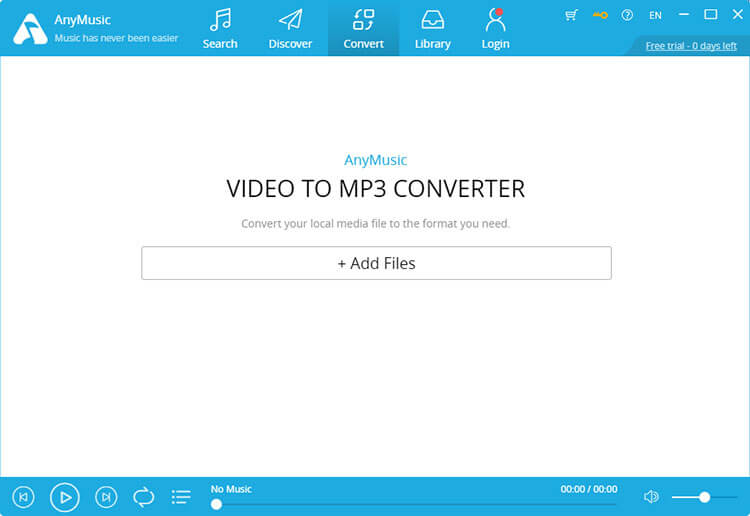 3. Free Music Download Site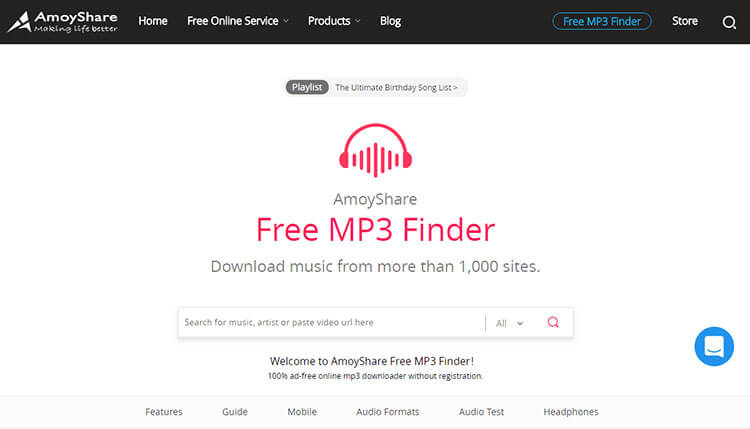 While if you prefer to download music free online, here I also covered one free music downloader for you – Free MP3 Finder. It's a free online MP3 Downloader. It can be used both on PC as well as the smartphone (Android & iPhone). If you ask me what's the difference between AnyMusic and it. I would say AnyMusic has more features. Like AnyMusic can download a complete YouTube playlist, it can convert and cut files, and it supports more download formats. So you can pick any of them based on your needs.
About the Author
Kristal Bean is a Southern California-based writer and sometimes wedding planner. In her free time, she homeschools work out and love to listen to live music. Check her blog Green Light Booking.