Best First Dance Song for Wedding 2018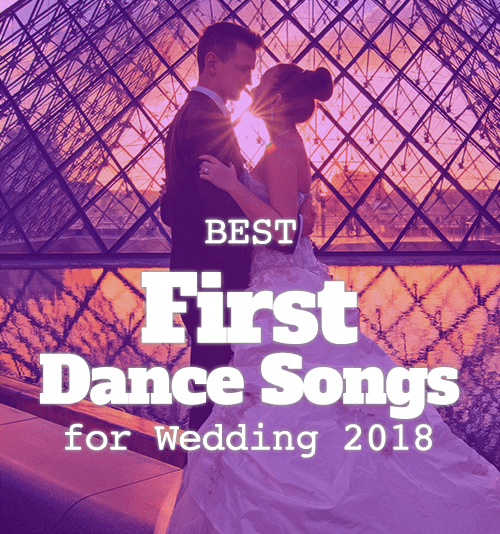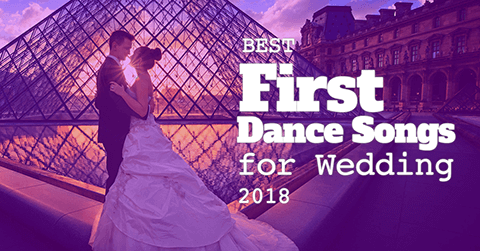 As a married couple you first dance is a special occasion on your wedding day.
The two of you will be the only ones on the dance floor,
While your friends and family will witness this moment with all best blessings.
For this precious moment, you need romantic and meaningful first dance songs,
But searching from the selection of endless wedding songs does take a lot of time.
To help you skip the tough part, we've handpick some popular first dance songs.
And you won't go wrong with any of these songs.
First, you will see a popular playlist of first dance songs in 2017,
Then we will share another wonderful wedding dance song for you.
There are many good first dance songs, but you still can the perfect one for your wedding.
Part 1 The Importance of Your Wedding's First Dance Songs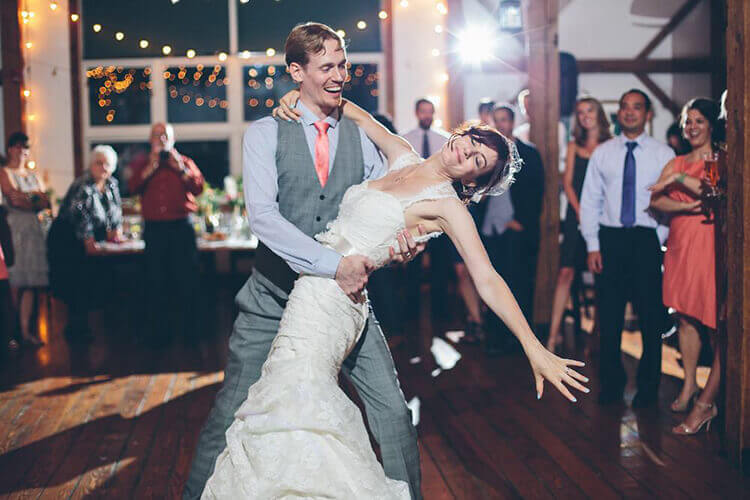 Why is your fist dance song so important? Why many couples can't agree on a fist dance song?
The "First dance" is a special dance performed by new couple in the wedding. And the song they choose is quite crucial so they will pick a song that is romantic and meaningful.
With the right first dance songs, you can enjoy your moment with your lover. Also the first dance symbolized how you two will move forward in your life. Most important thing is when you recall the day you danced that would be a very unforgettable memory.
First dance is the perfect chance to exhale and bond with your spouse, so make sure that your first dance song is the song you truly want!
Part 2 Top 20 First Dance Wedding Songs 2017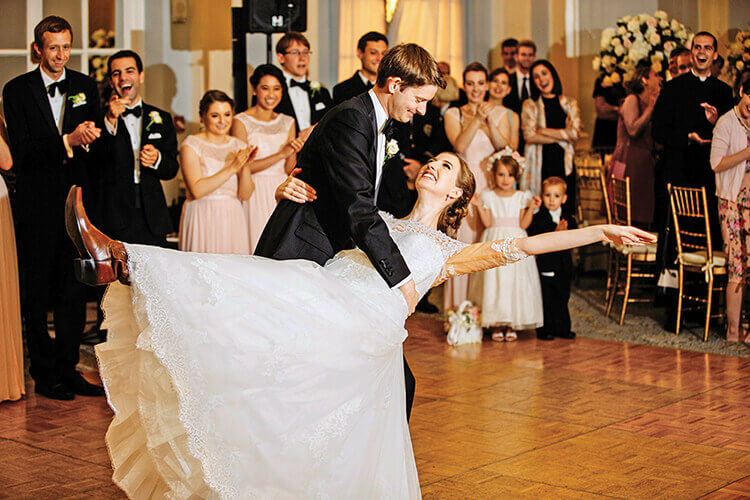 What's the popular first dance wedding song in 2017? Maybe you can have some ideas when you listen to the wedding dance song list. We pick a wedding song playlist for first dance and other's wedding playlist, you will get the one you like.
Free download first dance songs wedding >>
Where to find more wedding first dance songs? Not enough with these stuffs?
Click the articles below, you will have more choices!
First dance wedding songs playlist
90 best first dance songs for wedding
20 perfect songs for your wedding first dance
Best 60 country first dance songs for wedding
Best Indian wedding dance songs
Tips: Search and download free wedding first dance songs by name on Free MP3 Finder.
Part 3 First Dance Songs for Wedding 2018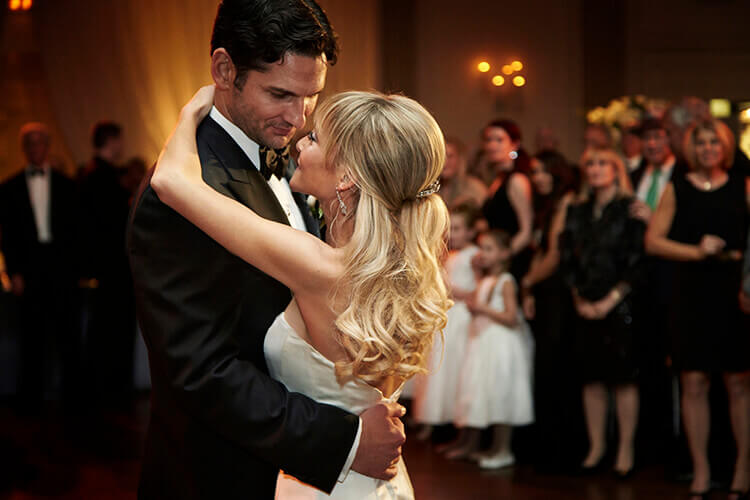 Are there any unique and new wedding first dance songs in 2018? Maybe you still love those classical and romantic wedding songs, but the feeling of trying something new is great. So, let's stream the best first dance songs for wedding 2018 together.
Download first dance songs for wedding 2018 >>
Click the link below the video then you can download free first dance songs online, if you need to download all the wedding songs, download AnyMusic which allows you to batch download all wedding first dance songs with once click.
Top 30 Best New Wedding Songs 2018
Die With You – Beyoncé
If Your Prayers Don't Get to Heaven – Brian Fallon
Perfect Duet – Ed Sheeran & Beyoncé
You're Gonna Live Forever in Me – John Mayer
Sweet Creature – Harry Styles
Chained to the Rhythm – Katy Perry
There Are Many Ways to Say I Love You – Sylvan Esso
Rewrite the Stars – Zac Efron, Zendaya
So Good – Zara Larsson
Feel It Still – Portugal. The Man
Havana (remix) – Camila Cabello
Unforgettable – French Montana
I'm the One – DJ Khaled, Justin Beiber
Despacito (remix) – Luis Fonsi, Daddy Yankee
Anywhere – Rita Ora
Him & I (with Halsey) – G-Easy
Wild Thoughts – DJ Khaled, Rihanna, Bryson Tiller
All Night – The Vamps, Matoma
What Lovers Do (feat. SZA) – Maroon 5
Feels Great – Cheat Codes, Fetty Wap, CVBZ
Wolves – Selena Gomez
Belong – Cash Cash, Dashboard Confessional
Let's Get Married – Bleachers
The Sky Is a Neighborhood – Foo Fighters
I Feel It Coming – The Weekend, Daft Punk
Say You Won't Let Go – James Arthur
The Greatest – Sia
Fresh Eyes – Andy Grammer
24K Magic – Bruno Mars
HandClap – Fitz and The Tantrums
Click here to download 2018 new wedding songs free online.
Conclusion
So, we finished our sharing of first dance songs today.
I think first dance could be best opening of your wedding.
It's important to choose the right first dance song,
If you picked one from what we have shared,
Welcome to tell us in the comment.
If not, we are glad to hear more wonderful ideas,
Share your first dance wedding songs below,
Help more new couples to choose their first dance song.
Thanks for reading, more wedding songs stuff coming soon.
First dance songs for wedding: