Easter Songs Streaming Online and Free Download 2018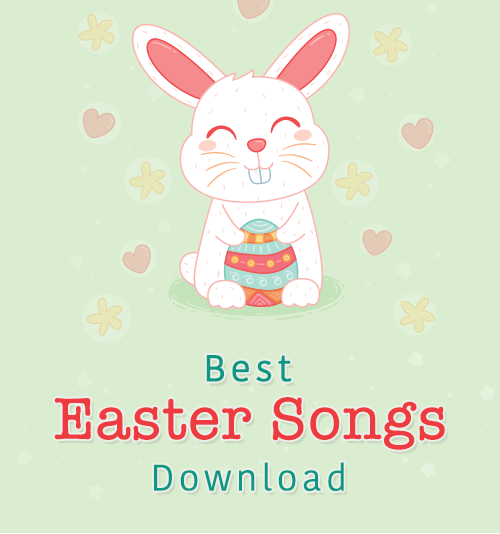 After Christmas, Easter is the most important day of the year for Christians.
Easter is the time that Christians recollect the sacrifice of Christ.
It's also the time to sing praise for Christ.
So, while you get started planning how many Easter eggs to make.
You would also possibly look for the best Easter songs.
We have listed some of the most sought after hymns that you can choose from.
Now, let's get started.