Bruno Mars Songs | Top 10 Hits Free Download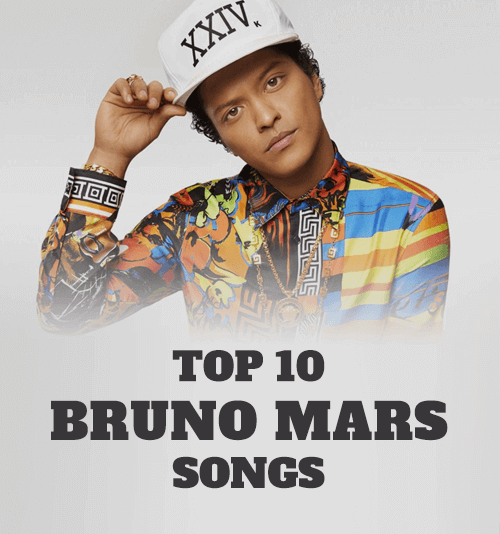 If you ever heard of the song, Marry You.
Yu may get to know Bruno Mars a little bit.
He is not only well-known as a singer, but a songwriter as well.
Plus, he is a jack of all trade.
You know, he is capable of playing a variety of instruments.
Actually, Bruno Mars started playing music from an early age as he was raised by a family of musicians.
And he didn't let his family down.
A series of achievements have been made, including five Grammy Awards, three Brit Awards and so forth.
Anyway, let's get down to the business.
Today, I am going to share top 10 Bruno Mars songs with you.