Top 50 Best Love Songs of All Time | Valentine's Day Playlist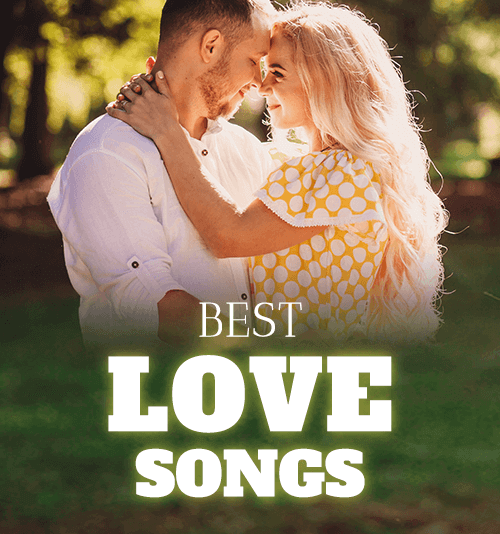 Love is an everlasting theme of songs.
How to express your love by a romantic song?
Do you have a special love song for your girlfriend?
We have many ways to show our love other than "I Love You".
Or if you are shy, then I believe love songs will help you a lot.
Let your girl feel the sweetest love from your true and sincere heart.
So what kind of love songs is your favorite?
Keep reading and find the most romantic songs for your Valentine's.
I hope you can sing or play it in Valentine's Day,
And also hope your honey will love you more in the future.
Besides romantic songs,you also need unique, creative gifts to surprise and delight your love. Chocolate and roses are fine, but we've got some awesome Valentine's gifts ideas.
Now, let's enjoy the best love songs of all time!
Conclusion
Here are all 50 best love songs that we wanted to share with you.
There must be some songs that you are very familiar with.
Besides, you can choose several love songs as your new favorites.
Download all the love songs for your Valentine's playlist.
Using them for Valentine's Day and enjoy with your love!
Finally, don't forget to leave your comments if you have some.
If you want more then tell us!
Happy Valentine's Day!