Best Indian Wedding Songs 2018 (Playlist Download)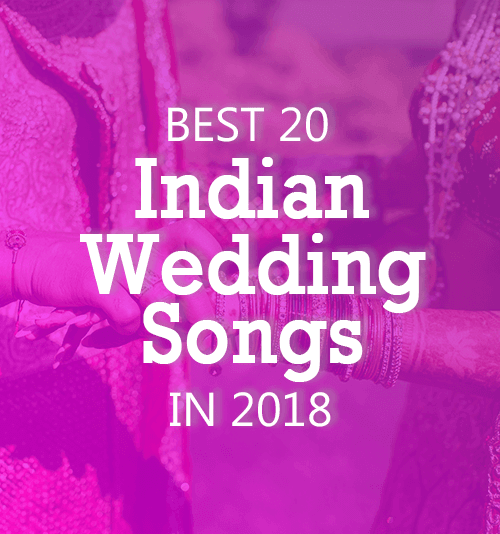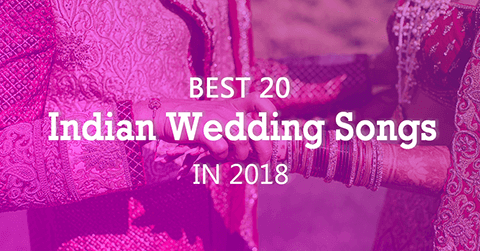 Traditional wedding in Indian is s grand affair which takes many preparations.
Now the sanctity of the ceremony is preserved through numerous rituals, as well as lots of entertainments.
Music is a great part of wedding, so we can't miss this part on wedding.
Whatever you like Indian wedding or just curious about their wedding tradition.
Hindi wedding songs deserve your appreciation.
Today, we are going to share some Indian wedding songs on different themes.
If you are going to married with the one you love then you can take this playlist,
If not, you can enjoy the exotic songs as a music lover.
Ok, let's begin our sharing!
Part 1 Indian Wedding Entrance Songs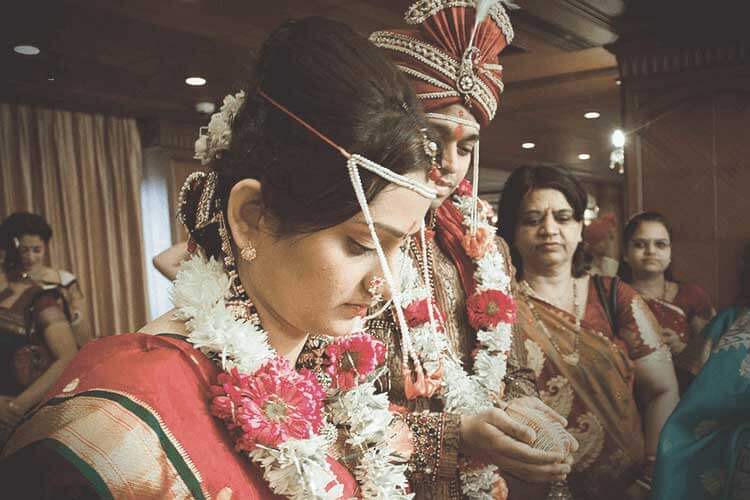 When Bride comes into the wedding mandap, beautiful songs will be played to make good atmosphere. There's a saying that wherever there is an Indian wedding, Bollywood songs are added to it automatically. The following wedding songs Indian come from some famous Bollywood movies.
Hasi ban gaye (female) l Hamari Adhuri Kahani
Download free Jazz music online >>
Part 2 Indian Wedding Dance Songs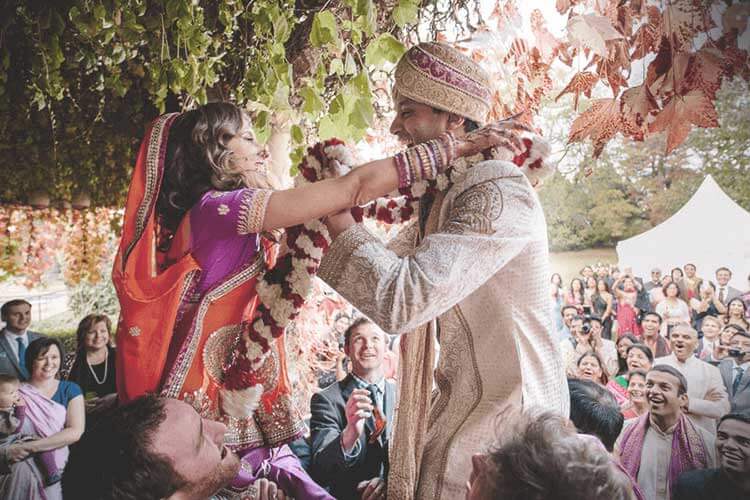 In recent years, a lot of couples perform unique shows on their sangeet or engagement ceremony, along with their families and friends. There are four sweet Indian wedding dance songs which are perfect for Hindi wedding.
Sadi Gali Full Song Tanu Weds Manu | Ft. Kangna Ranaut, R Madhavan
Indian wedding dance songs free download >>
Part 3 Wedding Ceremony Songs Hindi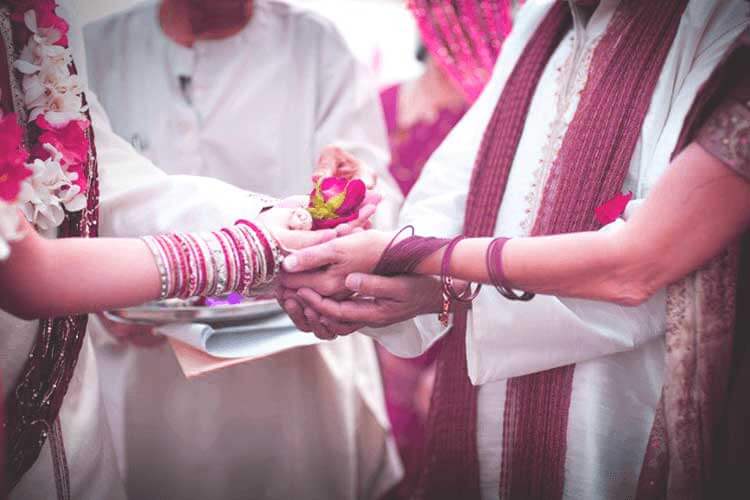 During the ceremony, the most important step is taking wedding vows. It is necessary to choose some romantic and delightful music for this memorable moment. With the romantic wedding ceremony music, you exchange rings with your love and say something sweet and touching words each other.
Jashn-E-Bahaara Lyrics & Translation
Wedding ceremony songs free download >>
Part 4 Indian Wedding Reception Songs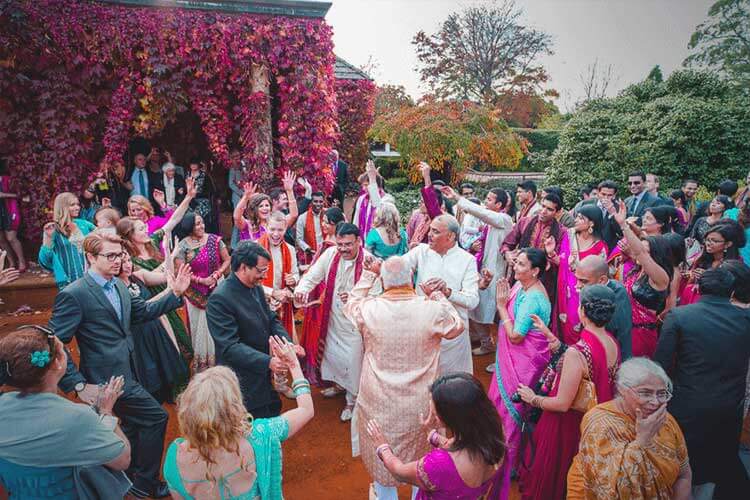 Traditional Indian wedding is extremely lavish and grand. All of their families and friends would receive wedding invitations to attend the wedding. They come to show their great blessing to the newlywed. All people would dance together to share their cheerfulness. The whole Hindi wedding is filled with fun and happiness.
Kajra Re - Song | Bunty Aur Babli | Amitabh Bachchan | Abhishek Bachchan | Aishwarya Rai
Indian reception songs download free online >>
Part 5 Farewell Songs in Hindi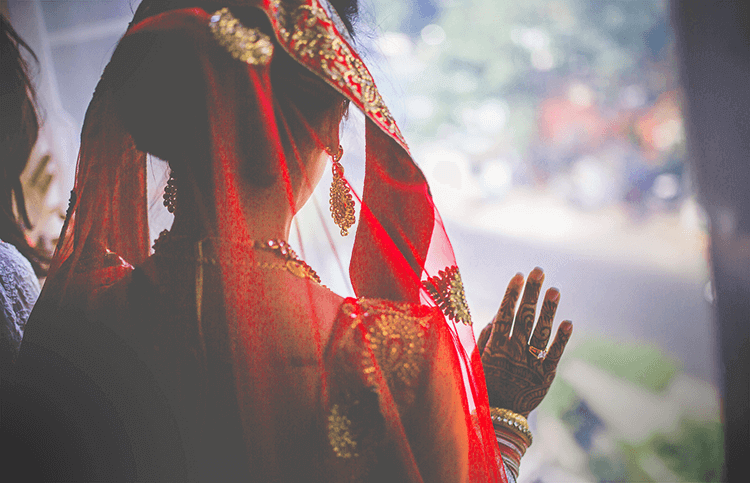 At the end of an Indian wedding, it is time to play the most touching songs when bride says goodbye to her families and friends. Leaving everything she is familiar with behind, she is entering a new home and living in a new way with many people she did not know before in her rest life.
Navrai Majhi | Full Video Song | English Vinglish | Sridevi Best Song
Wedding farewell song free download >>
Part 6 Bollywood Wedding Songs 2018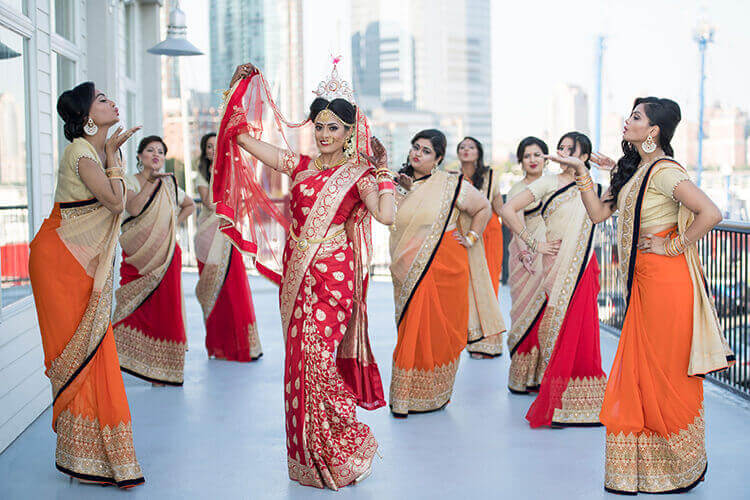 Most Indian families have a special event called "sangeet", a music night filled with dancing and music. If you like to dress up and dance at a Bollywood wedding style then you need some popular Bollywood wedding music to light up the wedding.
Tera Thumka - Love Exchange | Master Saleem, Simran & Tripat | Mohit Madan & Jyoti Sharma
Indian wedding songs list download online >>
Part 7 Punjabi Wedding Songs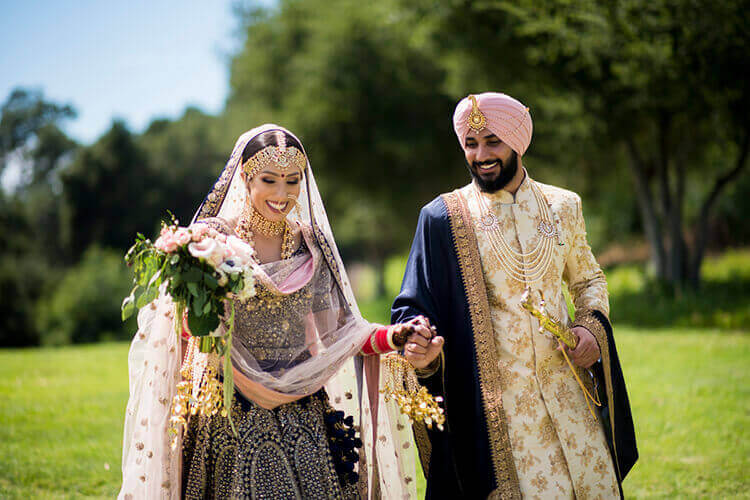 If you are going to have an old and traditional Indian wedding, you will have some Punjabi wedding songs to play. But Punjabi music has a diverse style of music ranging from folk and Sufi to classical. So you can pick the most matched Punjabi song for your wedding.
Deor Bharjayii (Full Song) - Babbal Rai | Latest Punjabi Songs 2016 | Speed Records
Punjabi wedding songs free download >>
Bonus:
If you can't pick the perfect songs for your wedding, don't worry. You can explore the wedding music by yourself from the website we collected for you. Open the music site below and find the right songs for your beautiful wedding.
1. Songs.pk - Search and download latest and full wedding MP3 song and albums.
2. Free Music Download - Top wedding songs download, best Bollywood wedding songs
3. Downloadming.ms - Wedding hit songs collection
Conclusion
With recommended Indian wedding songs, you can make your own wedding playlist.
If you need some wedding music we haven't listed above,
You can tell us in the comment.
By the way, if you are also planning to make wedding invitation, check here.
Thanks for you reading, if you want more stuff about wedding.
Welcome to leave anything you want!
See you next time!