The Best Disco Songs Free Download 2018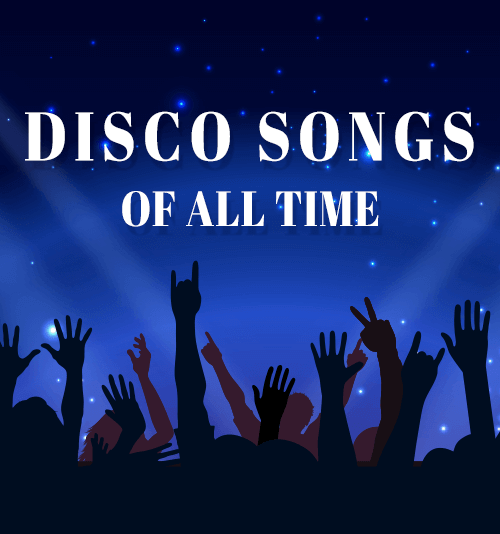 Do you know where does the word "disco" come from?
Disco is derived from "discothèque", a French word.
It means "nightclubs" in Paris.
The word first appeared in the 1960s.
Disco can be regarded as a reaction against both the domination of rock music.
It is one kind of dance music by the counterculture during this period, too.
Today, I will share the best disco songs of all time with you.
1. The Best Disco Songs of All Time
Each period has its own style of Disco.
If you don't know what to listen, try these songs below.
I'm sure that you will find some fantastic Disco music for party and dancing.
Next, I'm going to share 4 lists Disco music lists with you.
Best Disco songs of the 80's
90's Top Best Disco songs
Best Disco Songs of the 2000's
Best 8 Disco music of the 2010's
3. Websites for Discovering Disco Songs and Information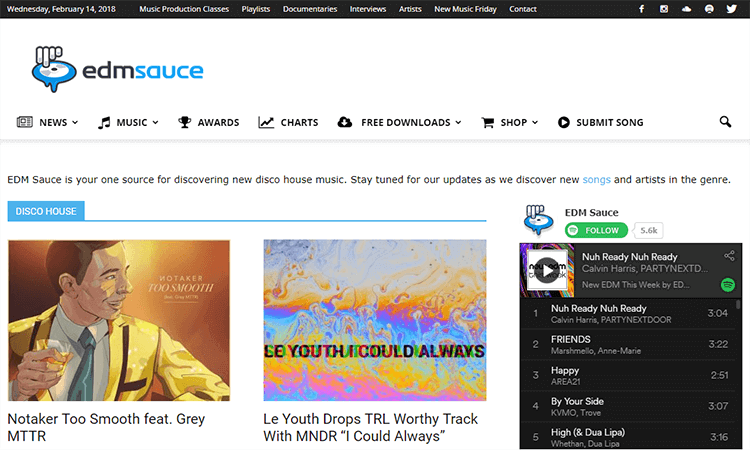 Since April 2012, EDM Sauce has developed and established its online media property. With 1 to 5 million visitors every month, this website has become one of the most recognizable publications of dance music.
You can get news about Disco music. Besides, it provides you awards and charts about Disco songs. You could download best Disco songs you like for free. In addition, the website's online shop has wears for men and women.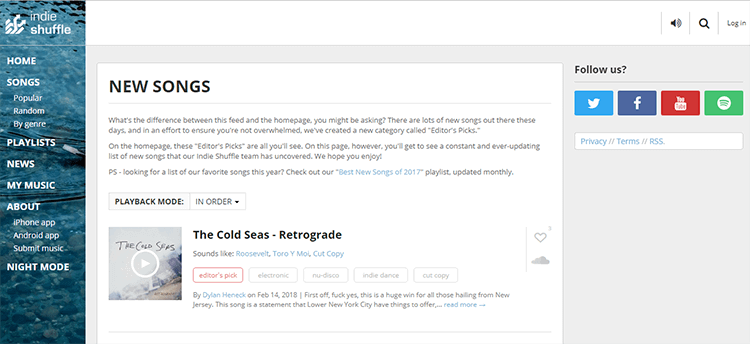 This is a global music blog that can help you discover and download new indie rock, electronica, hip hop, remix and other kinds of music. People at Indie Shuffle believe that humans are much better than machines in terms of music discovery. News about Disco is also available.
You can get the iPhone app and Android app of it free. Then, a large quantity of free new Disco songs can be downloaded. Find a track and hit play, it will build a radio station to help you find new artists and music.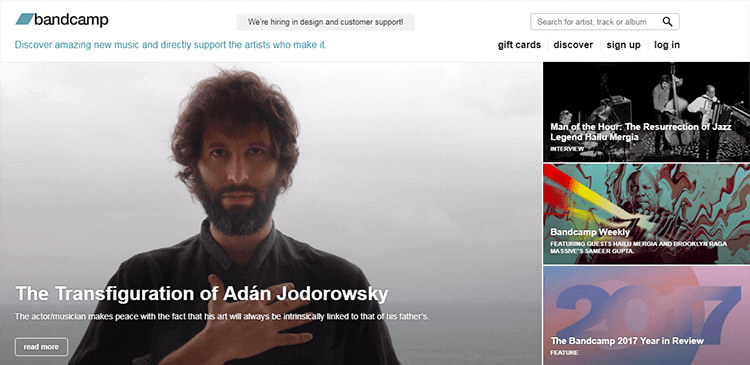 Bandcamp was founded in 2007 by Oddpost, Ethan Diamond, Shawn Grunberger, Joe Holt and Neal Tucker. It provides music distribution and merchandising as a microsite for artists, mostly to independent artists. Bandcamp works with record labels, too.
If you want to get some new songs, such as best disco songs for party, you can enter the key words then search by Bandcamp. There are gift cards on Bandcamp for you. Millions of templets are with high quality. You can email or print it.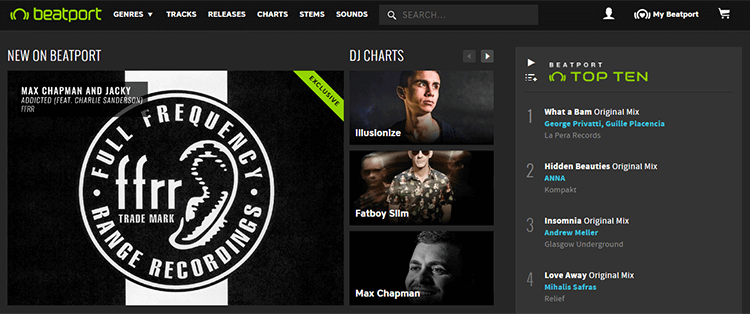 This is an electronic music-oriented online music store, owned by LiveStyle. Beatport is oriented towards DJs, their fans and producers. It sells full songs and resources that can be used for remixes.
Every week, Beatport's music collection will be refreshed with a lot of exclusive tracks by top electronic music artists from all over the world. The store of Beatport provides you music in premium digital formats and special music discovery tools.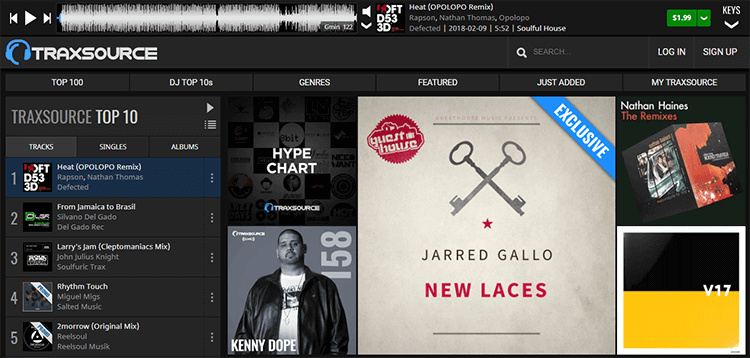 Traxsource is a singular electronic music store created and curated by DJs with years of experience on the scenes. Its drive is fueled by one ethos, which is to operate a music store with the attitude of independent record label.
Traxsource hits continue to grow, with a social media reach of nearly 500,000 people weekly. There are plenty of genres for music lovers. By the way, if you don't know what to listen to, there are TOP100 and DJ TOP 10s for you.
Conclusion
So, the above is today's sharing.
Do you like my recommendations?
If yes, don't hesitate to free download the best disco songs by clicking download link below each song.
While if you have other favorite songs, you can also free download them with Free MP3 Finder .
Finally, thanks for you reading.
Please feel free to leave comments below.
Have a nice day!